One thing that we've learned from Legally Blonde is that you should never underestimate the power of pink. It may not be the fiercest shade in the colour wheel, but it's still powerful in making you look polished and presentable when doing business. Here are some ways you can power dress in pink.
Match It With White
If there's one colour that you can safely pair with pink, it's white. The combination of the two shades is timeless and it will make you look sleek and professional without coming off as overly intimidating. For shoes and other accessories, make sure that it's still within the colour palette to streamline your look.
Experiment With Different Shades Of Pink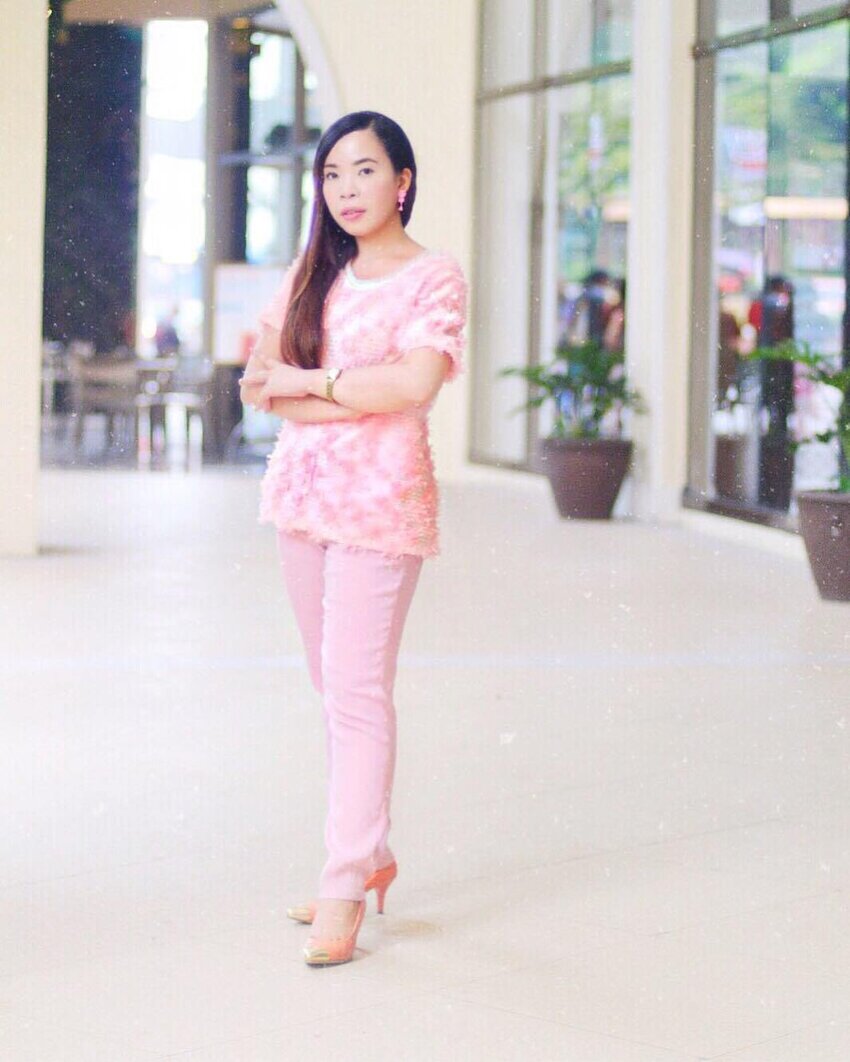 If you're going for the head-to-toe pink look, you can create more depth into your ensemble by incorporating different shades of pink. For example, you can have salmon pink for your shoes when you're already in a baby pink outfit.
Play With Different Textures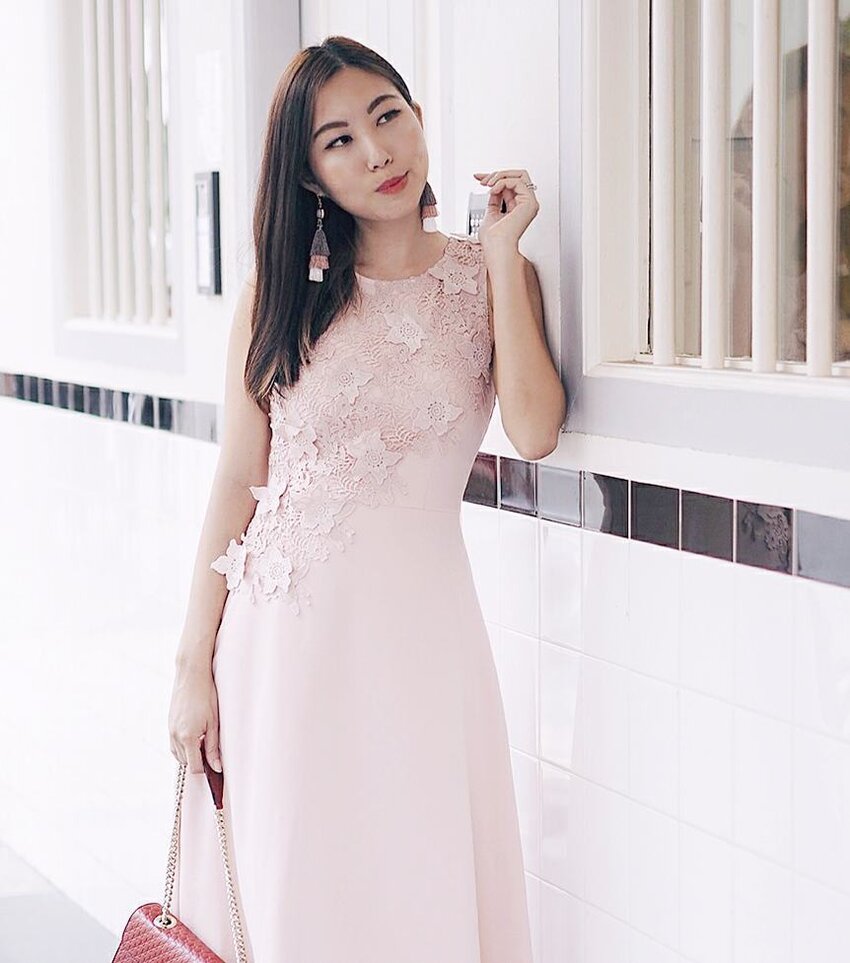 Choosing a dress with simple accents is a great way to give your overall outfit some interesting layers. If you're up for some elaborate styling, then mix and match tops with different textures like pink denim, fur tops and more. Even something as simple as tops with textured sleeves can really amp up your look.
Choose Deep Shades Of Pink For Cocktail Events
For formal events in the evening, deep shades of pink are your best bets for power dressing. It adds a more glamorous vibe than wearing baby pink hues. Pair with statement earrings and shoes, but choose a simple handbag.
Pair It With Prints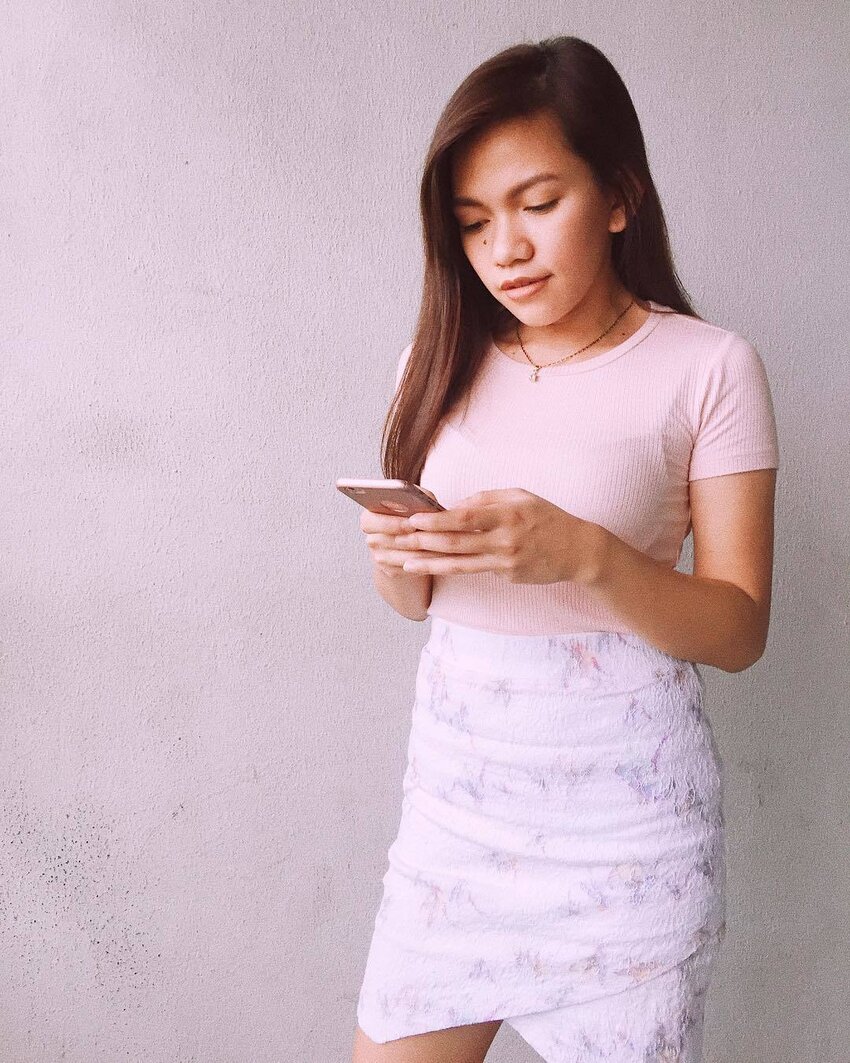 Pink goes well with prints. Go for subtle, light prints for low-key elegance for officewear. Stay chic by pairing it with nude pumps and minimal accessories.
(Cover photo from: hannatantoco)