There's no topic more divisive in the beauty community than the debate on which lip finish is better — matte or gloss? Today we're gonna pick sides and make the case for matte lipsticks. We mean, what's not to love? They're long-lasting, beautifully pigmented and — most of all — not sticky. So although gloss still has a special place in our hearts, this time we'll be celebrating our first love when it comes to lipsticks. Ahead, the latest matte lippies that will momentarily make you forget about gloss.
Clarins Joli Rouge Velvet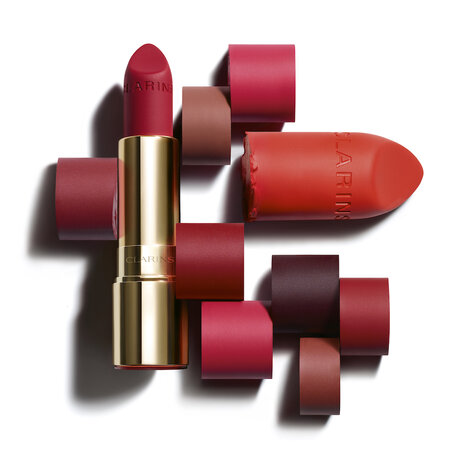 USD30.55/SGD40
A typical downside of using matte lipsticks is their tendency to be drying to the lips. However, this is not anymore the case for most mattes right now. More and more makeup brands are infusing their matte lipsticks with nourishing ingredients. One of those lippies is the new Clarins Joli Rouge Velvet. It has apricot oil, jojoba and organic marsh samphire that help the formula glide smoothly on the lips. With this lippie, you'll be donning hydrated puckers all day!
LANEIGE Two Tone Matte Lip Bar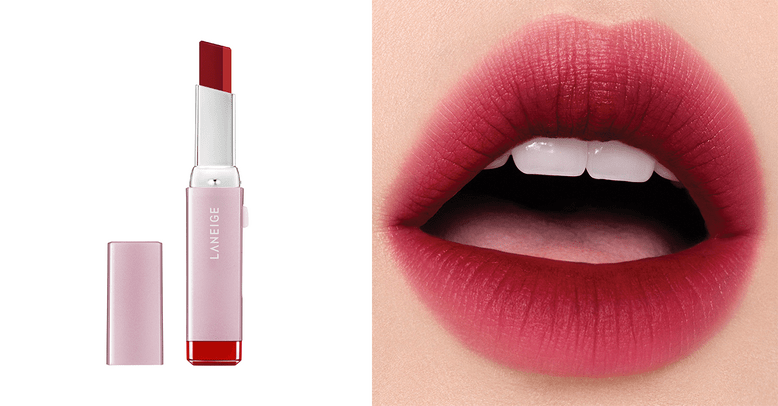 Since its release, the Two Tone Lip Bar has gotten a lot of hype. It even started the ombre lip trend that's still very popular today. And we're guessing that it will continue to be because LANEIGE recently launched a matte version of this beloved lipstick, a dream come true for all matte lovers.
Lunasol Coloring Crayon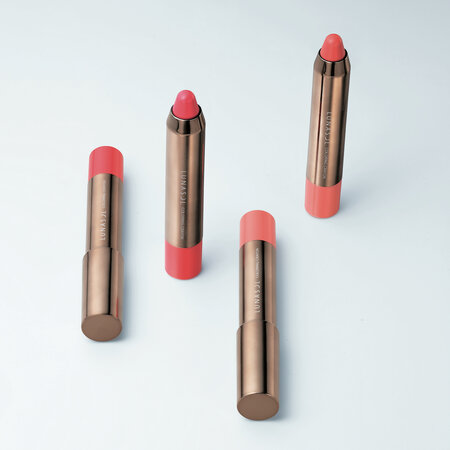 USD35.13/SGD46


Lunasol's Coloring Crayon is not just for the lips, you can also use it for the eyes and cheeks. Create that perfect no-makeup makeup look with its light yet moisturising texture. You can choose between Berry Pink or Natural Orange — two bright shades that are perfect for the summer.
Fenty Beauty Mattemoiselle Plush Matte Lipstick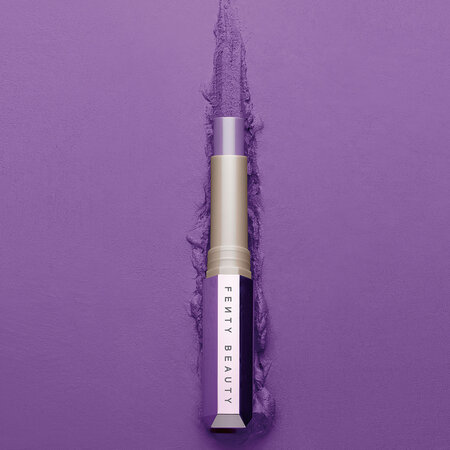 USD18/SGD28
Leave it to Fenty Beauty to give us a wide array of mega-rich shades — one for every mood. The slim design lets you define lips with good control. The formula is long-wearing and gives a petal-soft matte finish. You never have to worry about colour bleeding or feathering after application.
Avon True Perfectly Matte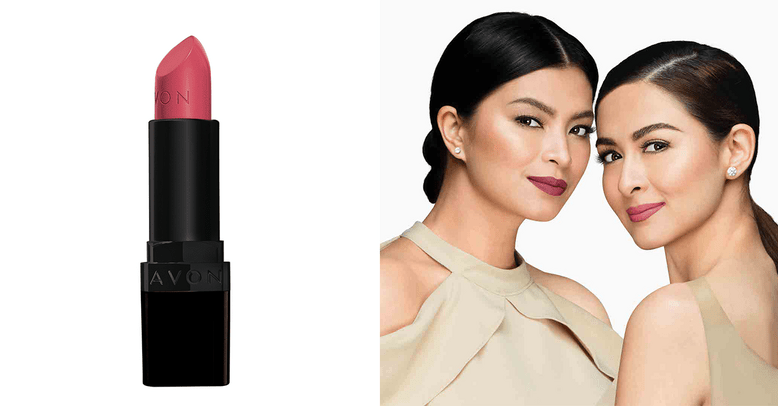 USD7.68/PHP399
Pink shades are now the power colour for women everywhere. Avon knows this well, and that's why they came up with a collection featuring different shades of pink for every skin tone. With their wide colour selection, you'll surely find the best matte match for your lips.
Next, check out these five best glasses and lipstick combos that you need to try.