There is always room for a new skincare in product in every gal's beauty routine. As beauty junkies, we're always on the lookout for the latest skincare products. Here are some of the new ones that you may want to try.


Tony Moly Al Series
SGD11.24

These very cute handmade soaps are designed to work together to purify your skin. The 'White Egg' contains Hyaluronic Acid and Argan oil for moisturising. The 'Brown Egg' contains red clay that helps control sebum. The 'Black Egg' is infused with charcoal to deep cleanse pores. What a fun way to improve your complexion!
The Body Shop x Eley Kishimoto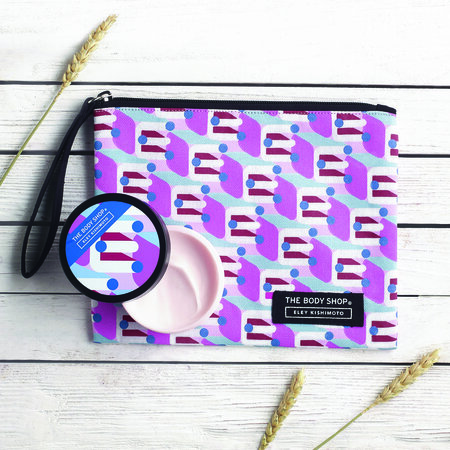 SGD49.90
This best-selling moisture cream from The Body Shop retained its tried and tested formulation since its launch 20 years ago but now it's about to take a fashionable route. The beloved Vitamin E moisture cream is getting a design upgrade through its collaboration with the fashion and design company Eley Kishimoto. Bonus: When you avail of this newly designed Vitamin E moisture cream, you will receive an exclusive beauty clutch bag designed by Eley Kishimoto as a gift.




Sephora Micellar Cleansing Milk with Coconut Water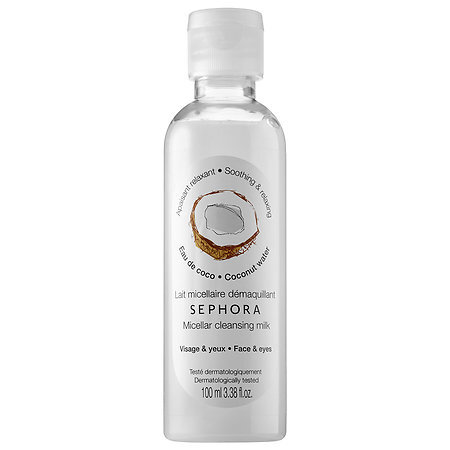 Micellar cleansing water has been in skincare scene for quite a while now. While those available in the market are pure micellar cleansing water, this one from Sephora has coconut water in its formula. Coconut water has anti-fungal and anti-microbial properties that can help manage acne and other skin irritations. Definitely a must-try!
Laneige Water Bank Double Layering Oil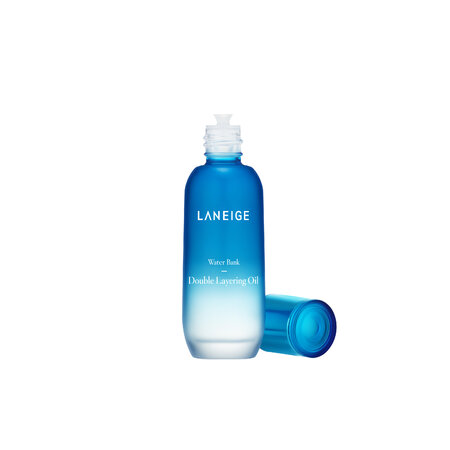 SGD50.00
As tropical-dwelling babes, we encounter a unique skincare problem where our skin is exposed to constant temperature changes. One minute you're walking under the sun, the next you're in an air-conditioned building. This habit will eventually take a toll on our skin in the long run if we don't moisturise the right way. Thankfully, Laneige introduced the Water Bank Double Layering Oil, a very potent multi-purpose moisturiser that can be used as an essence, mask or a base for a dewy makeup look.
Charlotte Tilbury Dry Sheet Face Mask
SGD 31.06
There's no doubt that we love our sheet masks. They're relaxing and packed with essential ingredients to prep our skin while we relax after a long day. Charlotte Tilbury gives a whole new take on the traditional sheet mask with the dry sheet face mask. It claims to give a "glowing HD camera-ready skin" in just 15 minutes, making it perfect for preparing your skin for a big event. Just plop this on your face before you put your makeup on.

Craving for more beauty buzz? Check out this month's new beauty launches.