If you love your fragrances, then you would know how much of a hassle it is to bring perfumes when you travel. Besides the airport restrictions and limits with liquids, there's also the worry that your precious bottle will smash and its contents will spill all over your luggage. So why not switch things up by going for solid perfumes?
Compact, long-wearing, and also have amazing scent payoff like their sprayable counterparts, these solid perfumes should be added to your shopping cart as you prep for your next trip.


Diptyque Eau Rose




(Photo from: diptyqueparis.com)
Wear a scent that exudes the essence of rose,
the queen of flowers,
made even more alluring with notes of bergamot, lychee, cedar, and honey. The elegant black packaging is also slim enough to slip into your daily purse or hand-carry luggage, making it perfect for a fragrance touch-up even as you travel.
My Burberry Solid Perfume - Sweet Peas & Bergamot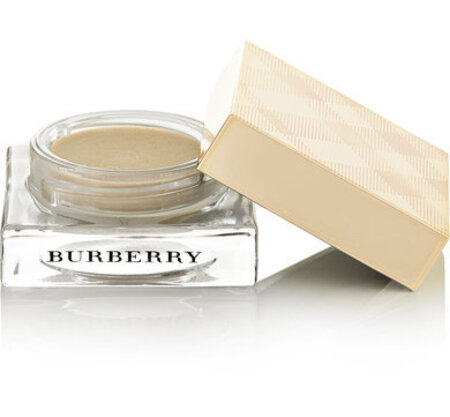 (Photo from: net-a-porter.com)
Inspired by the label's iconic trench coat, this beautiful mute-coloured solid fragrance has notes of sweet pea, freesia heart, and patchouli. Formulated to melt into the skin for a long-lasting wear, the sleek packaging also fits a classy aesthetic, whether it be on your vanity table or inside your handbag.


Tom Ford Black Orchid Solid Perfume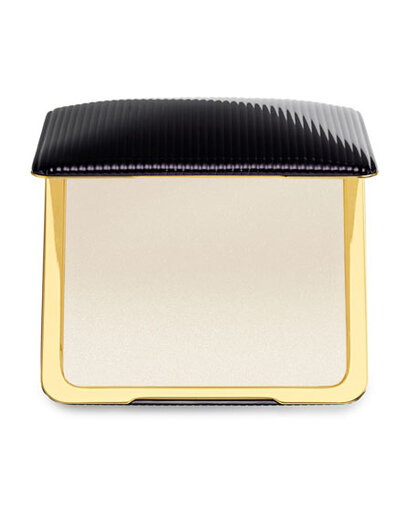 (Photo from: neimanmarcus.com)

This solid version of the luxurious and sensual scent made by the brand back in 2006 is packed with the same unconventional yet seductive blend of black orchid, citrus, and woodsy notes. This one, though, is more convenient to bring for travels. The ribbed black and gold packaging spells classic Tom Ford.

L'Occitane Cherry Blossom Solid Perfume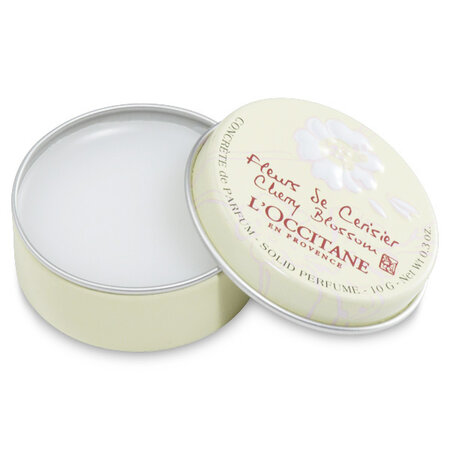 (Photo from: ph.loccitane.com)

Inspired by a flower that changes and adapts through the seasons with its ever-changing colours, this solid perfume from L'Occitane has the same poetic feel and fragrance. As delicate and beautiful as how cherry blossoms are celebrated, this soft and feminine perfume that's perfect for any season all year round should make it to your next beauty haul.
Still not over summer even with the weather cooling down? These fragrances will make you relive the season all year round.