This month has been dedicated to sharing travel stories of all sorts. First, we showed you how to live Like A Local (Thailand, South Korea, Paris, Sweden). Aside from that, we also gave your not so usual City Guides (Singapore, Manila, Kuala Lumpur) written by locals, which featured their recommendations on what to do, where to eat and where to stay when visiting their homeland.
We had so much fun this month and we hope you did, too. To cap off our travel issue, we've gathered beautiful travel photos from the Community to inspire us to start our own adventure.
Prague, Czech Republic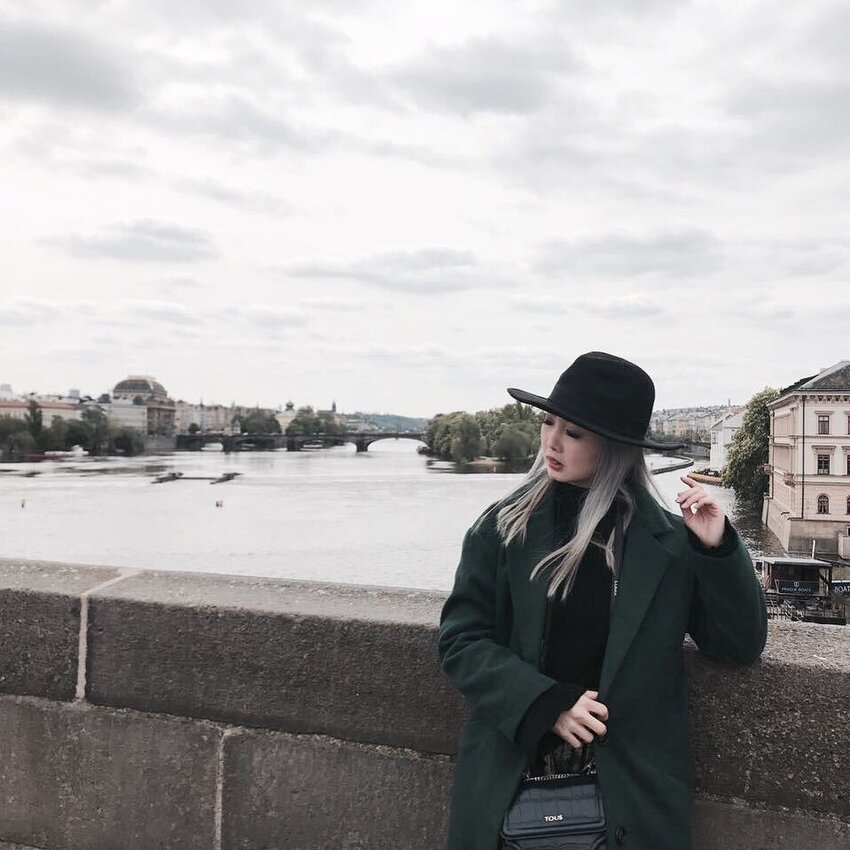 Vietnam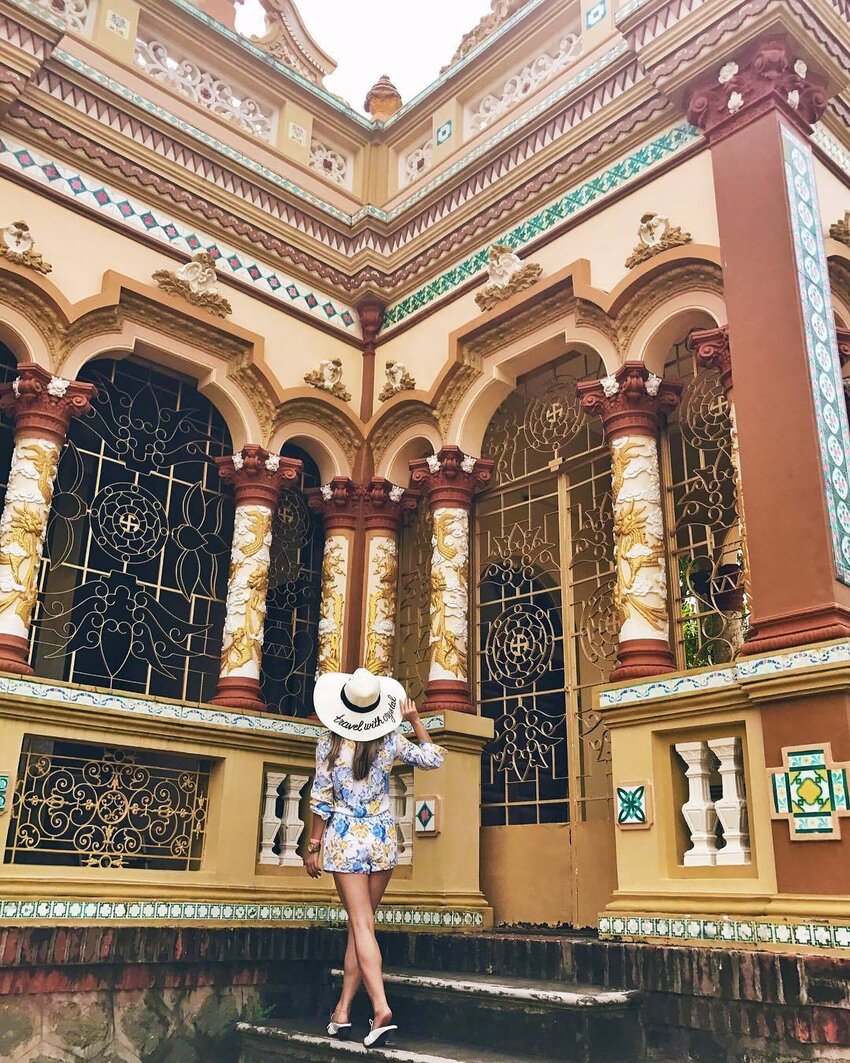 Bangkok, Thailand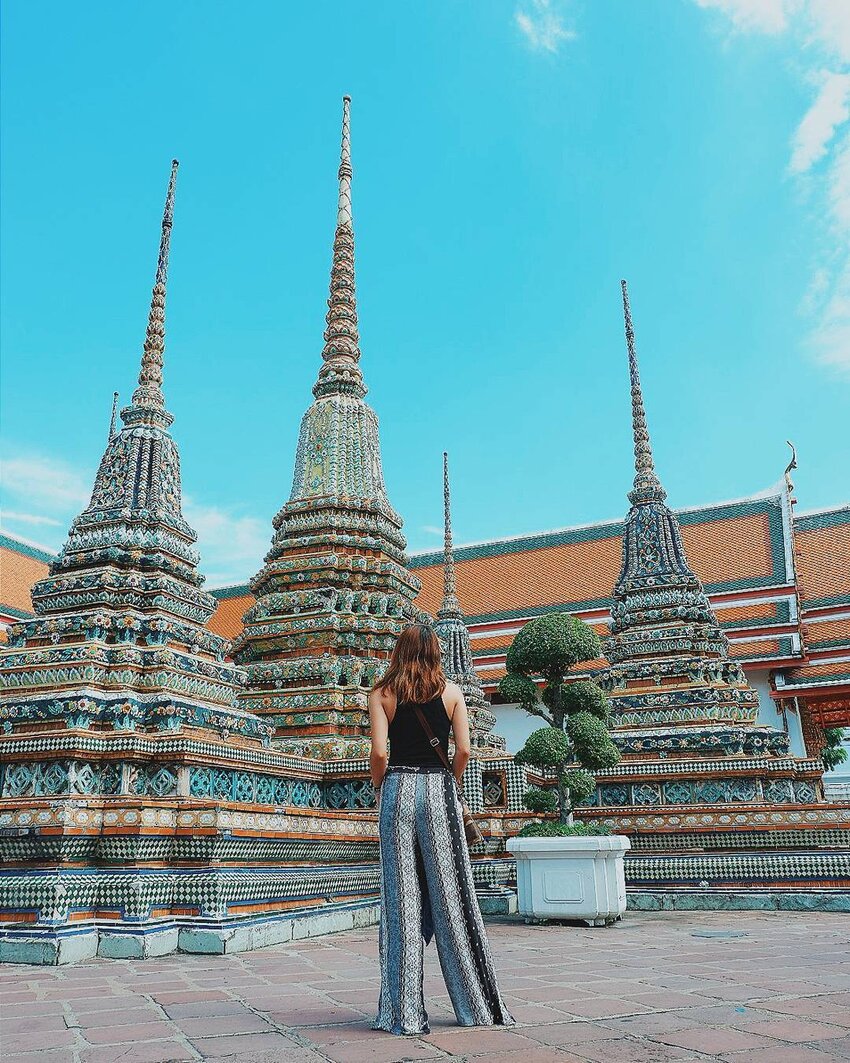 New York, USA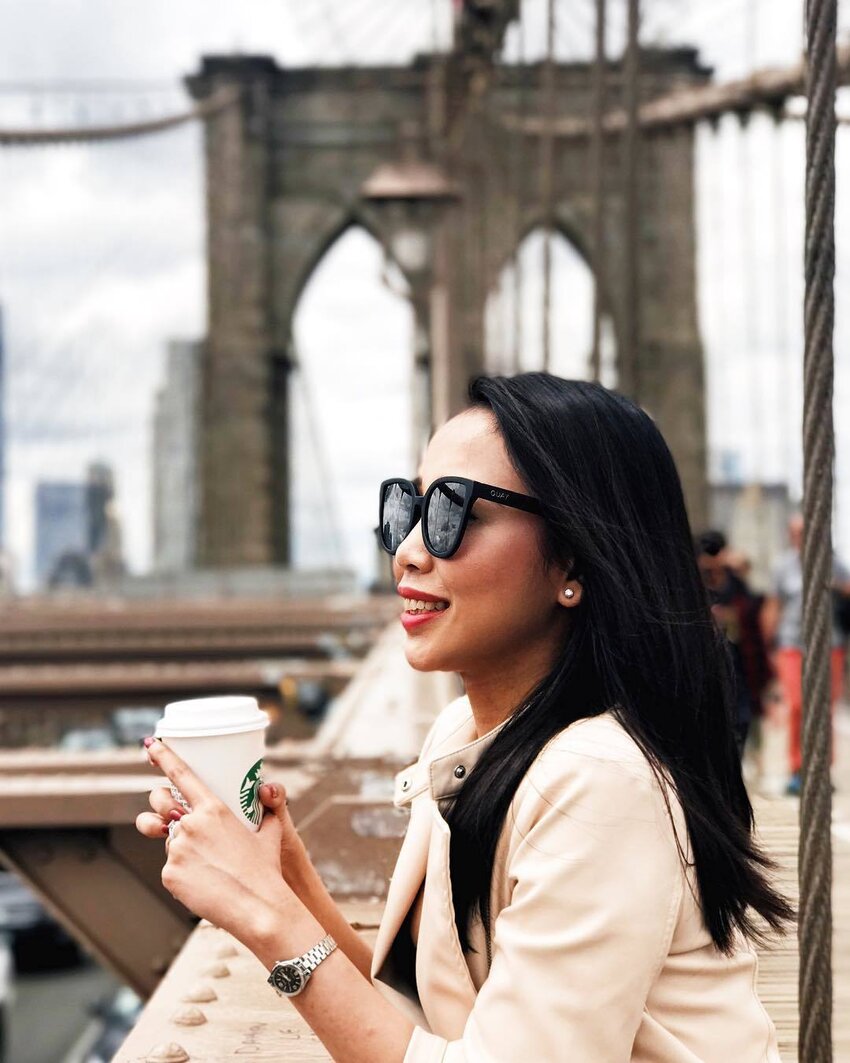 Ilocos Norte, Philippines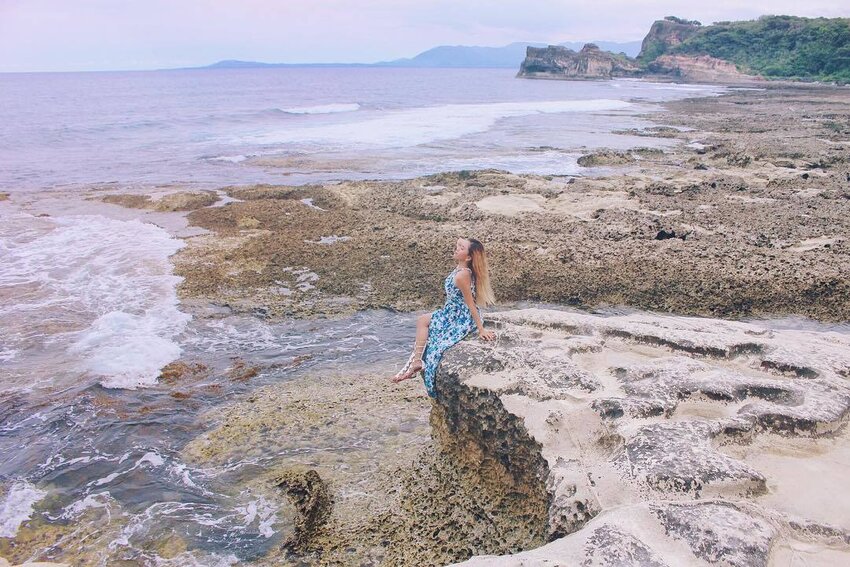 Mykonos, Greece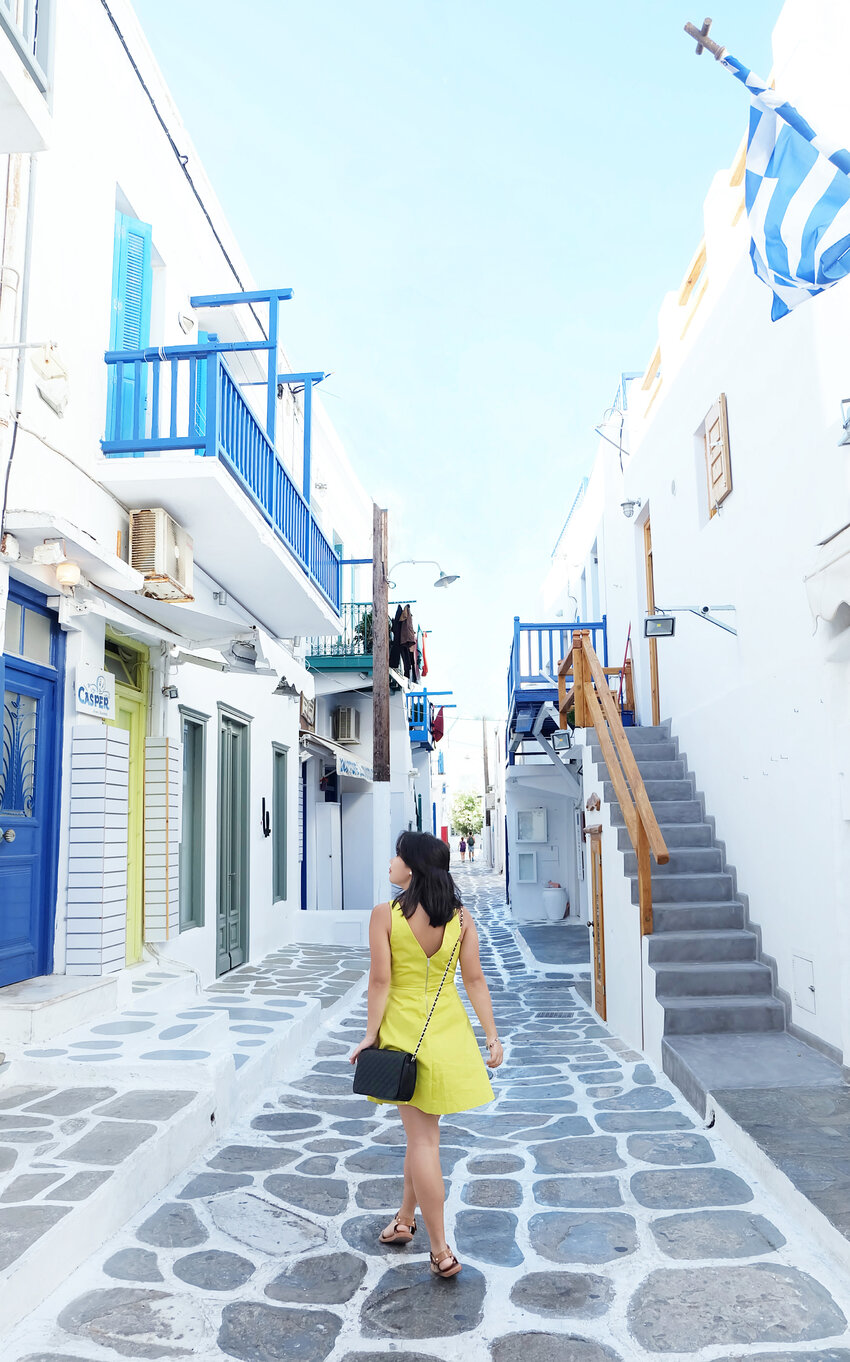 Hokkaido, Japan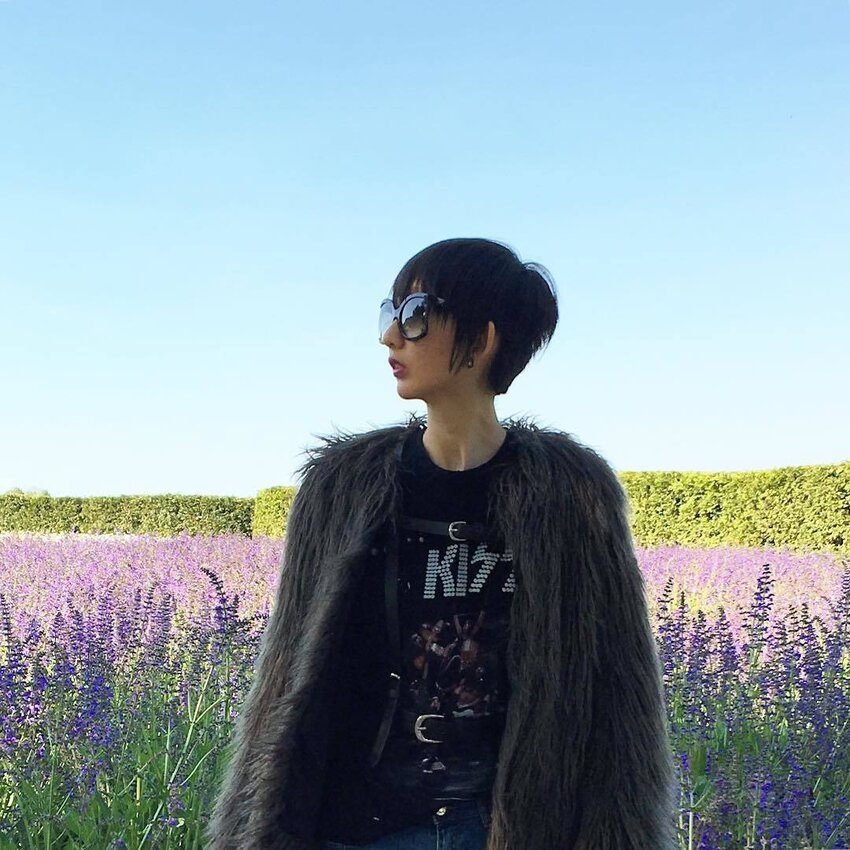 South Korea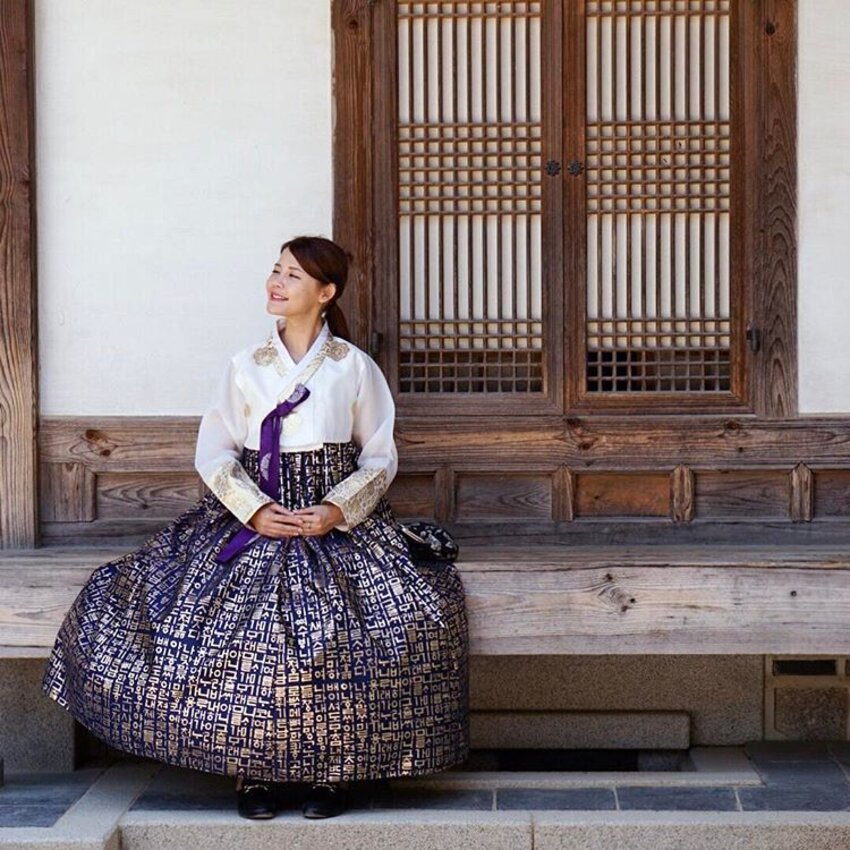 London, United Kingdom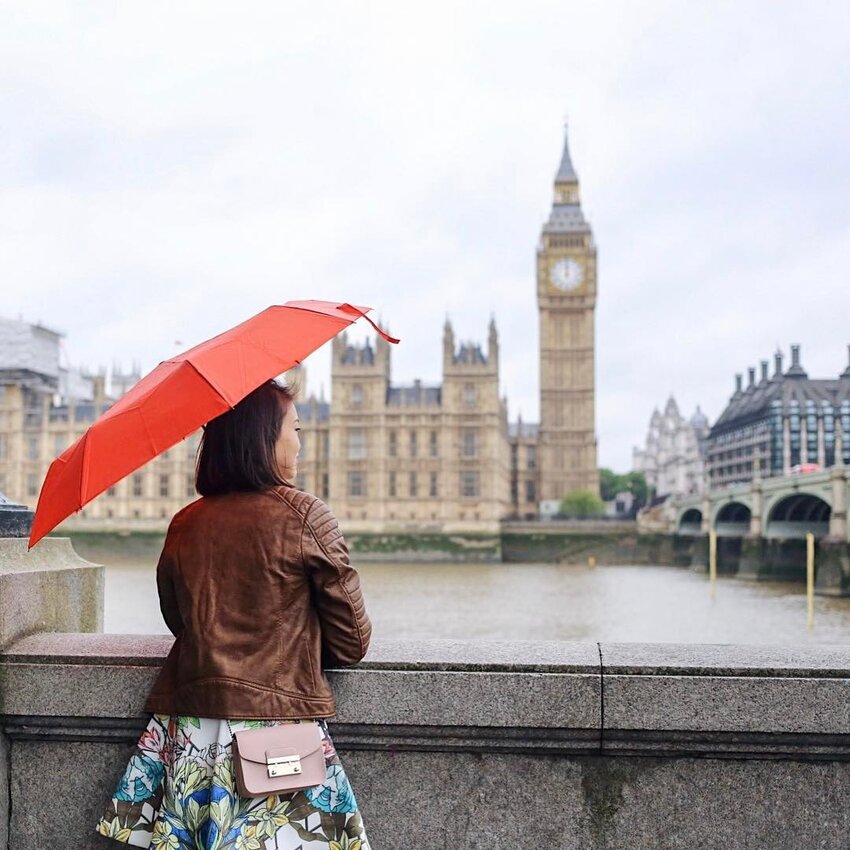 (Photo from: ClarabelleFaithNg)
Paris, France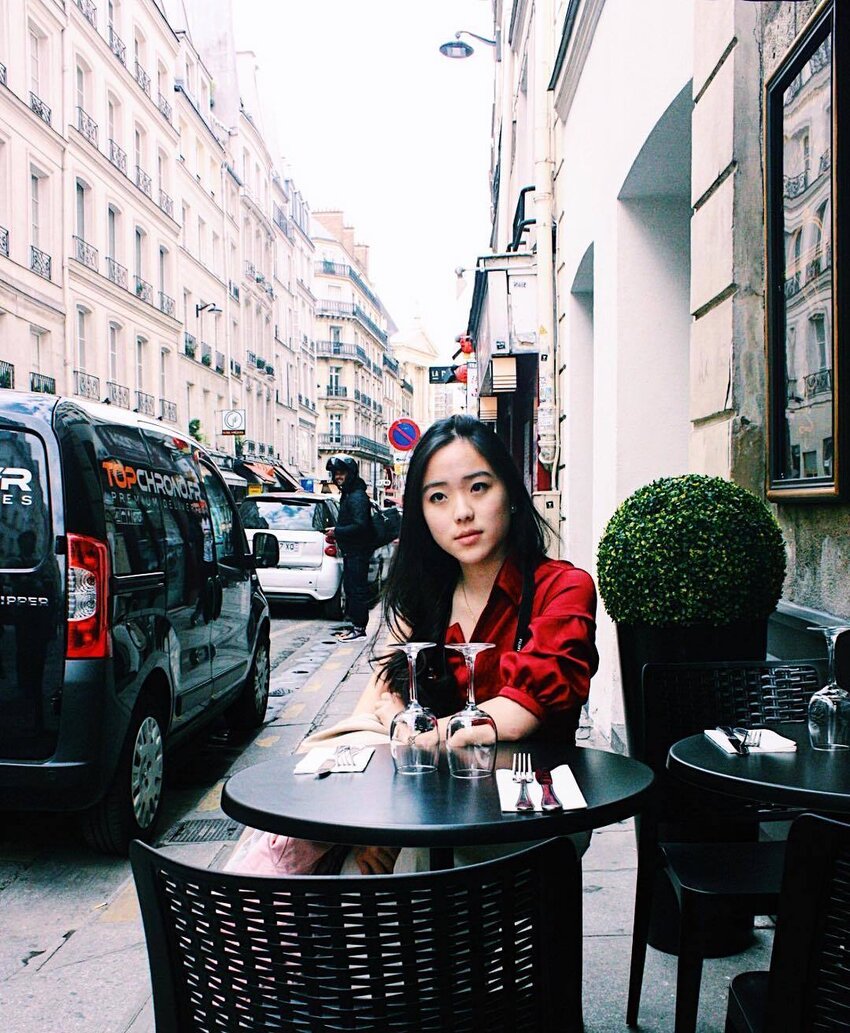 (Cover photo from: JamilaJoyce)
Ready to pack your bags? Take note of these tips when packing your beauty stash.