Sunscreen is the best anti-ageing product out there. It's true; protecting the skin from the harsh UV rays, sunscreen helps stop the formation of wrinkles and discolouration, and prevents skin damage and skin cancer. Needless to say, we're particular about what we slather on our skin. There are a lot of qualities we look for beyond the sun protection factor. Here's our checklist.
A comfortable texture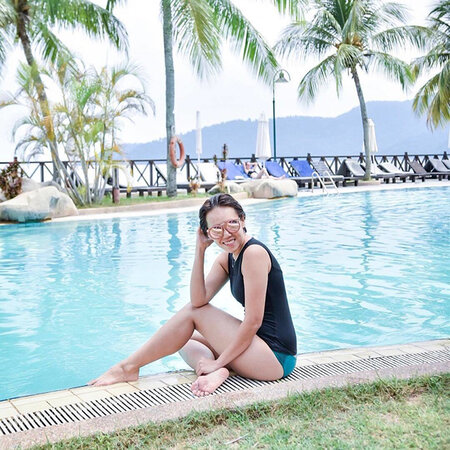 Nobody likes a sticky sunscreen. We're all about a light texture that is easily absorbed by the skin. We use sunscreen to protect us from harmful UV rays, but we don't exactly want to constantly be reminded that we have a product on our face.
Added skincare benefits
Of course, we use sunscreen for its main purpose, which is to protect us from the sun's rays. But it doesn't hurt if the sunscreen also has added benefits to the skin. Something that's moisturising and can aid in keeping the skin well-hydrated is definitely a plus.
Dual purpose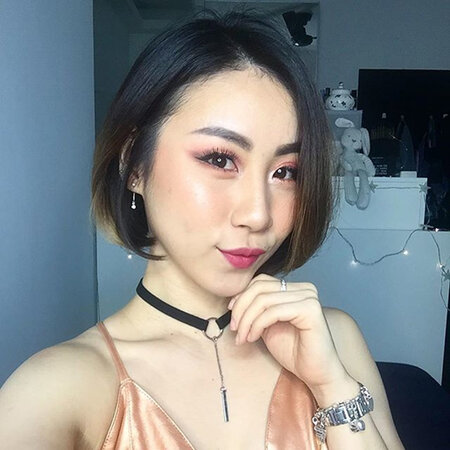 Since we live in a humid place, layering on too many face products can prove to be not only tedious but also impractical in terms of budget. So a product that can serve two purposes at once is more than welcome. We also live such fast-paced lives, so cutting even just a couple of minutes from our daily routine can already be a big thing.
Fragrance-free
Some of use like sweet fragrances while others like it citrus-y. But sometimes, scents can be too cloying, which can contribute to the experience of using a product. We say, why not cater to everyone's style and preference by using something that doesn't contain any fragrance?
Stays on for a long time
We know how important it is to reapply sunscreen as the day progresses, but we truly wish we could forego the extra step by putting on something that stays on and protects us for a long time.
Easy to remove
We want something that not only applies like a dream but also is easy to get rid of. We want something that can be taken off without needing to use any special product, stat!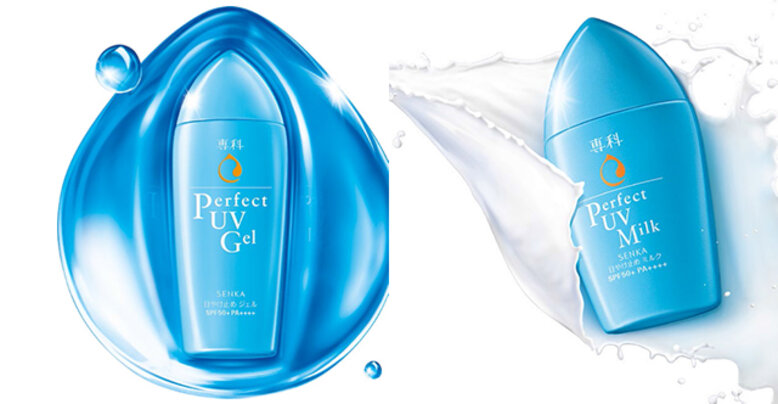 (Left) Senka Perfect UV Gel; (Right) Senka Perfect UV Milk
Now, we've found the sunscreens that have all of the qualities we are looking for: the Senka Perfect UV Gel and the Senka Perfect UV Milk. Women these days have different lifestyles and preferences, and Senka sunscreens are a great match for just about any type of life you live.
For those who love the outdoors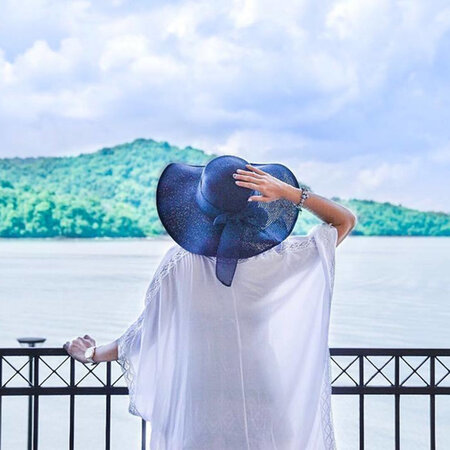 Women who often see themselves doing things outdoors — those who are often by the beach or are engaged in high adrenaline activities — the Senka Perfect UV Milk is the perfect match. Aside from its ability to keep skin protected with the help of SPF50+, UV Milk is easily absorbed and is waterproof and sweat-proof. It also has a milky texture that dries to a powdery finish, which is great for those who live an active lifestyle. The sunscreen is also fragrance-free and dermatologist-tested and proven safe for all skin types.
More than protecting the skin from harmful UV rays, the sunscreen also contains natural silk essence complex and double hyaluronic acids that penetrate the skin and leave it hydrated. Plus, since it's smear-proof, it acts as a great base for makeup.
For city-dwelling go-getters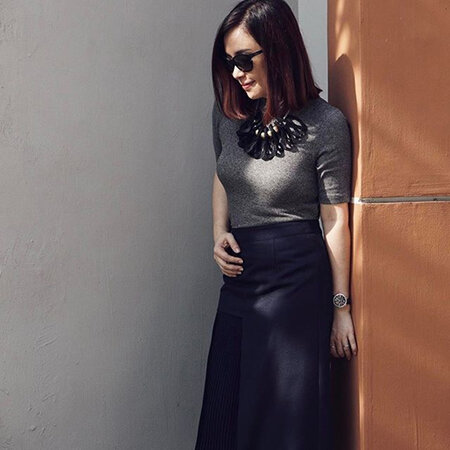 Much like the UV Milk, the Senka UV Gel also offers maximum sun protection. It's great for city dwellers because it has a lotion-like texture that dries to a comfortable, lightweight finish — none of the sticky feel that leaves you feeling icky after running errands in the city. It's also dermatologist-tested to work great for all types of skin, and has no fragrance — a plus for people with sensitive noses. The UV Gel is also a great way to prep your face for makeup as it acts as a primer. One of the best things this sunscreen offers for those who lead busy lives in the city is its easiness to be removed. So if you came home from a long day at work, you wouldn't need to worry about taking an extra step to get rid of the sunscreen you slathered on before you started your day. The UV Gel can easily be removed with just soap and water.
The Senka sunscreen range is perfect for anyone who's a skincare junkie. So, really, what more can you ask for?
Experience the goodness of the Senka Perfect UV Gel and the Senka Perfect UV Milk. Grab a bottle at Watsons, Guardian, Aeon Wellness, Sasa, Giant, Aeon and Parkson in Malaysia.