We can all agree that getting in shape is important. In fact, we may all have ventured into hoping that we will kickstart our road to fitness as soon as a new year starts. But maybe our plans didn't come into fruition because they did not fit into our lifestyles, especially since our characters vary. Have you ever considered that maybe the key to your perfect workout also lies on your personal tendencies as an introvert?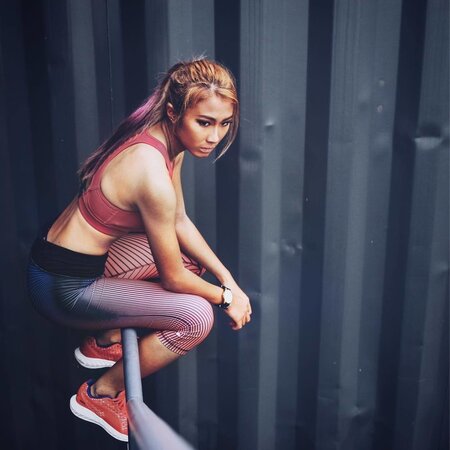 Thankfully, the Myers-Briggs test is here to help. The Myers-Briggs Type Indicator (MBTI) theorises that people can identify to a specific type among the 16 types of personalities. The matches are, more often than not, eerily accurate, making it easier to understand a person's thought process. (Here's the link to the test if you want to try it out.)
So without further ado, keep reading to get on with your fitness matchmaking!