It's a new year, a new day, and let's start it by decluttering! No one likes throwing things away, but the feeling of relief washes over eventually. No more unnecessary things taking up space in your closet, storage, and vanity; and no more junk!
You may have said that you would use these things one day, but trust us, if you're not using it now, you're never going to. So if you want to purge and cleanse your home, keep reading below for the things you should be throwing out this new year!
--------------------------
Expired Makeup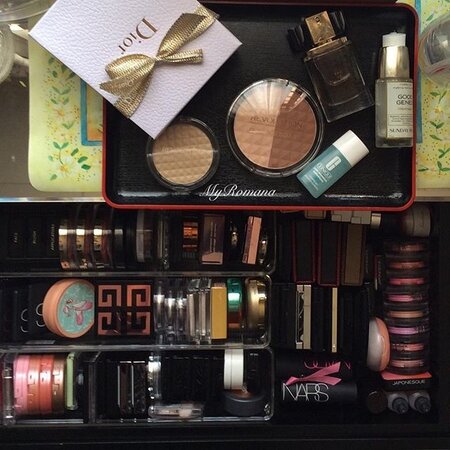 (photo from MyMakeupOrganizer)
We shouldn't even have to justify why you should throw out expired makeup, right? Not only can they cause infections, but the bacteria in them might even lead you to break out! So throw out all the makeup you have that are way past their expiration date, and you'll feel glad that you now have extra space to buy even more makeup!