It's a new year, a new day, and let's start it by decluttering! No one likes throwing things away, but the feeling of relief washes over eventually. No more unnecessary things taking up space in your closet, storage, and vanity; and no more junk!
You may have said that you would use these things one day, but trust us, if you're not using it now, you're never going to. So if you want to purge and cleanse your home, keep reading below for the things you should be throwing out this new year!
--------------------------
Expired Makeup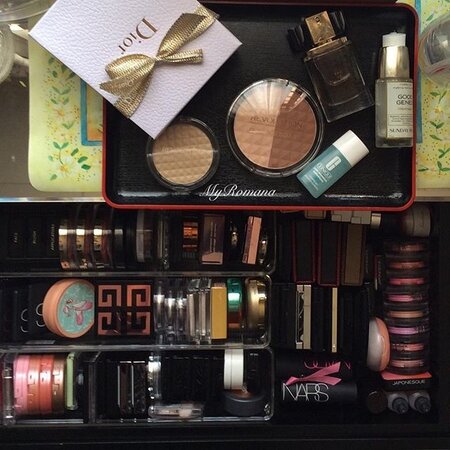 (photo from MyMakeupOrganizer)
We shouldn't even have to justify why you should throw out expired makeup, right? Not only can they cause infections, but the bacteria in them might even lead you to break out! So throw out all the makeup you have that are way past their expiration date, and you'll feel glad that you now have extra space to buy even more makeup!
Rusty Jewellery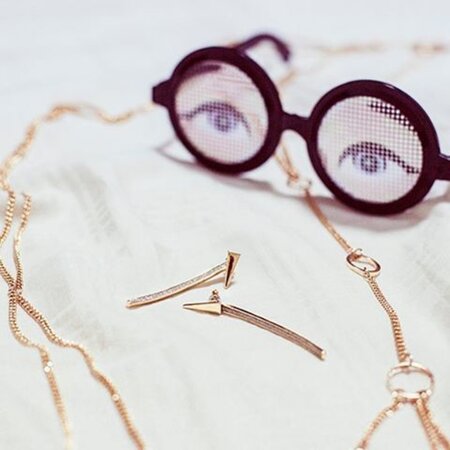 (photo from pupuren)
We love accessories, and because we don't want to waste money, we buy the costume ones. You know, the relatively cheap pieces that won't really cause you and your wallet some pain. Too bad they dont' last forever, though! Costume jewellery generally rust and break apart after a few months or a year, and if you have any old ones lying around, it's time to throw them away. Don't start your year with some old, gunky accessories, and instead, invest in some pieces that will last you for years and years!
Clothes You Don't Wear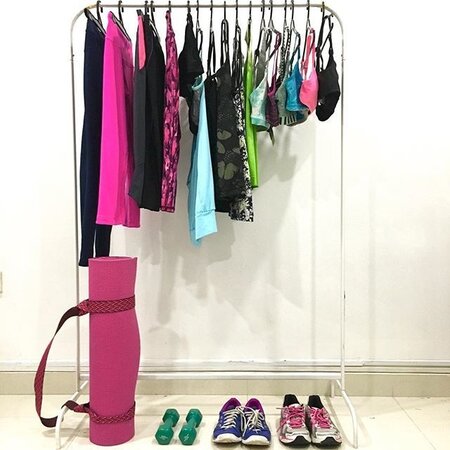 (photo from hannatantoco)
Shopping may be therapeutic and exhilarating, but it can often lead to "over-shopping" — where you buy a ton of stuff but you end up not using them. So seriously go into your closet and evaluate each item of clothing that you own. Separate them into two categories, one that you constantly wear, and one that you haven't worn at all. Give away or resell or throw out the latter category, because if you're not wearing it now, you're never going to!
Old Underwear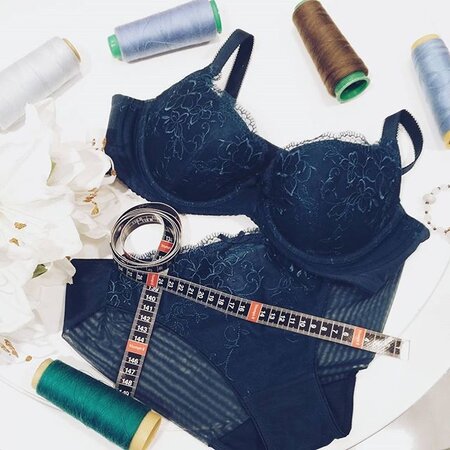 (photo from JessyTheKLChic)
Underwear, especially the ones made of good quality material, can last for years. But the regular cotton ones should be disposed of regularly, surprisingly sooner rather than later. Signs that you're underwear is ready to be thrown out are if you're bra's underwire is starting to stick out, or the band has become loose. While if your bikini panties are beginning to look like granny underwear, then you know it's time.
Broken Shoes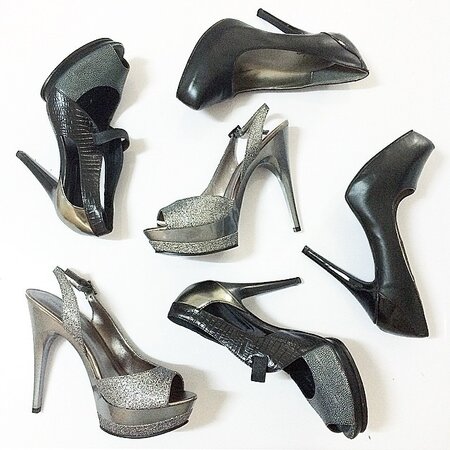 (photo from charleneajose)
When your shoe breaks, of course you should have it fixed! But when it's broken three or more times, it's time for it to meet its maker. There's nothing wrong with repairing old shoes, it's just that if they're breaking more than being worn, it's a sign that you should already look to buy a new pair. So for this new year, chuck away all your heels, flats, and sneakers whose materials are peeling and separating!
Unused and Old Electronics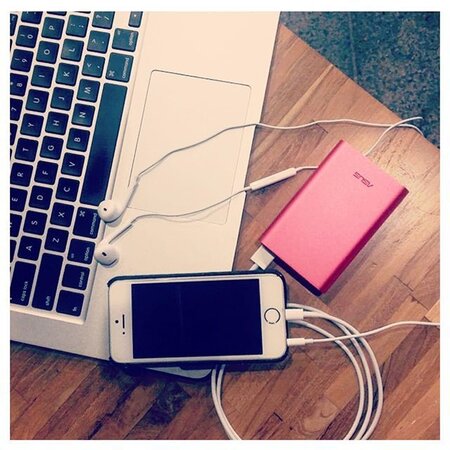 (photo from AshleyYeen)
Does anyone really like hanging on to old cellphones, laptops, chargers, and more? Unless you're planning on building your own museum on the history of electronics, we suggest throwing out (or better yet, selling) those old, unused gadgets. They're too bulky and are literally a waste of space.
--------------------------
What are you throwing out in the new year? Let us know in the comment section below!