(cover photo from tinadvincula)
Travelling is one of the best things you can do for yourself; and whenever you plan a trip, don't forget to include shopping time! Shopping for things from your travel destination is also one way of collecting memories (aside from taking lots of photos). It's also a great way to get to know the culture. However, you don't want to commit that big mistake of buying something that is already available in your own country.
So here's a short shopping guide on what to look for during your travels!
--------------------------

Snacks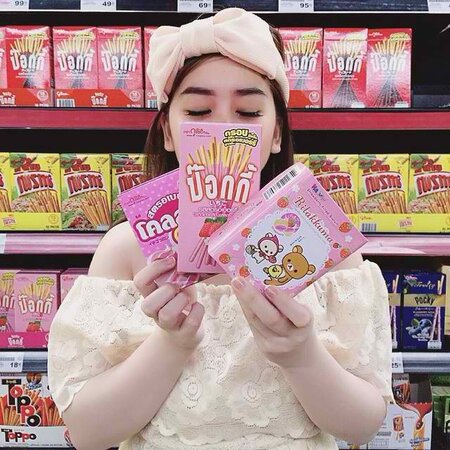 Eating local food is a must, and so is buying local snacks. There are different and sometimes weird but delicious versions of chocolate, biscuits, and chips in different places and it's best to try them out to get a taste of what the locals like. Plus, these are good to bring along whenever you're walking around and you suddenly feel hungry! You can buy these at local grocery and convenience stores.
Makeup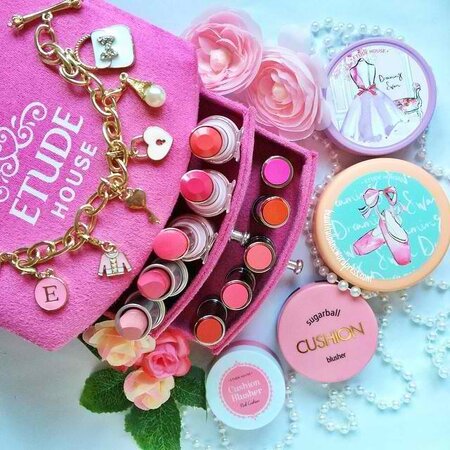 Here's the truth: there are hundreds of makeup brands you haven't heard of (yet) because they're not available in your country. Countries considered as makeup havens such as Korea, Japan, US, and UK carry a wide range of both local and international brands. Plus, you can also check out their special promos and shop your heart out!
Something From Local Stores and Brands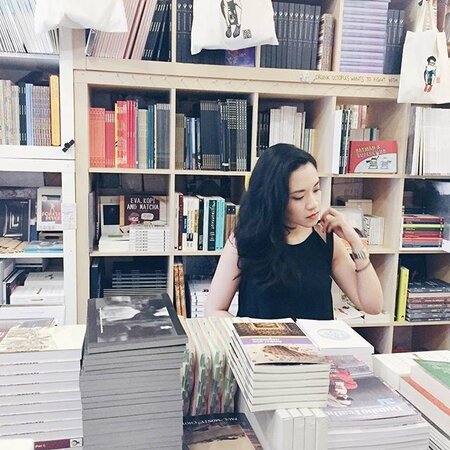 Local shops is a way for you to go beyond the usual shopping mall destinations. Give local shops and stores a try so you can learn and familiarize yourself with local life: like what their style is, the things they love to read, and their overall aesthetic. Our suggestions would be a local bookstore filled with the country's old and new literature, art shops for small trinkets, stores of local fashion brands, and other quirky shops.
Airport Items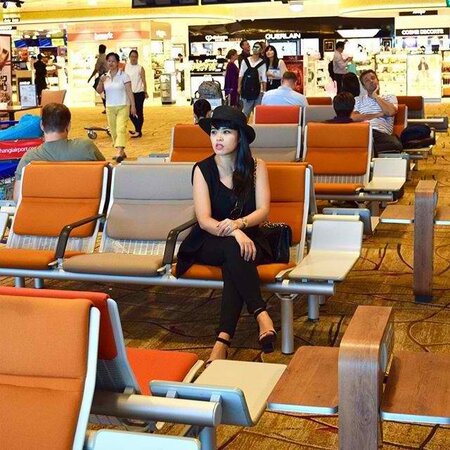 The airport is the best place to shop for souvenir items, especially if you're trying to kill a few hours before boarding time. It's a bit cheesy but those "I heart ___" shirts, mugs, key chains and such is a no-fail way to remember your trip. You can also snag items at a cheaper price because they're duty free inside the airport.
Bazaar Finds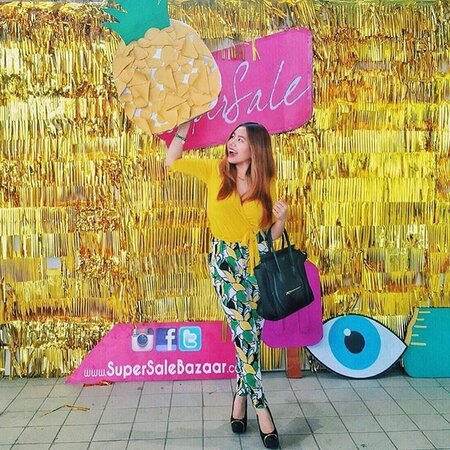 If you happen to come across a bazaar then don't be afraid to let yourself in and revel in the wide spectrum of things you can buy that are locally made. Night markets are also a good place to go to if you're saving a few bucks. Everything is cheap and you can even get them at a bargained price if you're buying a lot!
Where is your next shopping destination? Let us know in the comments below!