(cover photo from tinadvincula)
Travelling is one of the best things you can do for yourself; and whenever you plan a trip, don't forget to include shopping time! Shopping for things from your travel destination is also one way of collecting memories (aside from taking lots of photos). It's also a great way to get to know the culture. However, you don't want to commit that big mistake of buying something that is already available in your own country.
So here's a short shopping guide on what to look for during your travels!
--------------------------

Snacks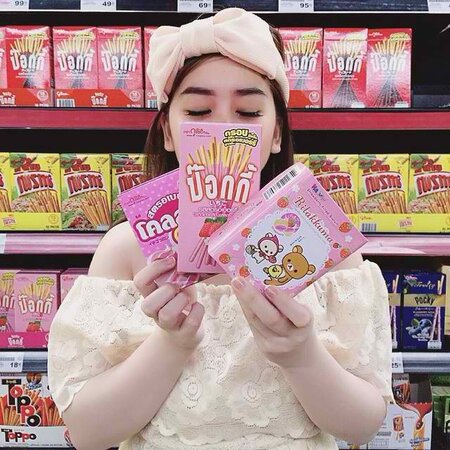 Eating local food is a must, and so is buying local snacks. There are different and sometimes weird but delicious versions of chocolate, biscuits, and chips in different places and it's best to try them out to get a taste of what the locals like. Plus, these are good to bring along whenever you're walking around and you suddenly feel hungry! You can buy these at local grocery and convenience stores.