Editor's note: Our Features Writer,

Amanda Arambulo

, was recently in Japan on a family vacation. So since it's our Travel Issue this month, we asked her to list out the 5 things you shouldn't miss when visiting Japan. Read all about her experience below!
--------------------------

One of the places that's probably in everyone's bucketlist is Japan. Whether it's fashion, history, geek culture, or just about anything that ignites your wanderlust, Japan definitely has something in store for you. And there's no better way to maximise your visit than exploring the melting pot of Japanese culture -- Tokyo.
What are you waiting for? Pack your bags and start planning! Here are five must-do things in Tokyo that you should definitely check out.
--------------------------
Unwind with nature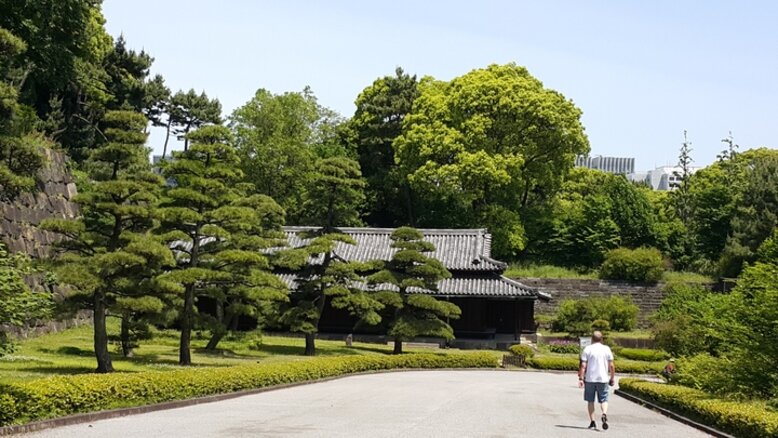 The Imperial Palace East Gardens is also home to mini-museums with various exhibitions, from art to historical relics. Admission is free.
Tokyo may be known for the hustle and bustle of city life but sights such as
Ueno Park
,
Yoyogi Park
, and the
Imperial Palace's East Gardens
are definitely a breath of fresh air. Blooming with cherry blossoms around the end of April and a lush sea of greens during spring time, these places will really help you unwind and make the most out of your Tokyo walks.