We adore lipsticks. There's just something very fascinating about matching your lip colour to your mood. Today, you could be wearing a fierce shade of deep plum, the next day it could be a sweet pink shade. Each swipe of the right shade of lipstick instantly puts you into a certain mood. We mean, who doesn't feel a bit more powerful and confident when sporting a red lippie?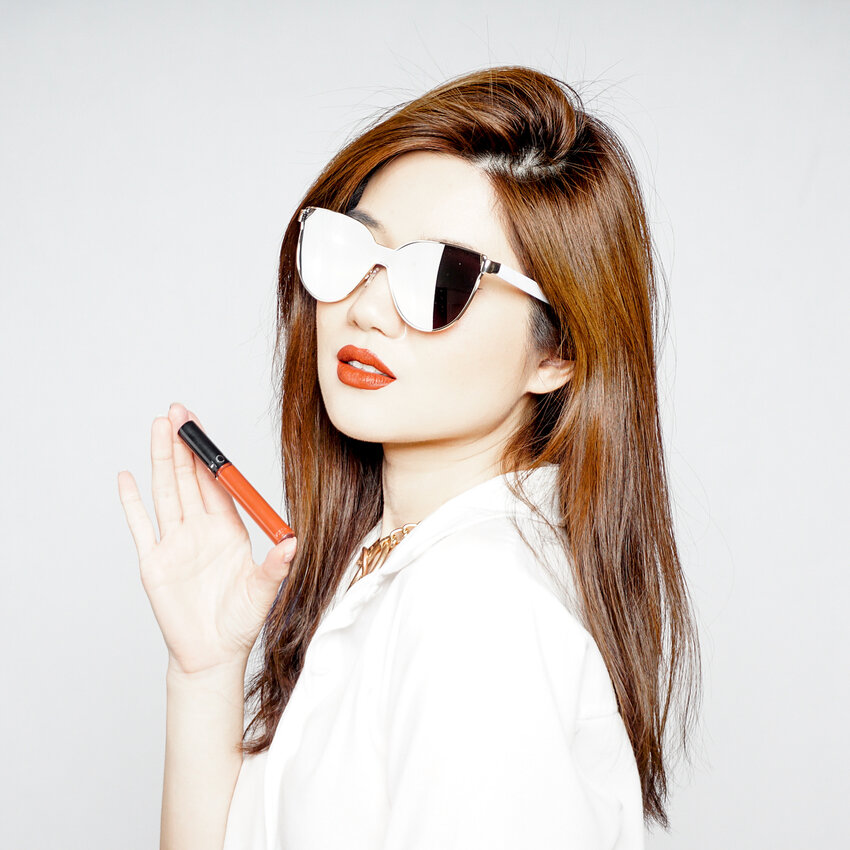 Now, in finding the right shades of lipstick, we have to consider our skin tone, undertones and even our complexion (because some shades of lipsticks can make your acne look more noticeable). This becomes a challenge because no one wants to swipe testers directly on the lips — that's just so unsanitary. The best that we can do is to swatch the store testers on our arms or hands. So it's inevitable that sometimes, we can end up buying the wrong shade.
Thankfully, MakeupPlus introduced a new app feature called the COUNTER. It lets you digitally try out actual shades of lipstick from your favourite brands like Charlotte Tilbury and YSL, among many others. All you have to do is upload a photo of yourself and just swipe and pick which shade you'd like to try. Amazing, right?
The makers of this app will soon upgrade the feature to enable you to instantly purchase a tube once you've found the perfect lipstick. It's so wonderful that innovations like these are being created to help us with our beauty dilemmas. Now you'll never buy the wrong colour again.
Experience lipstick shopping like never before.
Download MakeupPlus at the App Store or Google Play.