It's undeniable that we live in one of the most exciting times for the beauty industry. It seems like every week there's a new skincare or makeup item on the market. Nowadays, brands are not just competing for their product's effectiveness and advance formulation but, also the packaging.
Lately, the trendiest aesthetic is minimalist chic. And this renowned Japanese holistic skincare and makeup brand called THREE has the vibe down pat. That's why we're so excited that it's coming to Singapore.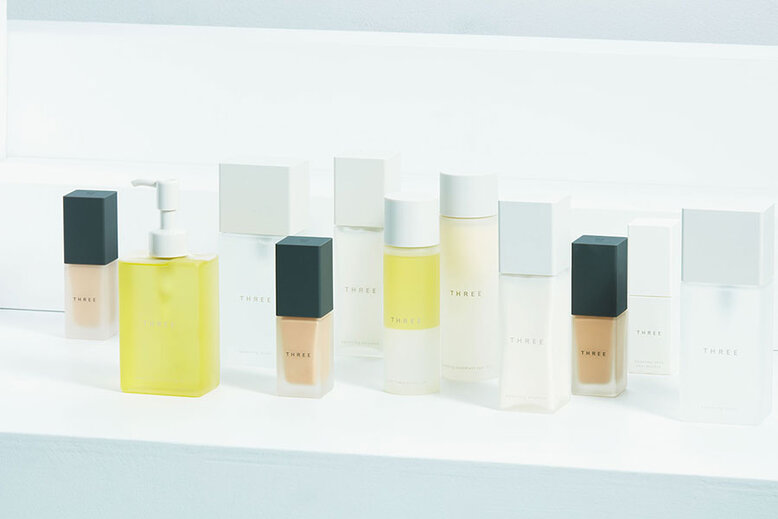 THREE's holistic regimen is based on their philosophy that the mind, body and skin are inseparable. All their products are supercharged with potent essential oils that are naturally derived from plants known for their ingredients that help our skin become healthy. By the use of these essential oils, your beauty routine becomes an experience where the mind is relaxed with its aroma, while the body is being pampered. Some of their key essential oils are frankincense oil (Balancing Line), neroli oil (Conditioning Line), fennel oil and rose oil (Anti-Ageing line), eucalyptus radiata oil (Acne Care Line), and niaouli oil (Definitive Line).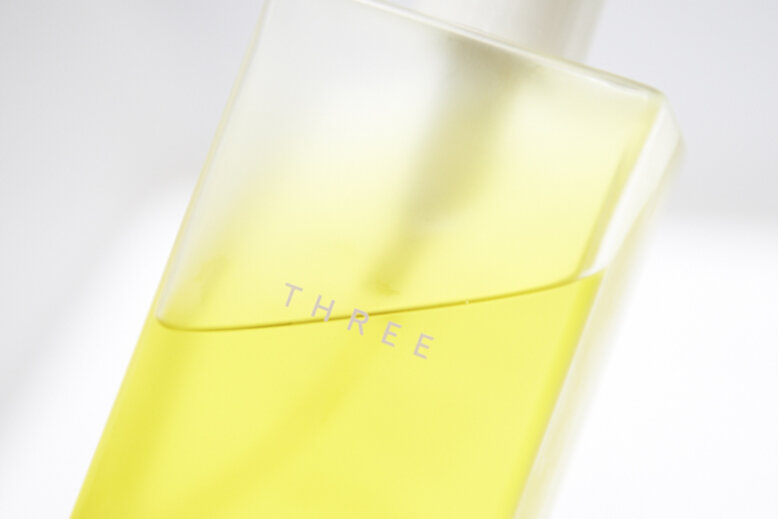 THREE Balancing Cleansing Oil
We also heard that their Balancing Cleansing Oil is the one product that we shouldn't miss. It claims to remove makeup thoroughly, while healing damaged skin over time.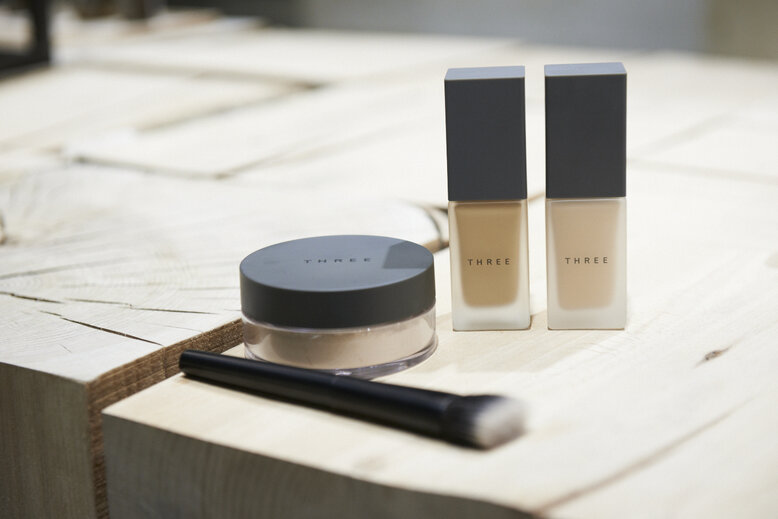 THREE Cosmetics Flawless Ethereal Fluid Foundation


Aside from skincare products, THREE is also known for their 'skincare-like' makeup. It's because the formulation of their cosmetics also includes the essential oils present in their well-loved skincare lines. Some of their best-selling makeup are the Flawless Ethereal Fluid Foundation, Whisper Gloss for Eye, and Velvet Lust Lipstick, which are all formulated with skin-enhancing, anti-oxidant rich essential oils.
THREE cosmetics will be debuting in Singapore this September with its first store at TANGS at Tang Plaza Level 4.