A mainstay in most K-Beauty skincare routines but have yet to reach cult status in more western routines,
Ampoules
have been our best skincare friend for a while now. A high-potency booster for your skin, an ampoule is somehow like a serum but with more things to offer. It is made up of highly concentrated active ingredients that adapt to different skin types and improves the skin's condition twice as fast as a normal skincare product.
Want to know more? We've listed down the need-to-know facts about ampoules and why you should totally add it to your skincare routine.
--------------------------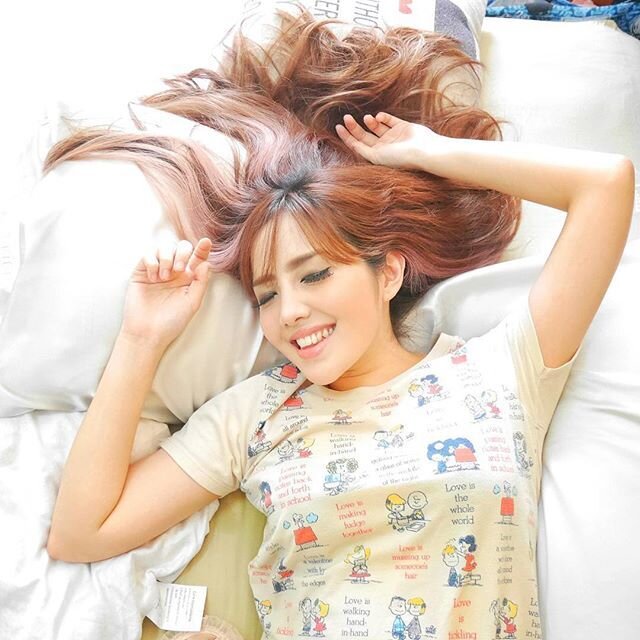 Ampoules are designed to be potent, giving your skin a quick pick-me-up whenever you need it. So whenever your skin is feeling dull and dehydrated, add an ampoule to your nighttime skincare routine and wake up to revitalised skin in the morning.