A mainstay in most K-Beauty skincare routines but have yet to reach cult status in more western routines,
Ampoules
have been our best skincare friend for a while now. A high-potency booster for your skin, an ampoule is somehow like a serum but with more things to offer. It is made up of highly concentrated active ingredients that adapt to different skin types and improves the skin's condition twice as fast as a normal skincare product.
Want to know more? We've listed down the need-to-know facts about ampoules and why you should totally add it to your skincare routine.
--------------------------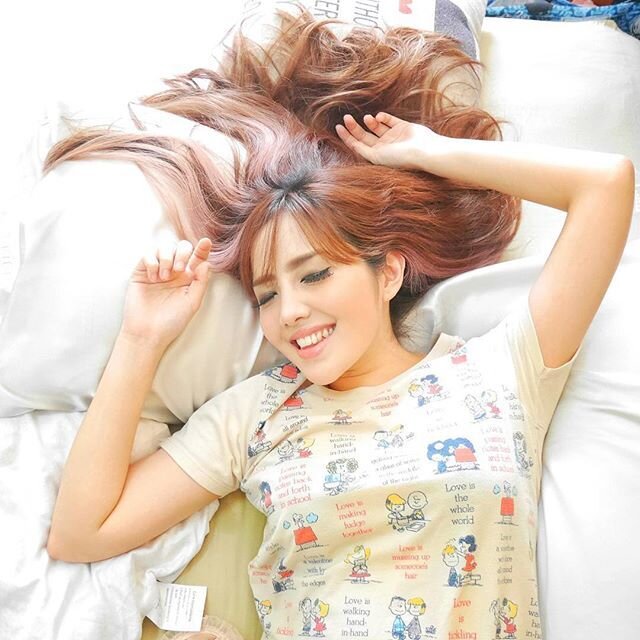 Ampoules are designed to be potent, giving your skin a quick pick-me-up whenever you need it. So whenever your skin is feeling dull and dehydrated, add an ampoule to your nighttime skincare routine and wake up to revitalised skin in the morning.
It can be used as a base for your normal skincare routine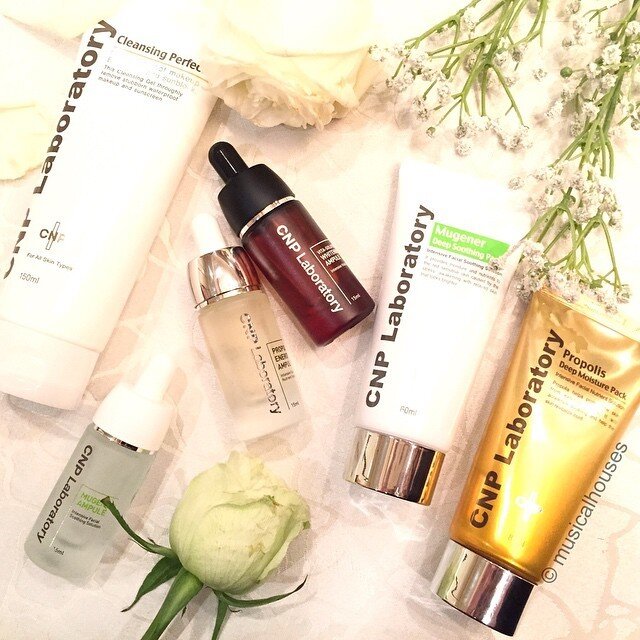 One ampoule that's great to squeeze in your skincare routine once a week is the
CNP Laboratory Mugener Ampule Intensive Facial Soothing Solution
. Its consistency is similar to a serum but is more lightweight and works well on all skin types. It's the perfect complement to your usual skincare products.
It's great for lazy skincare days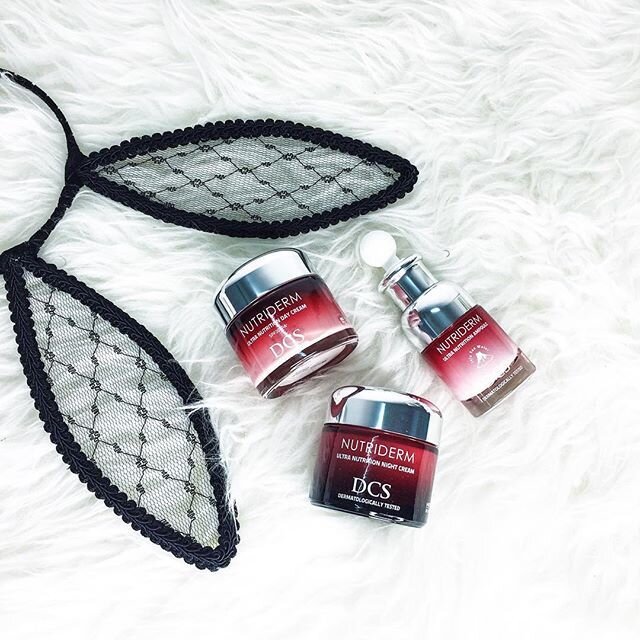 Ampoules can replace any skincare treatment you use on your face. So on days when you're feeling lazy to go through your entire routine, just grab an ampoule--like the
DCS Nutriderm Ampoule
. It has excellent anti-oxidant properties that fights free radical damage, prevents wrinkle formation, and gives the skin a supple glow--working its magic like a serum and a moisturiser combined.
It can be worn under makeup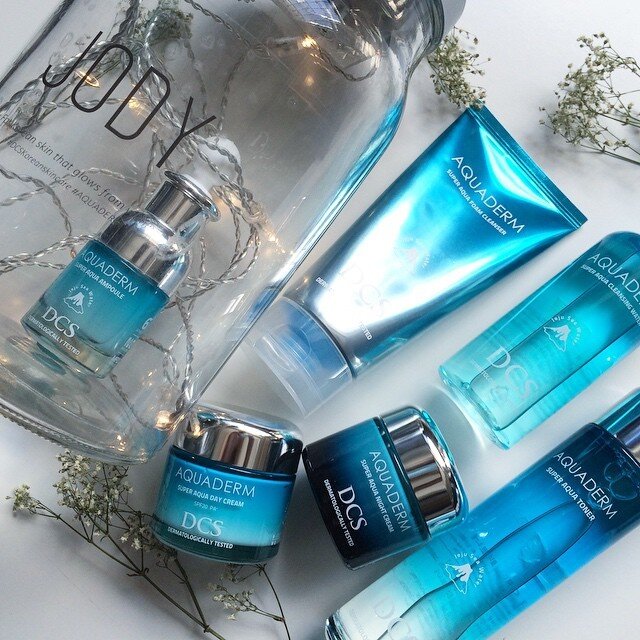 Certain ampoules are great even under makeup, somehow making your makeup last longer while nourishing your skin through the day. One example would be
DCS Aquaderm Super Aqua Ampoule
that keeps the skin more hydrated, controls sebum, gives the skin extra moisture, tightens pores, and overall makes the skin more radiant while making sure that your makeup sits in place.
It saves you time and money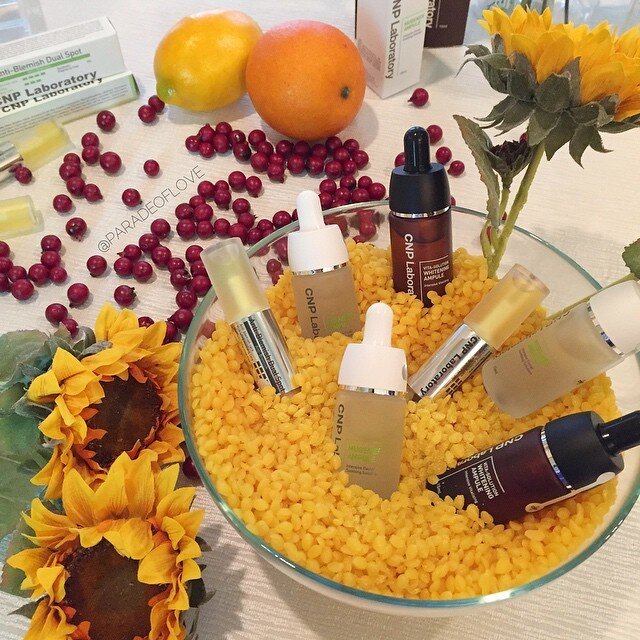 We have to admit that the road to clearer and healthier skin can sometimes be a bit heavy on the pockets. This is why we truly recommend investing on ampoules. Aside from the 'once or twice a week only' usage, it can also replace your other supplements and can make your skincare routine more streamlined without sacrificing results.
--------------------------
Have you tried ampoules before? Share your experience with us in the comments below!