Don't you just hate it when you have to go to an optical store and it's always jam-packed with people? Or the fact that when you enter it, you don't know where to even begin to look for a style you like because they're all compressed into tight rows.
Well, you don't have to worry about those anymore because
OWNDAYS
, one of the largest optical chains from Japan, landed on Philippine shores last 8th November 2016 at Estancia Mall.
Known for its quick "20-minute" processing time, 1,500 styles of specs and sunnies, and an "all-in-one" pricing system, one of Japan's largest optical chains is now here to change your shopping experience for the better.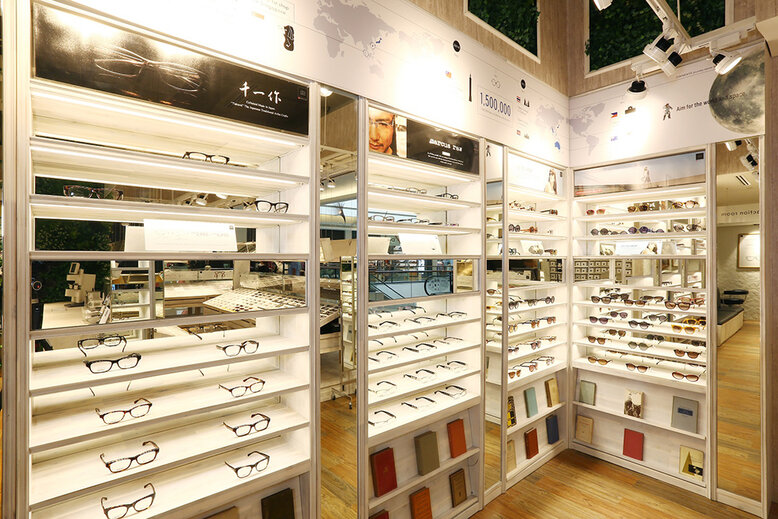 As you enter OWNDAYS' wide open concept store, you'll be able to freely touch and try over a thousand different styles of frames. After, you can either choose to have your vision checked by their PRC Licensed Optometrist, bring your existing prescription, or have your favourite pair of glasses copied.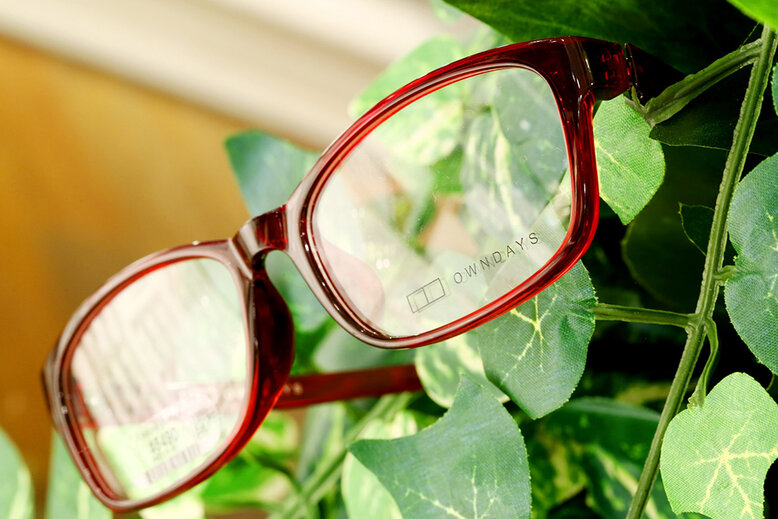 That's not all. The prices of their frames, which starts from PHP 2,900 to PHP 6,990, already includes high quality multi-coated lenses. And if you have a higher "grade", you don't have to worry as they will not give you an additional charge for ultra-thin lenses – making it easier for you to own more than one pair of glasses. Because let's face it, it's both practical and stylish; one to suit your every mood and lifestyle!