Chasing dreams in big cities is what most modern women find themselves doing these days. While the idea of getting closer to our career goals is exciting, the struggles we face on a daily basis in order to achieve them are not. Aside from the many challenges we encounter at work, we are also faced with the dilemma that concerns not just us but everyone living in a metropolis — pollution.
It's a good thing then that there are now beauty products that help protect our skin from pollution. But did you know which brand started it all? Clarins. They're the pioneers in the game, and they're back with new products that aim to not only enhance a woman's beauty and protect the skin from pollution but also give long-lasting skincare benefits.
Clarins Makeup was launched again in Singapore last Friday, and we're already eyeing a few products from their offerings. Here they are.
Instant Smooth Perfecting Touch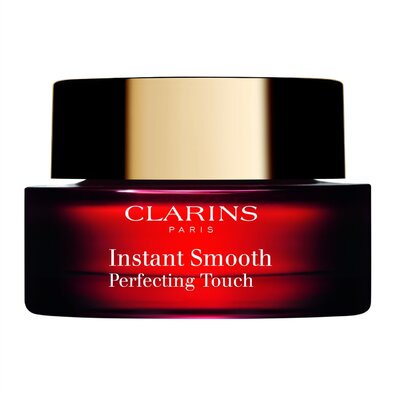 This makeup base promises to give us smooth skin with reduced appearance of pores — just what we want! The good thing about this base is that it can be used on its own, so if you don't feel like wearing foundation, definitely give this a try.
Fix Makeup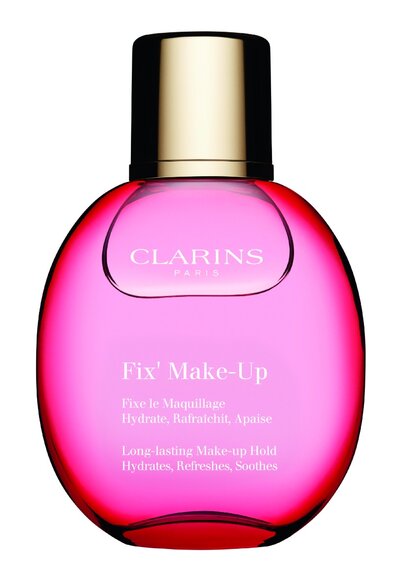 We're going to seal the deal with this face mist that's enriched with aloe vera extract and allantonin that moisturises the skin. It also contains grapefruit extract and organic rose water for an invigorating feel.
Mascara Supra Volume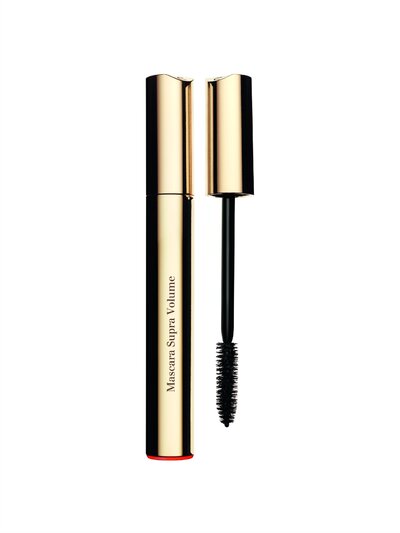 Makeup with skincare benefits? Sign us up. And that's exactly what this part-makeup, part-skincare product promises. This mascara doesn't lengthen your lashes only when you apply it but you'll also see growth over time.
--------------------------
Ready to try this revolutionary line? Clarins Makeup is available online on their website and at major retailers including Takashimaya, Tangs, Robinsons, Metro, and Isetan.