To women who want nothing but the best for their skin, here's some good news: The number one whip foam in Japan, since eight years ago, is now in Malaysia. Senka has finally arrived to give your skin the nourishment and pampering care it deserves.
Championing "nomitsu" – Japanese for short, but rich and intensive care – Senka products provide single-step products that provide multiple benefits and soothe, calm and nourish the skin. You'll feel relaxed and renewed after each use.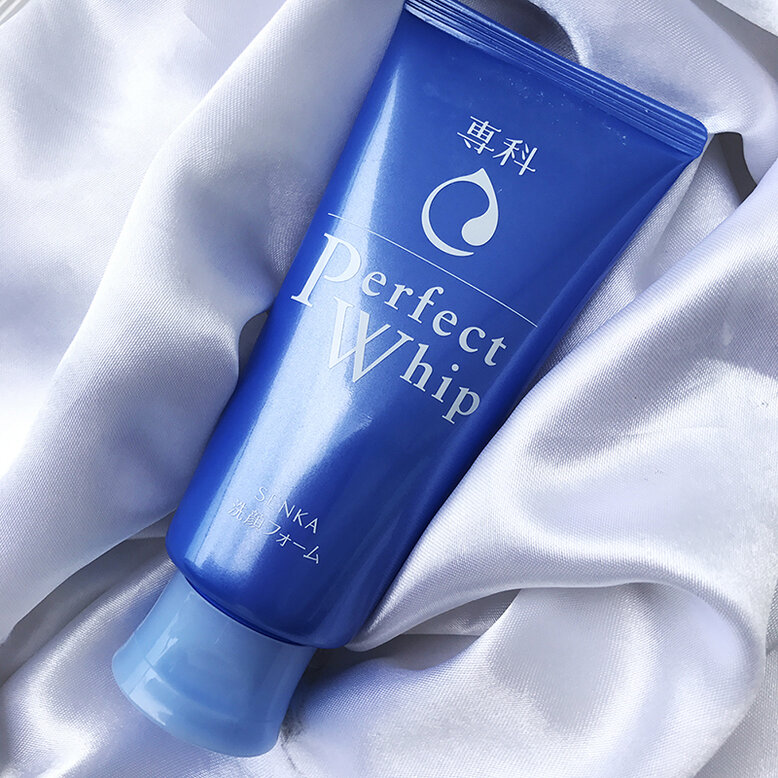 Packed with naturally derived silk essence that protects your skin and leaves it feeling smooth, and boosted with double hyaluronic acid that moisturises and enhances the skin's softness; the
Perfect Whip
foam is the perfect kind of pampering you deserve for a complexion that's free from trouble.
Aside from skin lovin' ingredients, the Perfect Whip foam is also so dense that it penetrates the pores and cleanses impurities more effectively.
To complement the cleansing power of the foam, Senka also offers products that target specific skin woes. The Speedy Perfect Whip Airy Touch is a great cleanser for people who have normal to oily skin. If you feel the need for some heavy cleansing, put the Perfect Double Wash to the test. Looking to brighten your dull complexion? Try the Perfect White Clay. If something a little gentle is what you're looking for, you'll love the Perfect Gel.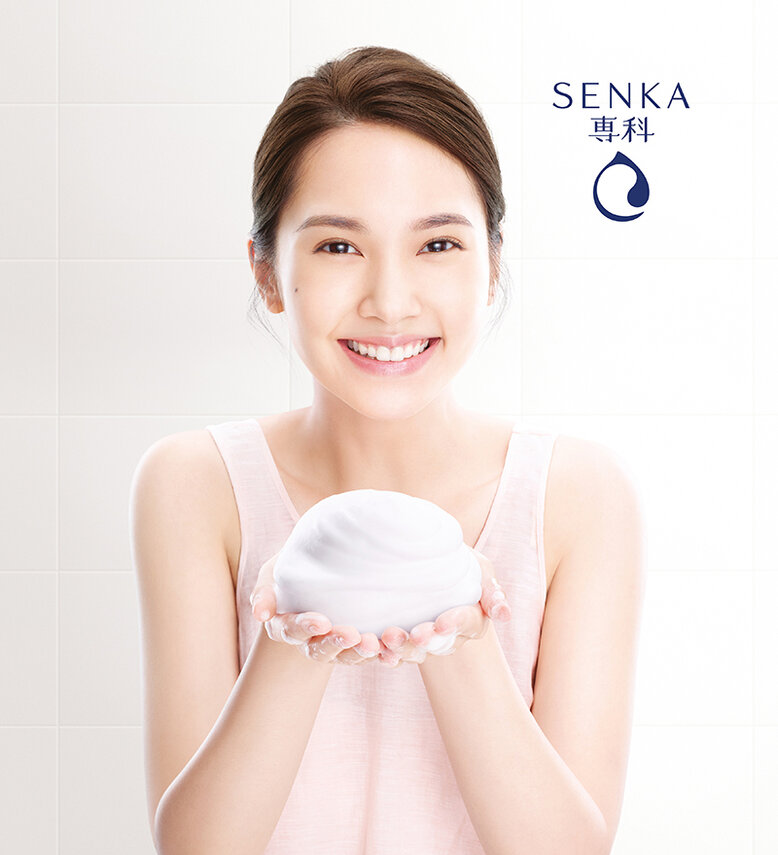 Giving yourself a breather at the end of a day with a competent beauty routine is a nice way to relieve stress and feel relaxed. For many, doing a routine can even be therapeutic. So go ahead, indulge yourself in your favourite beauty treat and whip your stress away at the end of the day with the Perfect Whip.
Here's how to whip your way to skin perfection: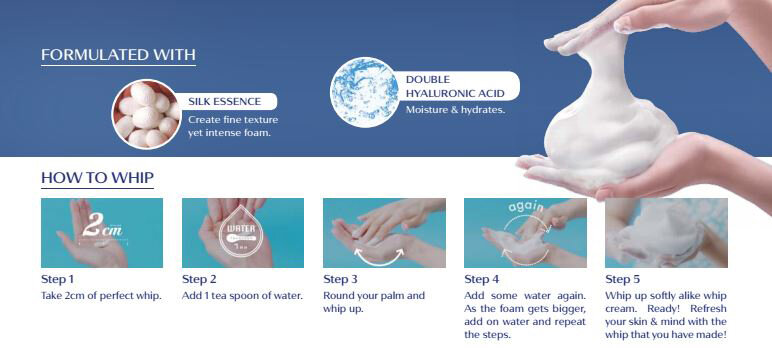 Senka products are now available in Watsons, Guardian, Aeon Wellness, Sasa, Giant, Aeon and Parkson in Malaysia.
Redeem your free sample here!