Gentle Monster's first store in Southeast Asia is finally opening its doors next week. Oh, how exciting! While we wait, let's look at the cool and totally out-of-this-world designs of their existing flagship stores to see what we can expect.
Shanghai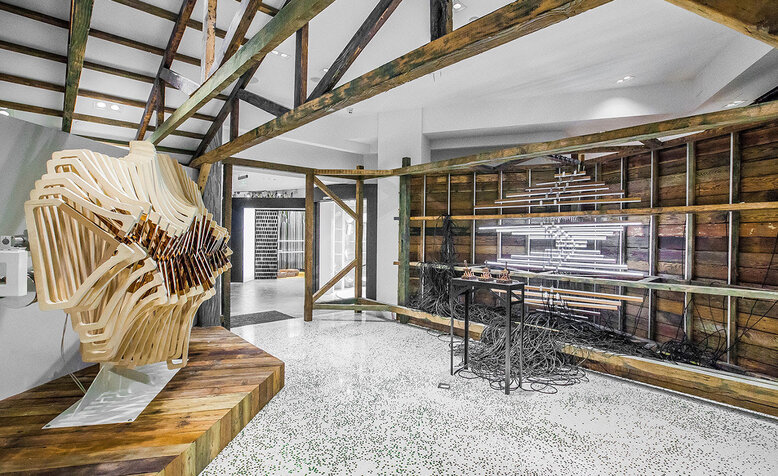 Shanghai's flagship store is a beautiful marriage between an art studio and a commercial space. Each section presents a different vibe and meaning. Anyone who enters the store is treated to a sensorial experience as they are presented with intricate interior designs.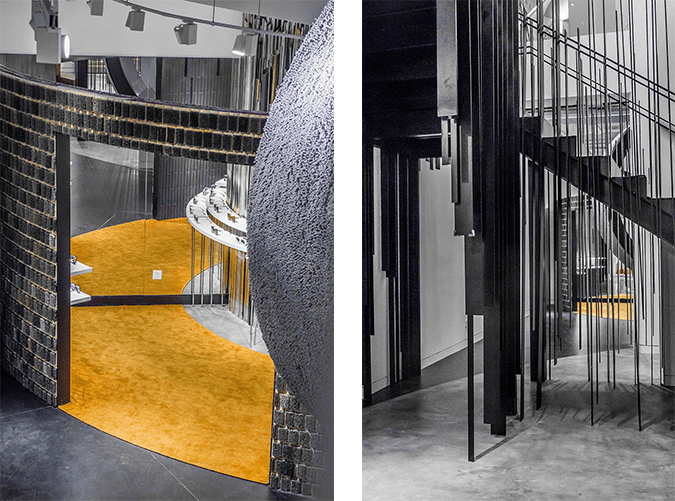 A notable area is the entryway where artisan spaces merge with the entrance. The amalgamation of layers is truly a visual treat.
New York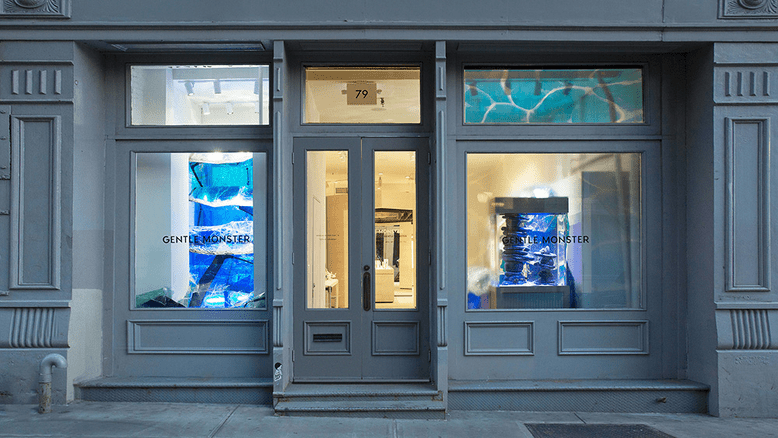 Gentle Monster's New York flagship store is an architectural marvel. It's designed with elaborate pieces from Architect at Large / Rafael de Cardenas.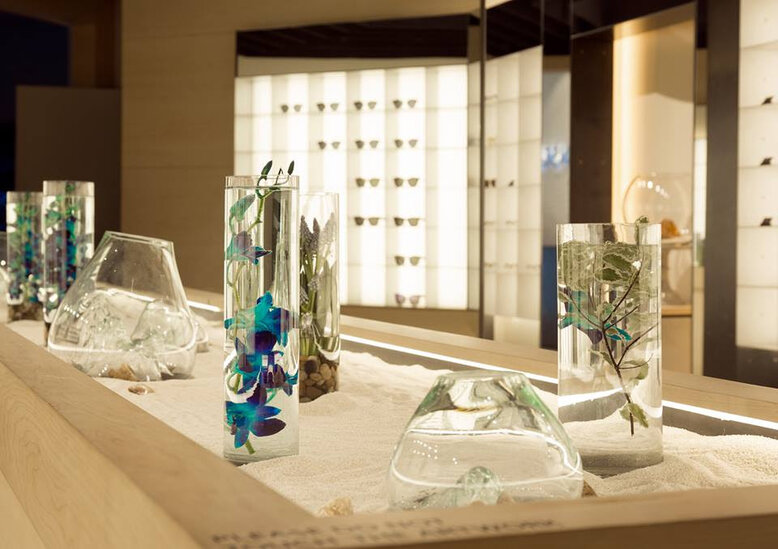 From the window display to the in-store art gallery, the eccentric and 'high-end experimentation' philosophy of the brand remains consistent and strong. It even features a refreshing mini-oasis-like piece.
Sinsa-dong, Gangnam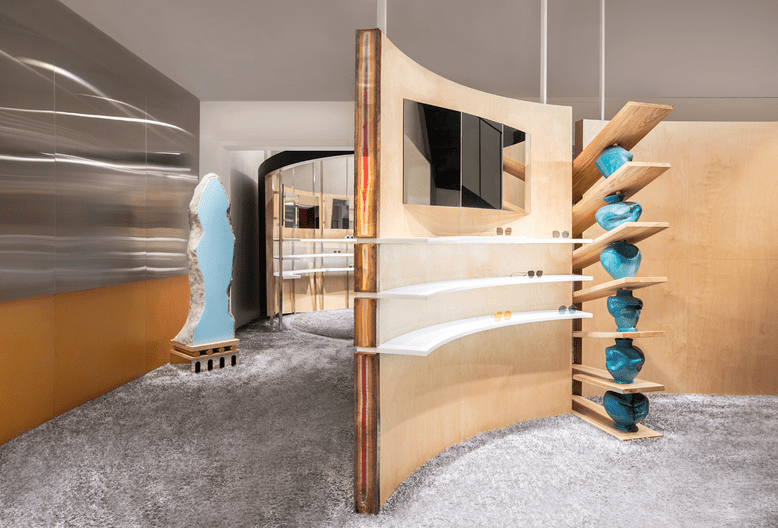 This particular Gentle Monster store at Gangnam is not just beautiful to look at, it also has a deeper, philosophical meaning behind the designs. The store's style is inspired by the law of entropy, which is the idea that disorder is the natural state of things.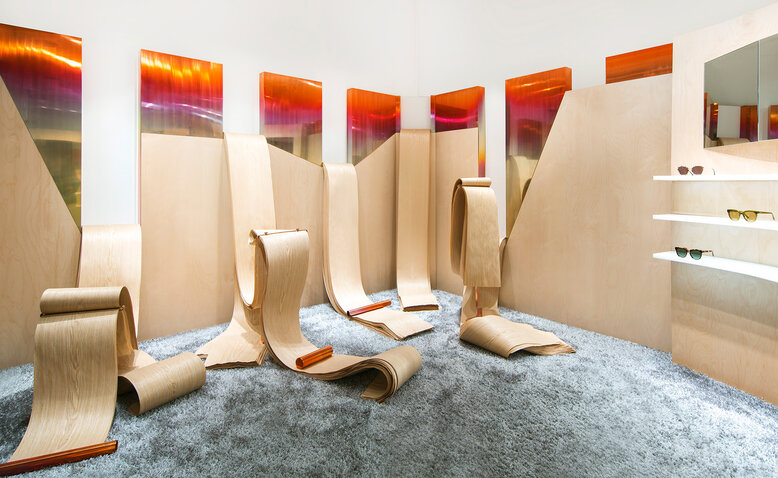 Once you step inside, you'll see kinetic objects in different states of condition, from orderly to disarray. Who knew that going into a sunglass store can be such an insightful experience?
The Gentle Monsters Singapore flagship store will be located at ION Orchard and will open to the public next week.