(Cover photo from: Beautybyrah)

In just two days, we'll all be talking about 2017 and what to look forward to. That means tons of speculation on what trends – both for fashion and beauty – we should all look out for, what to sport to be ahead of the times, and various ways on how to style these new 'it' clothes and looks.
But before we start predicting what's going to be big in the new year, we thought we'd do a little "Throwback Thursday" to give some love to our favourite fashion and beauty trends of 2016. So keep reading below to find out which trends we fell head over heels for and couldn't stop wearing.
--------------------------
Skinny Scarves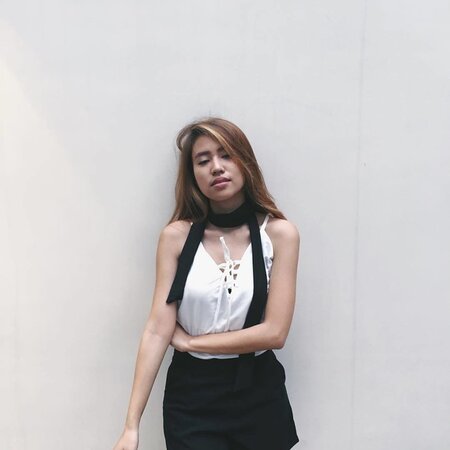 (Photo from: camilealdriene)
Because we live in a tropical climate, we don't always have an excuse to wear a scarf. But thanks to the introduction of the skinny scarf, we were able to rock it with more OOTDs than we can count. Plus, it came in various materials and textures, so we were able to easily mix things up.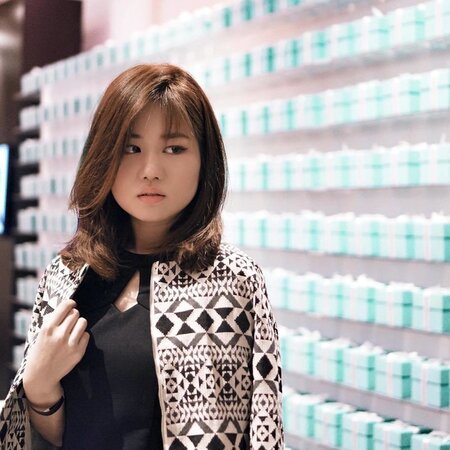 (Photo from: AnastasiaLove)
Is there a more universally flattering haircut than the lob? Whether worn straight, wavy, or curly, it beautifully emphasises your best facial features because it's the perfect balance between short and long. It's so chic that we're sure this haircut will still be popular in 2017!
--------------------------
Bell Sleeves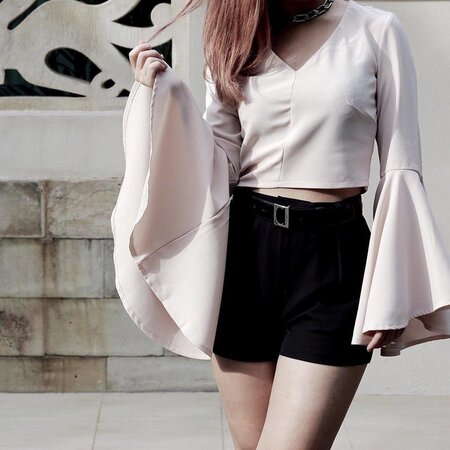 (Photo from: societyofsnobs)
Whenever we needed to give our outfit a fashionable pop but still wanted to keep things simple and sleek, bell sleeves became our new go-to. Why? Because it's able to add dimension, shape and edge to a look without overwhelming you.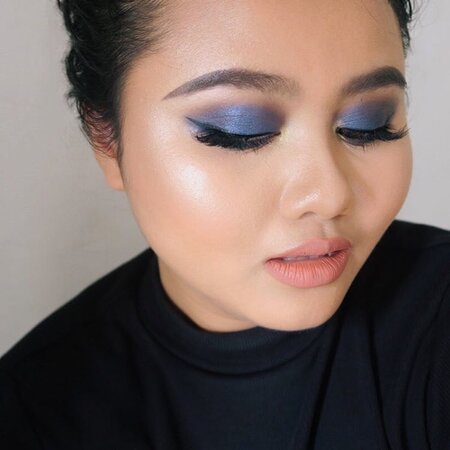 (Photo from: curlsandmints)
While we love the power of contouring, strobing stole our hearts the minute we came across it in various fashion shows and makeup tutorials. When chiseling out your features, why use two products when you can just use one, right? Plus, with strobing, it's easier to get that Korean dewy look everyone loves.
--------------------------
Culottes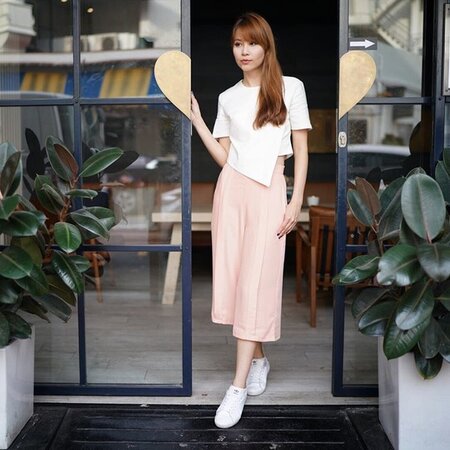 (Photo from: ReginaChow)
It's perfect for work, nights out with the girls, fancy dinner parties, and whatever else you can think of. Culottes became a closet staple for us in 2016 because of its elegant cut that made it easy to style. So whether we wanted a casual, work, or more formal look, just by changing up a little detail, we were able to make the perfect outfit.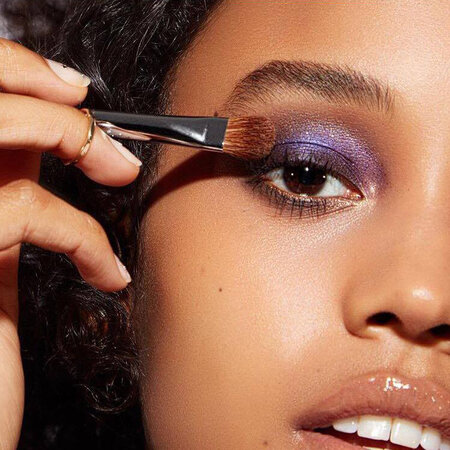 (Photo from: @sephoracollection)
Nothing can ever take over the sheer sophistication of a neutral eye, but this year we were in the mood for a little more colour. Blue, green, fuchsia, and lavender -- the bright colours we sported on our lids, lips, and hair -- were endless and they looked just as elegant as a neutral makeup look.
--------------------------
Pinafore and Slip Dresses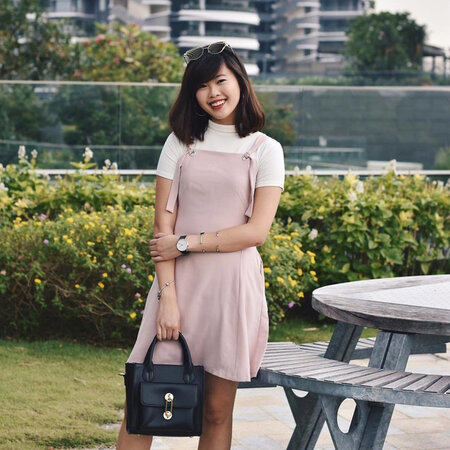 (Photo from: cforcassan)
Ask anyone what their favourite trends are from 2016 were, and we guarantee you pinafore and slip dresses are two of them. Ever since the 90's aesthetic exploded this year, this layering trend has been seen on the streets and runways because of its versatility, flattering silhouette and statement-making capabilities.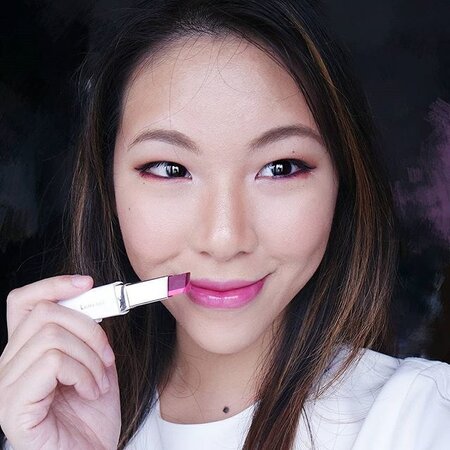 (Photo from: fionaseah)
In need of a natural, yet fuller-looking pout? Gradient lips, darling. It's no wonder why it's one of our favourite K-beauty trends. By doing a little swiping and mixing, we're instantly able to create a soft but bold lip look that emulates the ones sported by our favourite Korean celebrities.
--------------------------
Micropleats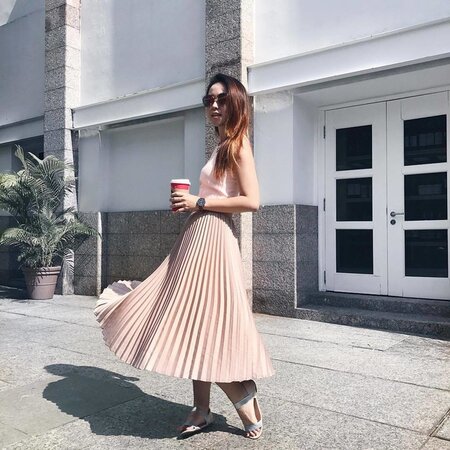 (Photo from: CelineChiam)
From tops to pants to skirts, micropleats is one of those trends that can be worn in any part of your outfit and will still look chic. And aside from the texture and dimension it adds, we love the way it feels, too; its soft material is extremely comfortable to wear.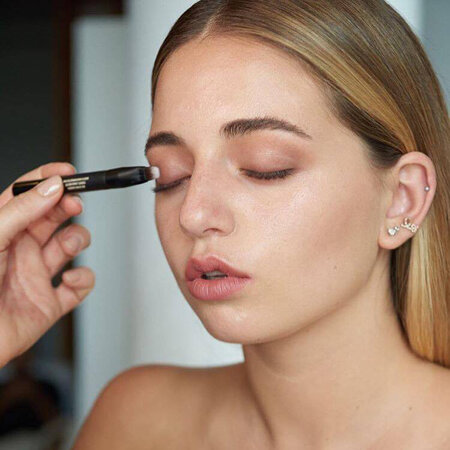 (Photo from: @nudestix)
While 2016 was the year we decided to rock brighter colours on our eyes, it was also the year we dove into warm eyeshadow territory. From coppers to chocolates, we couldn't get enough of the classic tone on our lids. And whether we wore it alone or smoked out, it always turned out "cool girl" gorgeous.