For a lot of women, juggling multiple roles at work and at home tend to get chaotic. When we take into consideration that women make up 40 percent of the workforce in most countries, women are more likely to have different roles in their personal and work lives. Wearing the hats of mother, wife, and girl boss requires some savvy time management skills. Luckily, we have a lot of products that can help save us time and allow us to focus on other important things such as spending time with our loved ones. Here are some of the top time-saving lifestyle picks for women who are just too busy.
A multi-purpose skincare item
Even though your time is always in-demand, you can't forgo mandatory me-time. Make those 30 minutes count. Try the AHC The Pure Eye Cream For Face, a luxurious moisturising formula that doubles as an eye cream and a facial moisturiser. Formulated with hyaluronic acid, Vitamin B5, and water-like Natural Moisturising Factor (NMF), this lifestyle pick is perfect for busy women, since you can use it after cleansing and toning to treat fine lines around your eyes and pat it on the rest of your face for a quick three-step skincare routine.
A self-curling hair styler
Now that you're done with skincare, it's time to get your mane tamed. Admittedly, hair styling takes up a lot of time. To make it easier for your arms and faster to do, turn to the reliable Dyson Airwrap. It utilises the Coanda effect to attract your hair strands seamlessly around the barrel, creating effortless curls or a sophisticated blow-dry effect without any extreme heat. Looking for an easy solution to cut down on your morning prep? This is the tool to add to your cart.
A multi-tasking clothes refresher
For ladies with hectic schedules and a flair for fashion, the LG Styler Essence is a time-saving lifestyle pick that's worth the investment. This handy device can dry, steam, press, refresh, and dehumidify your clothes in a pinch. Its SmartThinQ™ technology allows you to control the Styler with your phone, anywhere you are. Leave your outfit of the day to steam and refresh while you shower and have it ready in pristine condition by the time you're done. Its reflective mirrored finish lets you check your overall look before you head out the door.
A convertible tote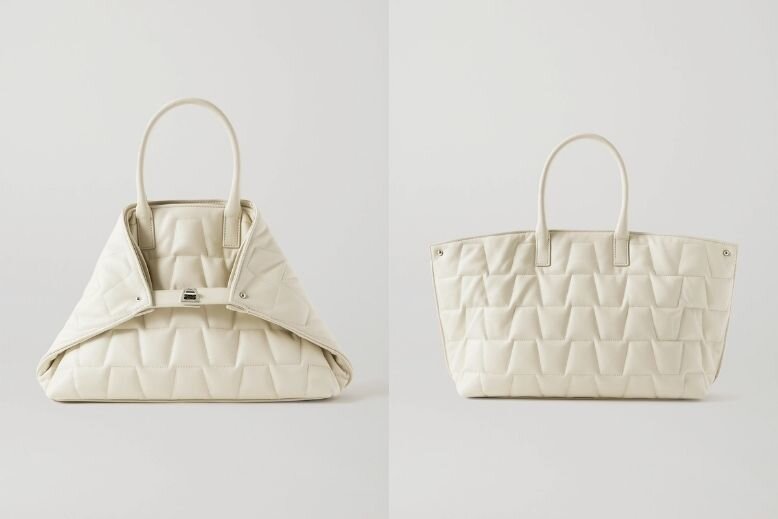 A go-to bag should be as flexible as you. A classic convertible lifestyle pick you should check out is the Akris Ai Tote. It's designed to expand from a stylish structured handbag to a medium-sized tote that can fit your tablet, planner, and phone for easy access. It's crafted from 'Stucco' leather and quilted in a geometric pattern that looks posh and wearable for any occasion. No more need to lug around two bags for a day filled with engagements.
A smart vacuum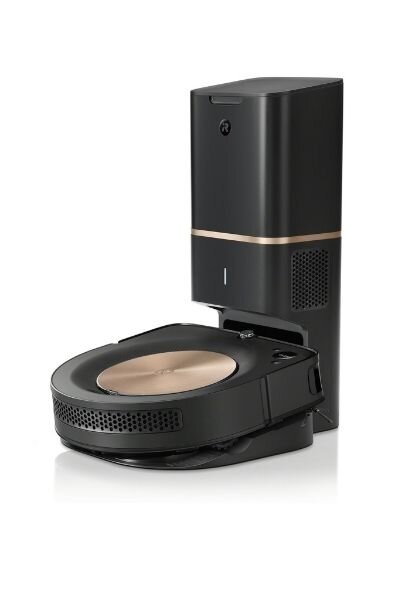 Nothing compares to coming home to a clean home. For those who'd rather do-away with personally vacuuming their carpets and floors on a weekend, a cleaning robot like the Roomba S9+ is a handy time-saving lifestyle pick you should consider. It has a Clean Base® Automatic Dirt Disposal and Anti-Allergen System with AllergenLock™ Bags that can securely hold dust, dirt, and allergens and dispose of it on its own automatically. With fewer things to worry about, care of these time-savers, you're free to enjoy the activities you love best.
(Cover photo: @ahc.official and lg.com)
Looking to revamp your space? Here's how you can transform your home through colour.