Everyone needs their beauty sleep to ensure that their bodies are ready to take on the new day. However, to be honest, for us makeup junkies, it's a case of beauty
versus
sleep.
If you're one of the many who sacrifices the latter for the former, don't worry; you're not alone. There are also days when we get up a little earlier to spend more time perfecting our winged eyeliner or properly blending our contour with our blusher.
Having said that, we know the feeling of wanting to sleep in an extra hour instead of doing a 90-minute makeup routine. So if you ever want to hit that 'snooze' button a few more times, but still want to look fresh and radiant once you step in your office, here are our favourite time-saving beauty tips!
--------------------------
Use BB/CC creams or cushion foundations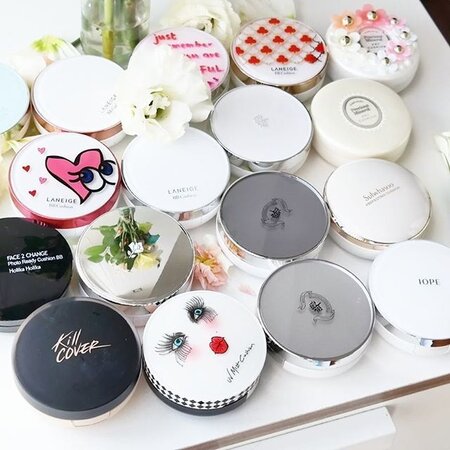 (photo from Vinvola)
Today, there is a wide selection of base products that will allow you to combine multiple steps into one. BB and CC creams, or cushion foundations, are all the rage right now because they truly are multi-purpose. They're a moisturiser, sunblock, and a foundation in one. You just skipped three steps right there!
--------------------------
Focus on one facial feature only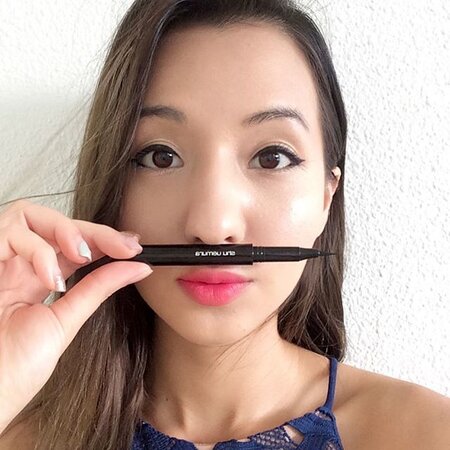 (photo from Paperkitties)
Focusing on just one part of your face will enable you to create different looks every day and shorten your makeup routine. There might be days where you want the focus to be on your eyes, or others on your lips. The point is, instead of spending a lot of time perfecting all your features, choose to do one to save a bit of time; and don't worry, you'll still look gorgeous!
--------------------------

Use a multi-purpose product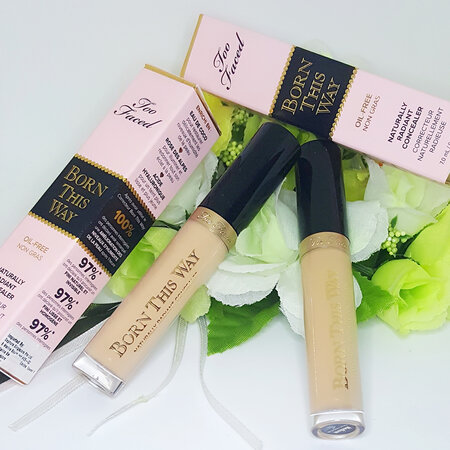 Have you ever tried using your bronzer as your eyeshadow? Or using your lipstick as your blusher? Perhaps that concealer which has great coverage can pass off as a foundation? Using 1 product for different purposes is great if you want to save time. It stops you from having to dig through your makeup stash to find the other products, and it'll save you money since you'll be using less products!
--------------------------

Prep your products the night before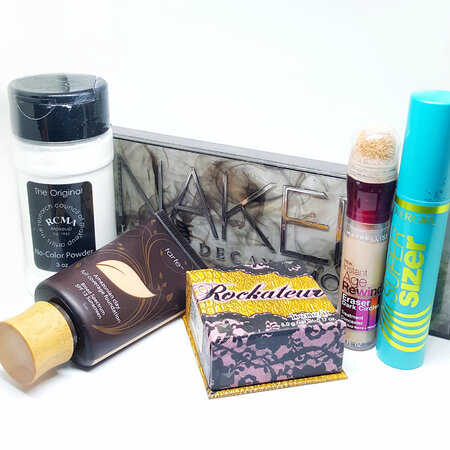 We've all heard of prepping meals the night, or days, before. So why not do the same with your makeup? All you have to do is plan out the products you'll be using and put them in a separate container which you can easily access. That way, when morning comes, all the products you need are ready to go!
--------------------------
Did we miss out on any more time saving beauty tips? If we did, share them with us below!