At some point, we all need a self-healing 'me time' trip that will help us realise things and appreciate life more. Though travelling alone might sound fun and exciting, it's actually very challenging knowing that you have no one to back you up.
To make solo trips easier, we've listed down some important reminders and tips that you can use as a guide before jetting off.
Right preparations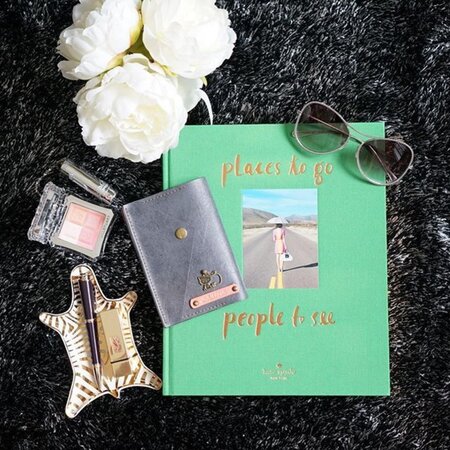 Research is key. Before visiting a country, be sure to do your research and read as much as you can to avoid confusions and embarrassments. Also, having the right knowledge as to what kind of country you're going to will help you in preparing the appropriate necessities for a hassle-free travel; some cities in some countries have dress codes; there are different traffic rules, and more.
Learn the language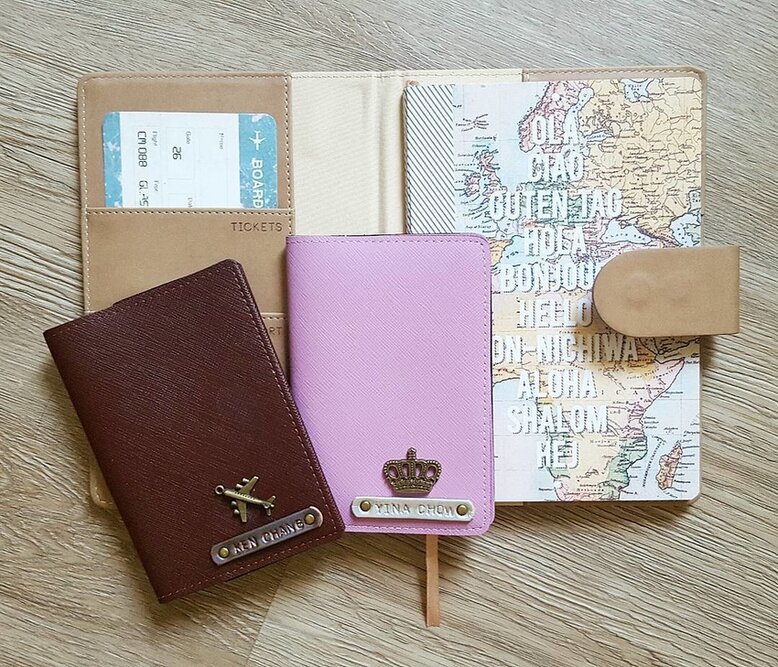 Before travelling abroad, taking the time and effort to study a bit of the country's language won't hurt. Just take note of the most used words and phrases and try to learn them as much as you can.


Take A LOT of Photos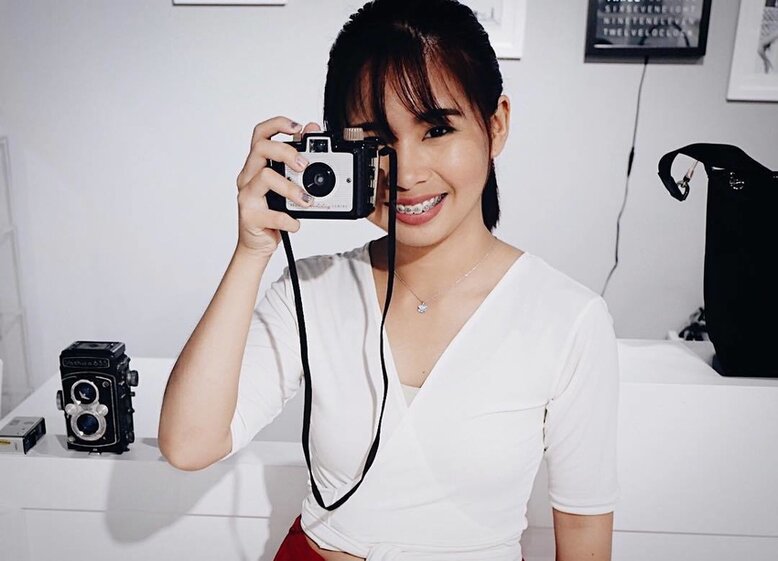 Taking photos and making it a priority will help you focus more on your surroundings and will also make you want to wander and discover more. Plus, you'll have plenty of sweet memories to look back to when you get home.
Eat Without Limits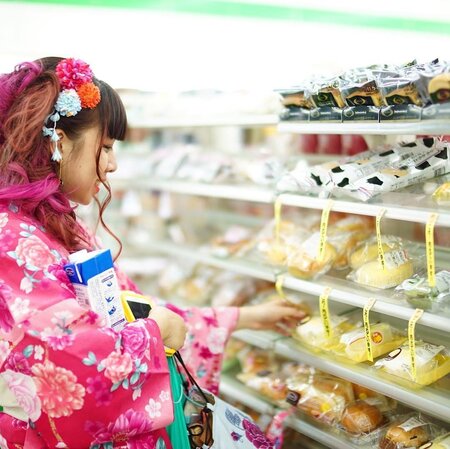 Don't be afraid to try new types of dishes, may it be the country's specialty or even their unique menu on streets. Try to explore as much as you can as this will not only satisfy your soul but also make your tummy full and happy.
Meet People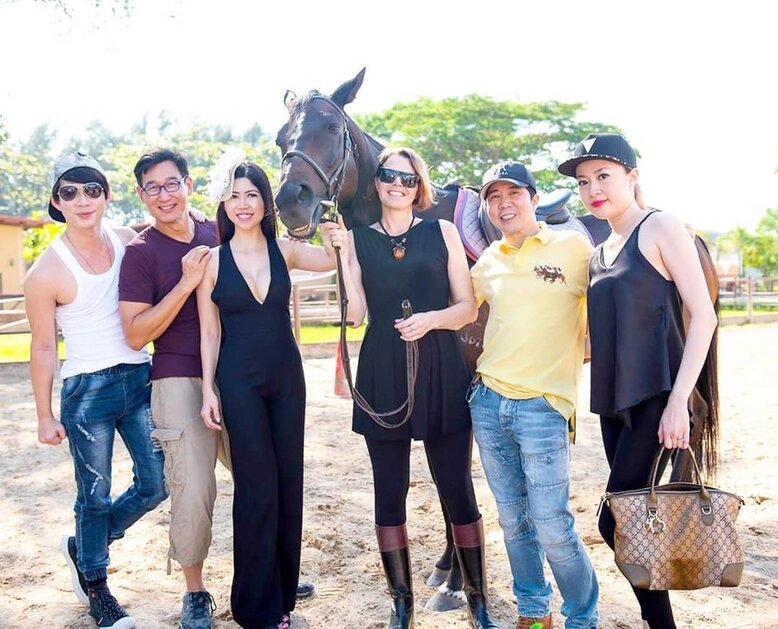 Making new friends is probably one of the most exciting parts of your travel, but it can also be the hardest. Don't be shy to have a quick chat with your seatmates in trains, your roommates in hostels or even with people who you come across with. Just stay alert at all times as not all places are safe and not everyone you meet will be friendly.
(Cover photo from: Claireaudreylim)
Ready to travel solo? Make sure you great take pics. Here are some tips to help you.