(cover photo from cassansaurusanaesi)

There's nothing wrong with wanting to be a in good mood every day. But it's wishful thinking given that there are so many factors that can suddenly tip you off your positive attitude and into a never-ending ball of stress.
Stress is good in small doses, but when it's at the point where you're unable to function or be productive anymore, you have to leave it and forget it.
If you think it's easier said than done, think again. So keep reading below as we have the simple-yet-effective ways you can keep stress away!
--------------------------
Meditate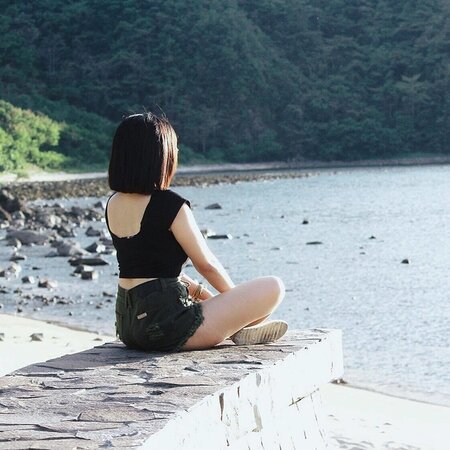 (photo from micadeleon)
There's nothing more relaxing than finding your inner peace. In a short amount of time, it calms you down, enlightens your mind, and restores your perception of current situations to assist you in making better decisions.
--------------------------
Eat Well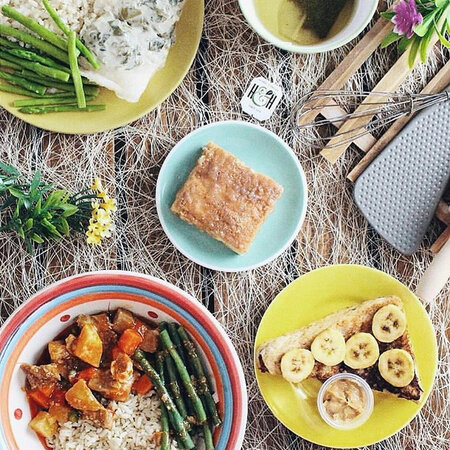 (photo from KIKAYSIKAT)
A healthy body equals a healthy mind. So choose what you eat. You can treat yourself every now and then as comfort food does help relieve stress, but just make sure to not eat too much of it! Too much of something is never a good thing.
--------------------------
Exercise Regularly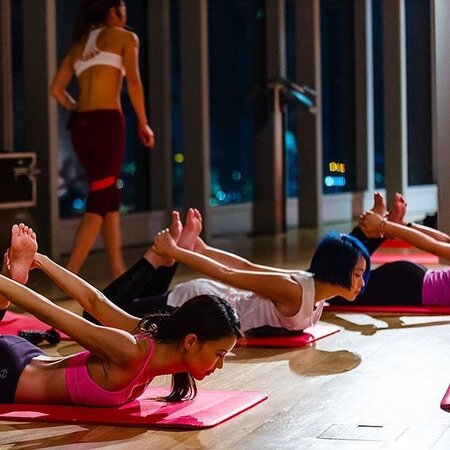 (photo from awfullyamanda)
Exercising not only keeps you in shape, but it keeps your stress levels balanced. It pumps up your brain's endorphins, which you most likely know as "good vibes," giving you more pep in your step and a brighter outlook in life. So not only are you healthier, but happier too!
--------------------------
Hang out with your girl friends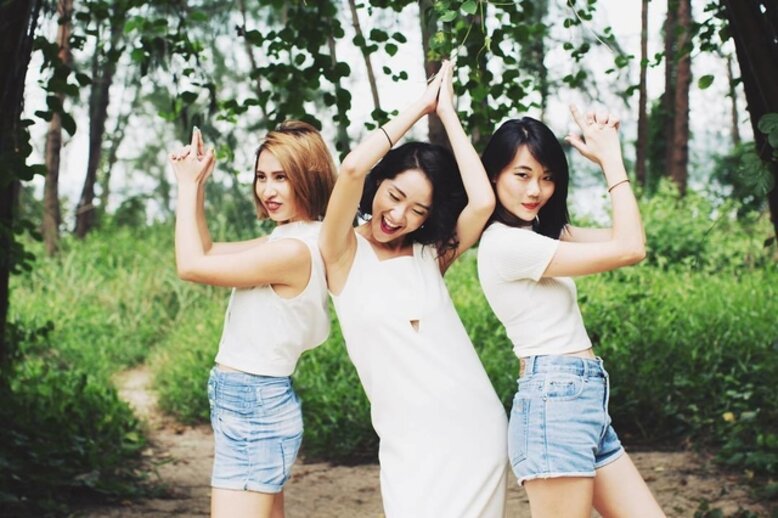 (photo from ChristabellePQZ)
Nothing can ever beat quality time with your best girl friends. Relaxing and chit chatting about each other's lives will allow you to let go of all that pent up negative energy, so as busy as you might all be, make time to see each other and be there for each other.
--------------------------
Sleep well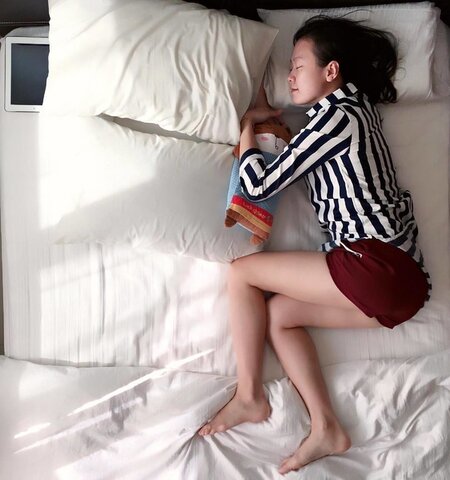 (photo from veniceliwen)
The first sign that you are stressed is when you find it hard to fall asleep no matter how tired you feel. So take a deep breath, calm your brain and think about happier things, and let your bed comfort you and lull you to sleep. And when you wake up, you'll feel instantly rejuvenated and refreshed!
--------------------------
How do you keep your stress at bay? Share your other tips with us in the comment section below!