(cover photo from cassansaurusanaesi)

There's nothing wrong with wanting to be a in good mood every day. But it's wishful thinking given that there are so many factors that can suddenly tip you off your positive attitude and into a never-ending ball of stress.
Stress is good in small doses, but when it's at the point where you're unable to function or be productive anymore, you have to leave it and forget it.
If you think it's easier said than done, think again. So keep reading below as we have the simple-yet-effective ways you can keep stress away!
--------------------------
Meditate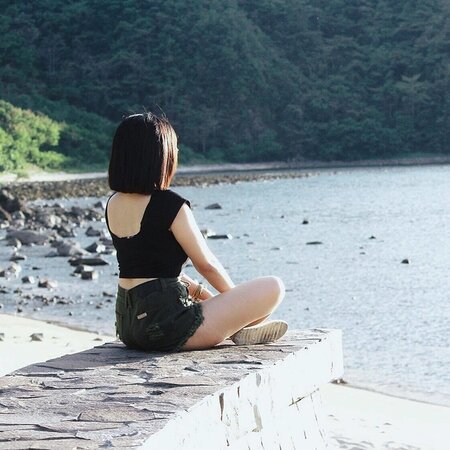 (photo from micadeleon)
There's nothing more relaxing than finding your inner peace. In a short amount of time, it calms you down, enlightens your mind, and restores your perception of current situations to assist you in making better decisions.