Looming deadlines. Overdue bills. Perplexing relationships. Growing health concerns. You are bound to feel anxious, frustrated or even upset as you learn to deal with stressful situations in life. Life as we know it can be especially challenging and tough at times. Even then, bear this in mind: you are tougher!
To inspire you to take better care of your mental health, we asked four #TeamClozette members to share with us what's been on their minds recently and have them spill their secrets on how they're keeping their sanity in check amidst these challenging times.
Unwinding with a video game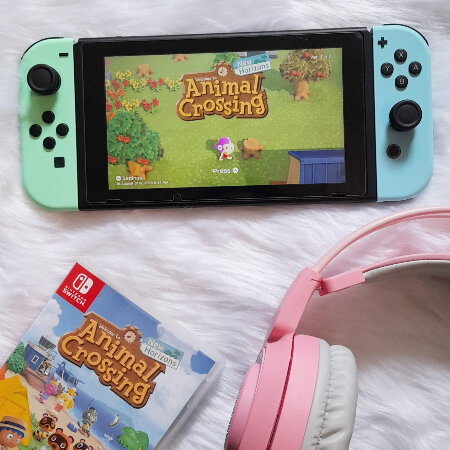 "As an online content writer, I'm always working on a new story, keeping up to date with online trends, and hustling to meet deadlines. Needless to say, my job keeps me quite busy! If I'm not careful about managing my time, I get easily overwhelmed and stressed out.
I've found that it helps to really disconnect from my work after 6PM. One of the ways I achieve this is by doing something completely unrelated to my job, specifically playing video games. It has really helped take my mind off of work. I set aside an hour every evening to don my noise-cancelling headphones, log in to Animal Crossing: New Horizons, and lose myself in this virtual world. By the end of it, I'm relaxed enough to go to sleep and recharge for the following day."
Following a relaxing evening ritual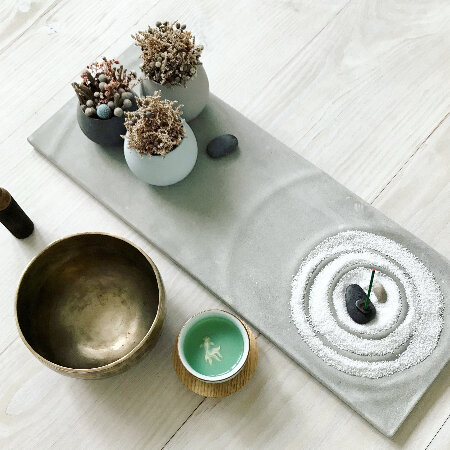 "Work and my dog have kept me busy this year! My way of managing stress is to leave my devices at home or on 'do not disturb' mode for an hour or so every evening. During which I'll get out, walk the dog or cycle along Gardens by the Bay. Before heading to bed, I'll also try to make myself a cup of tea, light an incense, and use a singing bowl to help calm my mind."
Glowing up with good music
"Despite the current pandemic, work-related deadlines, and other internal matters, I believe I've been holding myself pretty well. That being said, daily stress situations can still be very unpredictable. My secret to staying sane is to listen to music because I love how it has the ability to 'transport' me anywhere I wish to be. Daydreaming about being in different destinations (be it Seoul or the Caribbean) as I tune into different music genres and songs helps me pull myself together."
Playing strategy games and staying active with inline skating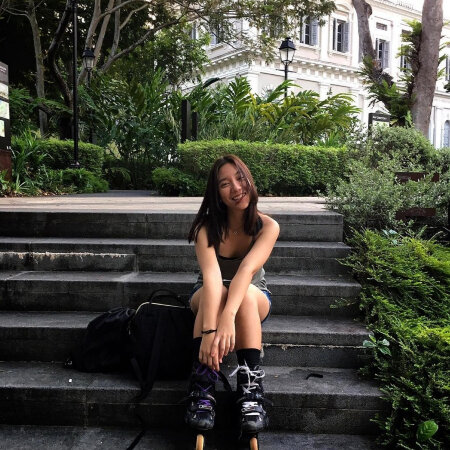 "I'm currently juggling work and school. To be honest, my stress levels have been pretty high recently because my school exams are coming up! My favourite way of relieving stress is to indulge in a weekly game of mahjong (Chinese tile game) with my family and friends as I am fond of strategy games. If I'm in the mood to do something a little more sporty, I like to go inline skating because the thrill and excitement of breezing through roads make me feel like I'm on top of the world."
What is your secret to staying sane?
Now, discover five non-cheesy self-help books that people swear by.