In a world where everything is so fast-paced, finding your own voice, your own place, and your own style add up to the millions of things that you worry about as a modern-day woman. It can look petty when compared to other problems, such as juggling your daily roles, combating stress from work, etc., but it can prove to be much more significant than you think.
Finding your own style gives you an opportunity to express yourself in a way that nobody else can. It is an extension of yourself and the self that you present to the outside world. It also serves as the perfect armour for a trouble-filled day.
So if you feel like you haven't found a style you can completely call your own, here's a little message from us to you.
We work at different paces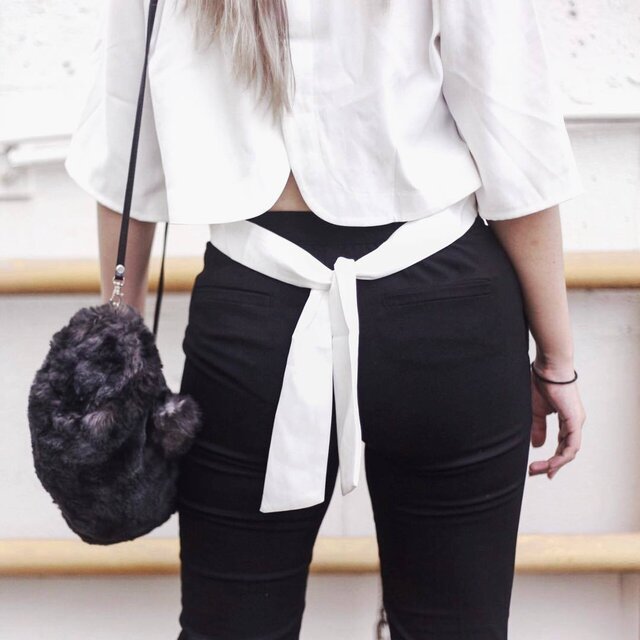 Fashion trends come and go, but style is more of a way of life. We can feel constricted by certain factors such as budget, daily routines, school or workplace dress codes, etc., but the thing is, it is work in progress. No one's born into being stylish, and the word itself is completely subjective. Try as much as possible to focus on looks that make you feel comfortable and work your way from there. Never compromise your own comfort for something that you don't feel like your full self in — that is the essence of style.
Embrace a look you identify with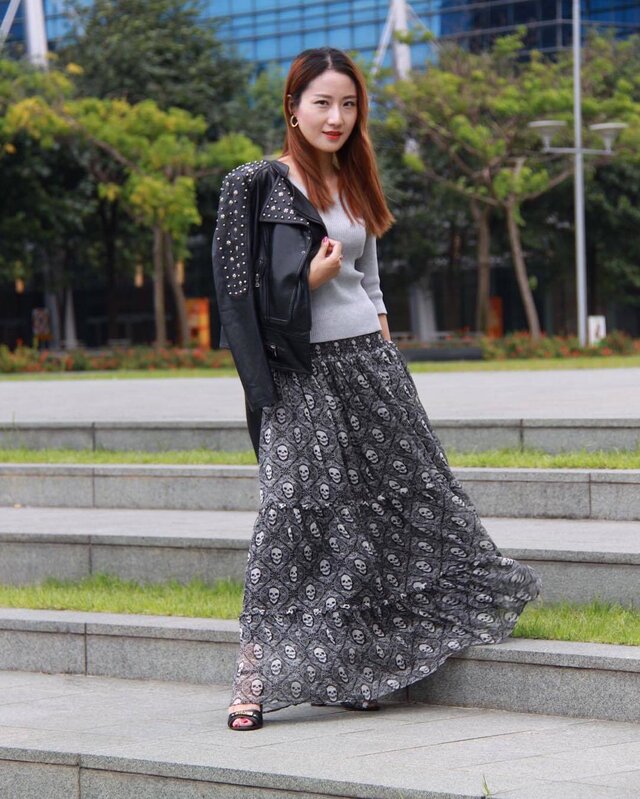 Rules? There are none but there are a few guidelines when it comes to fashion. Take a piece of fashion advice that you feel okay with, and chuck out those that aren't your cup of tea. The industry needs to catch up to years of fashion reinvention, considering that it has only started to become inclusive. So ladies, whatever floats your boat, you have the upper hand when it comes to choosing how you want to dress.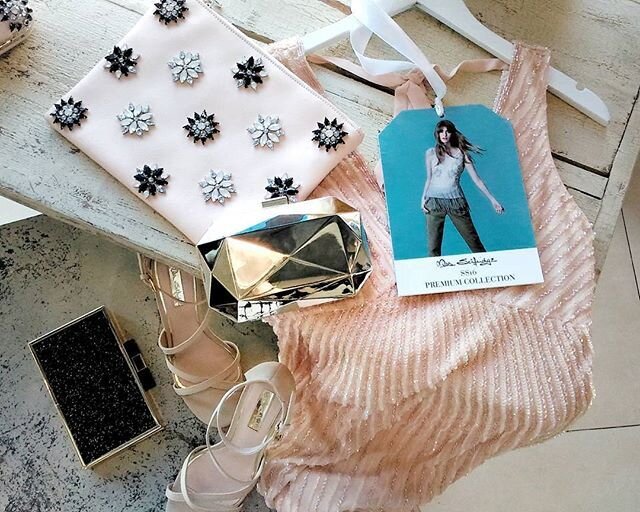 Not a fan of supermodels? No problem. Finding your style icon is all about having someone as a reference, whether they're a celebrity, a fictional character, or even someone you personally know, like your mum or your punk sister. Experimenting and going through phases before you find a style that you can completely call your own is a fun and exciting process. And hey, everyone had to base their style on someone else's — it doesn't make you look less unique.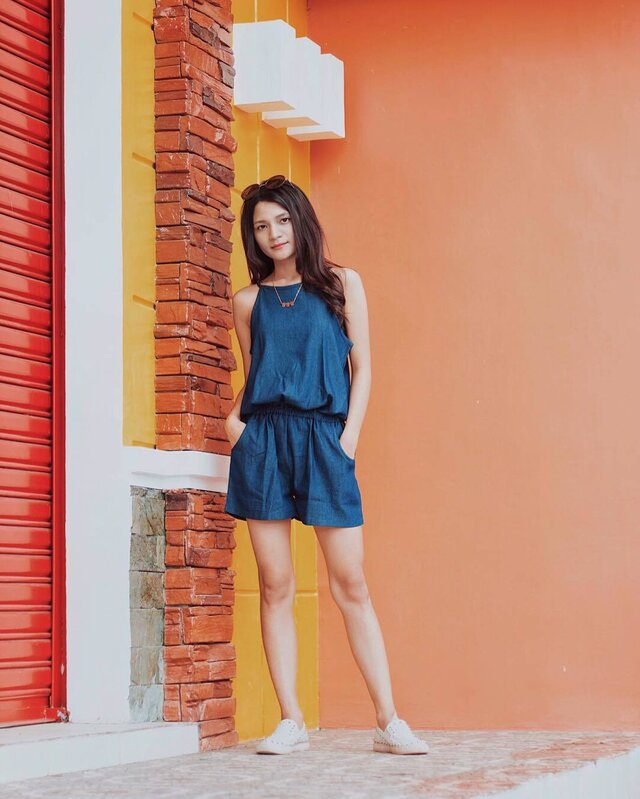 At the end of the day, what you consider 'stylish' is completely up to you. You don't have to compare each and everything you try on to someone else's just to see if the boot fits. It's all about being the best version of yourself no matter what outfit you're wearing. Don't even bother about the price tag too; $1 or $1000, as long as you're confident in what you're wearing, style — and elegance — will come by your side naturally.