The Spring/Summer season calls for fun pops of colours. From bright pinks and reds to neon orange--there's a variety of colours out there to suit a variety of makeup looks. On top of that, there's the increased need to care for our skin as the sun gets harsher during the height of Summer.
In the beauty world, brands welcome the season with beautiful launches perfect for the Spring/Summer. Here are 4 beauty products that stood out to me the most!

--------------------------
Clinique Pop Lip Colour + Primer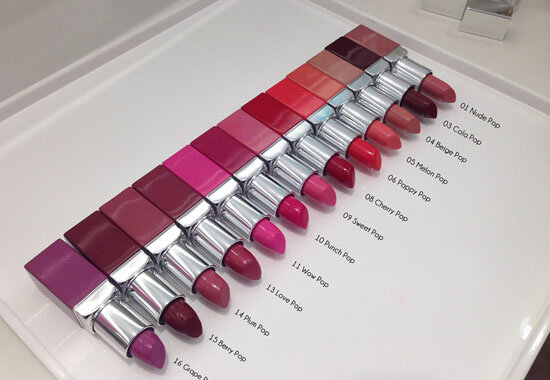 There is no denying this collection packs a punch! The aim of this line was to deliver full coverage on the lips while keeping it lightweight and still moisturising. In fact, it is both a lipstick and primer which allows colour to lay on the lips more evenly.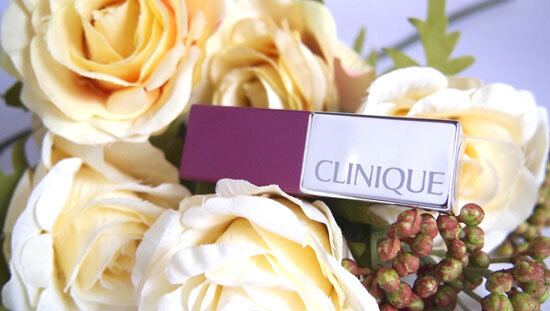 13 out of 16 shades were chosen for the Asian market, and these colours were selected from best selling lipstick shades from markets all around the world. So you'll definitely find one you love!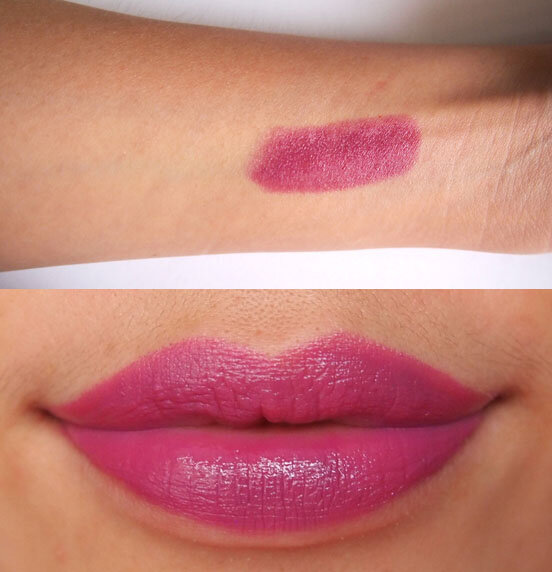 In this photo, I have swatched Grape Pop and I must say that it does indeed deliver pretty opaque colour while still feeling moisturising on the lips!
Rouge Dior Brilliant by Dior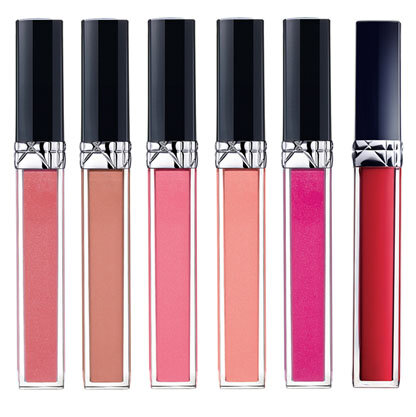 In case you didn't know, Dior also came out with a new line of high-shine glosses which deliver great colour payoff. There are 9 shades in the line, all of which are beautiful and have corresponding lipstick shades.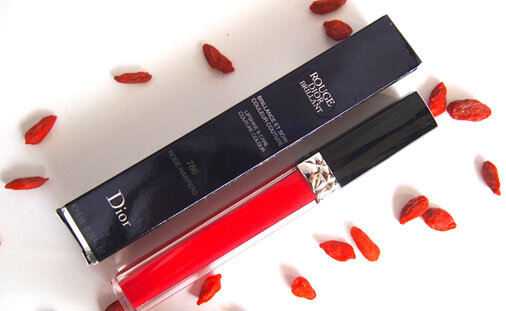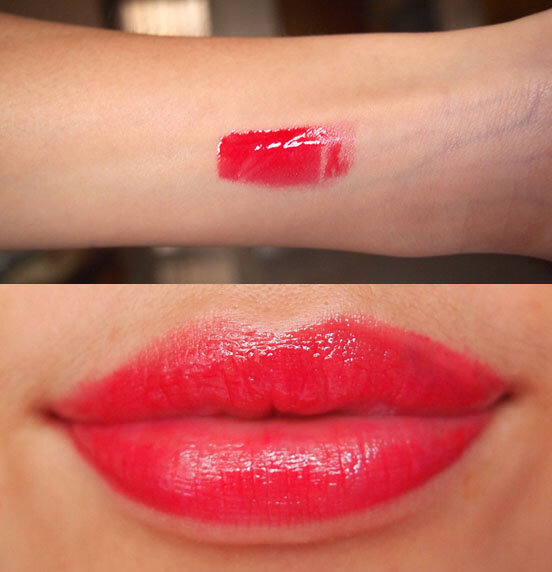 Here, I have 766 Rose Harpers, a strawberry red which gives the face a lovely pop of colour. I find that these kinds of strawberry reds really look lovely on people who have sallowness in the skin as it just lifts the yellow and brightens your complexion instantly!
Luscious Cosmetics Spring Bloom Palette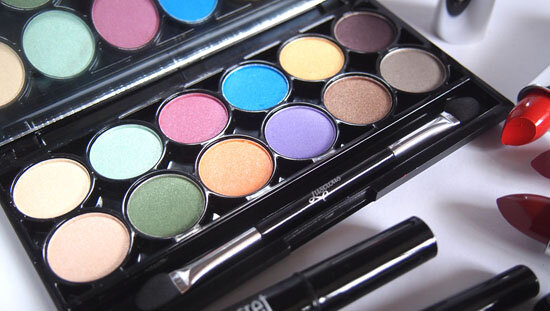 Luscious is a pretty new brand in the market (they're stocked on Luxola in case you were wondering) which sells cosmetics at very affordable prices. While this isn't technically new, it does fit into the Spring/Summer theme extremely well with beautiful bright colours in the palette. I especially love the mint green!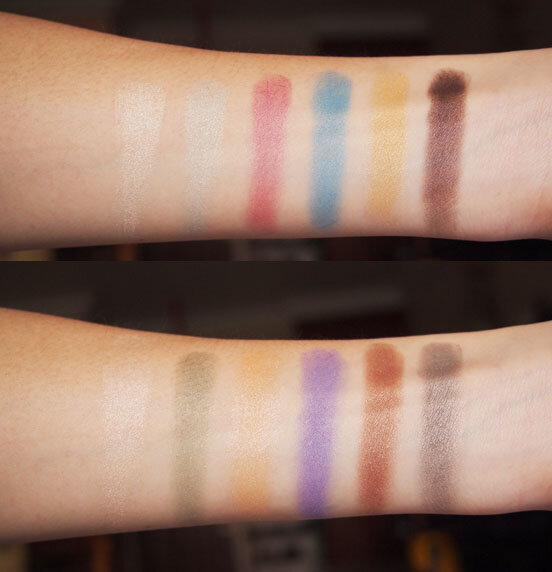 These shadows are pretty smooth, though they can tend to be a little powdery. You might also want to pack the lighter colours on with a flat brush as that's the way to get the most intensity from it. Otherwise, this eyeshadow palette at SGD$26.90 makes a pretty good investment for ladies who don't wish to spend too much on eyeshadows but still want something of reasonable quality. For neutral girls, take note: they do have a neutral palette in their line too!
Estee Lauder Crescent White UV Protector SPF 50/PA++++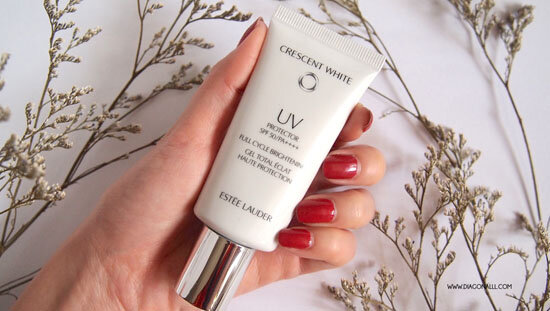 This skincare product works beautifully as a makeup base while protecting your skin from harmful rays. It absorbs very quickly into the skin without leaving it feeling greasy while also leaving a healthy dew! Best thing about this, you can wear it comfortably under makeup.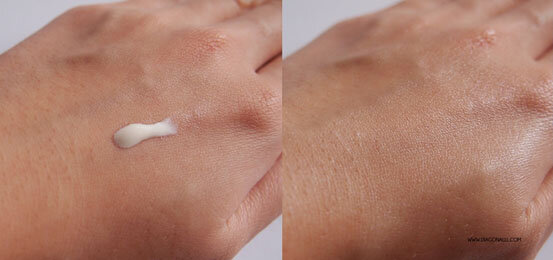 So which product do you have your eyes on, Clozetters?
Want to know more about Kymm? Follow her here!