One thing that shows off our personality and mood easily, aside from our clothes, is our lipstick. Our choice of colour for the day (or the hour) says a lot about who we are and what we're up to. And with the holidays coming up, it's easy to say that we're on a quest to look for a lipstick that can withstand not just the food but also the festive photos to be taken for the occasion.
So in line with Clozette Beauty Awards 2017, we asked our beauty panel which pucker-up picks are they rooting for as holy grail material and here's what they have to say.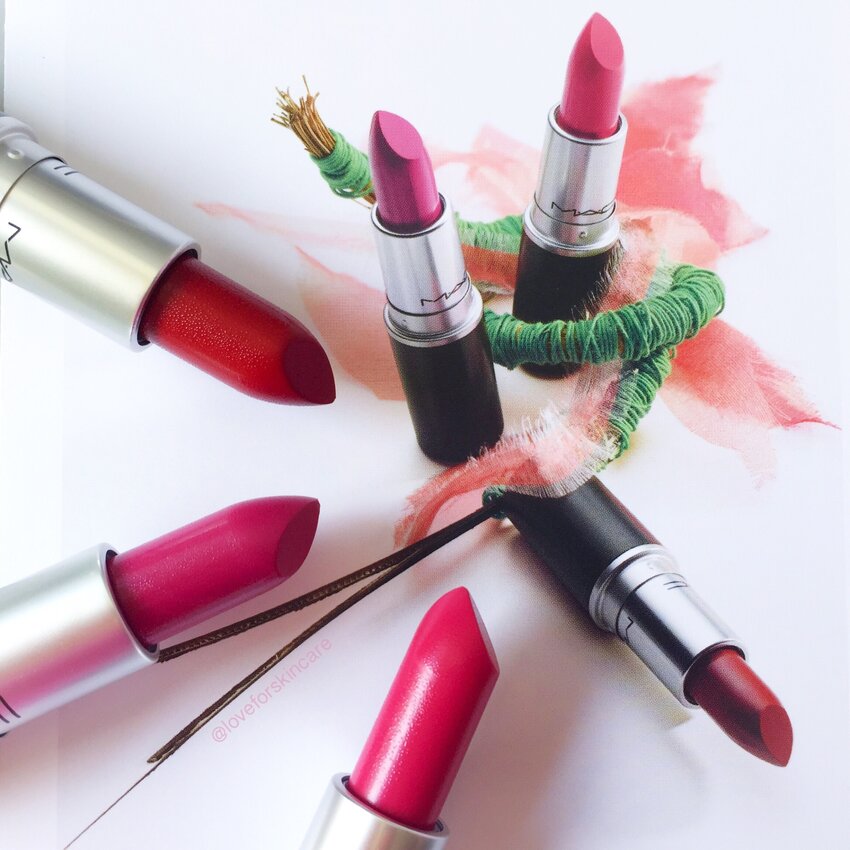 A crowd favourite through and through, Clozette Sub-Editor Jorj Cornejo shares the MAC Matte Lipsticks are "worthy of their cult-favourite status." Seconded by Clozette Ambassador Cindy Tan, who says, "[It's] creamy in texture and glides on easily. [The] colour also stays well on lips."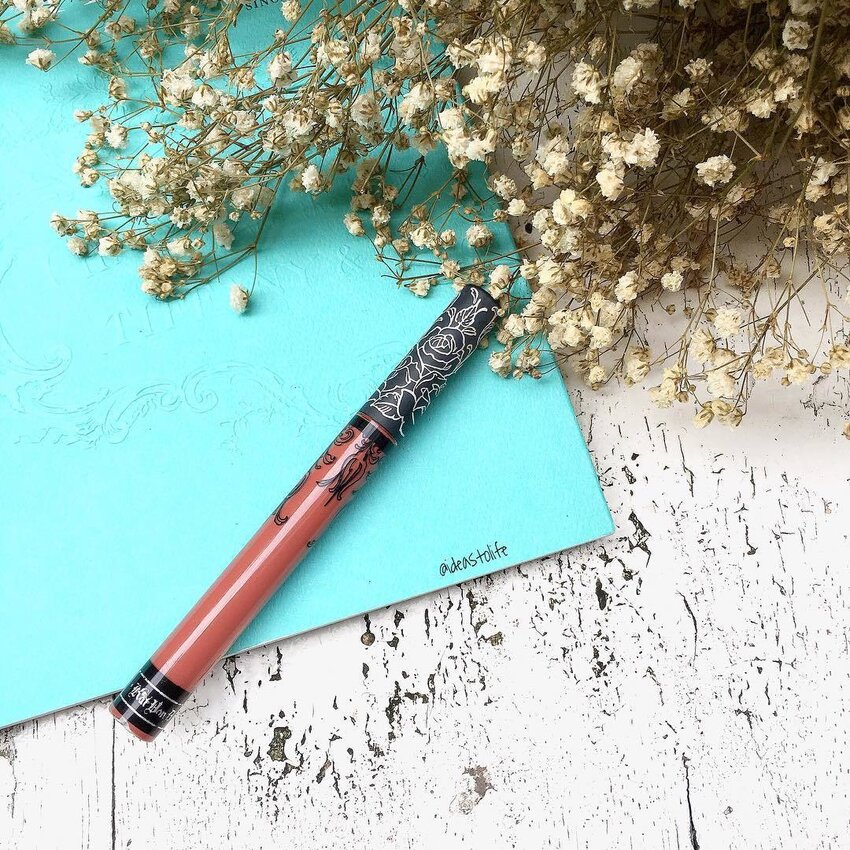 Another lippie fave that caught many of our panellists' attention is Kat Von D's Everlasting Liquid Lipstick. Clozette Ambassador Alene Breddemann says, "[It's] the most beautiful matte lippie I've ever owned, and it doesn't dry my lips."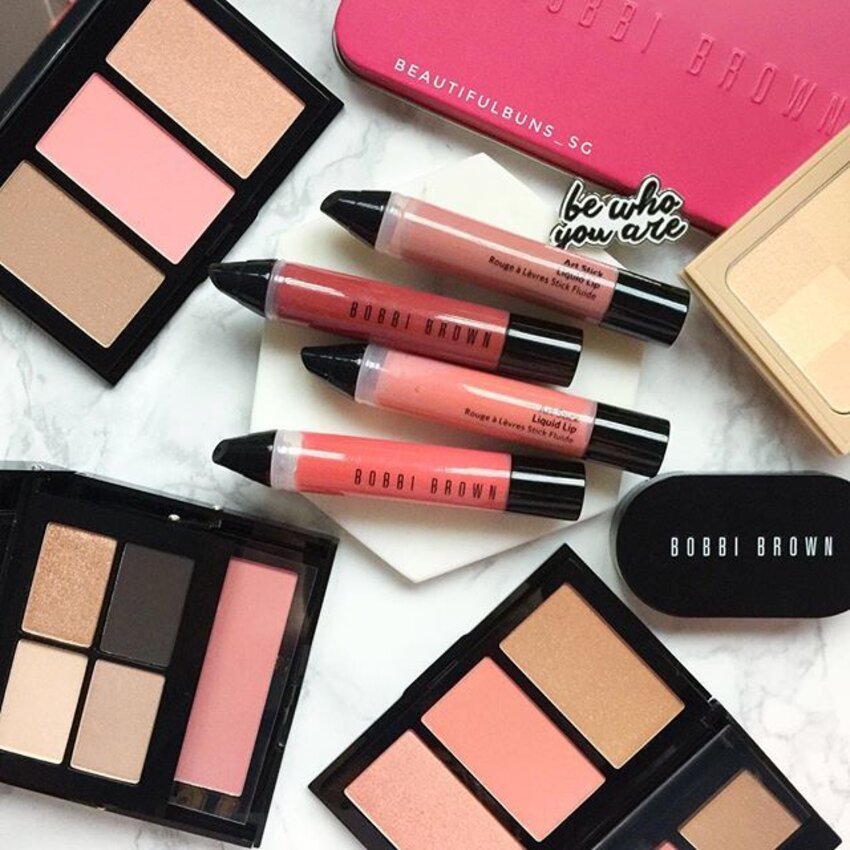 For Clozette Ambassador Yen Ong, the lipstick everyone must have is the Bobbi Brown Art Stick Liquid Lip. She says, "It is not glossy, but the colour stays up to eight hours without reapplying, even after meals."


(Photo from: MyMakeupOrganizer)
And since we're on the topic of HG lipsticks, our Editor, Becks Ko, describes her lippie of choice, the Dior Rogue Dior Liquid, as "pigmented, long-lasting and leaves a natural and healthy looking tone at the end of the day without touch-ups."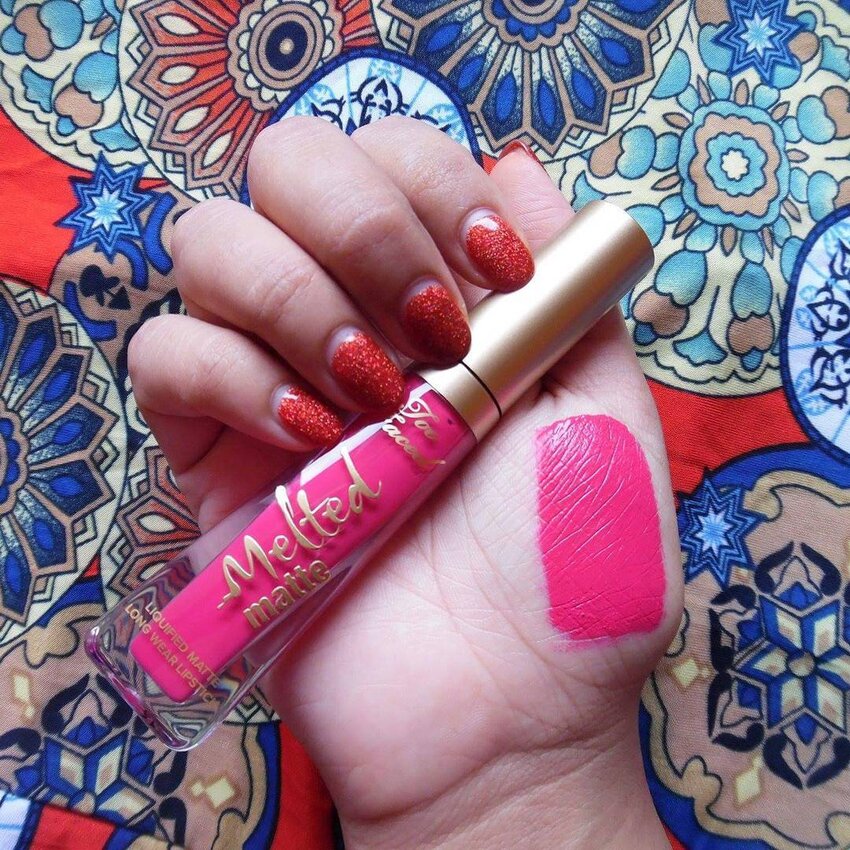 The Too Faced Melted Matte Liquified Lipstick range should be part of your beauty arsenal, says Clozette Ambassador Roanna Tan. Why? "This range of matte liquid lipsticks is divine because it is non-drying even though it packs a whole lot of pigment to make your lips stand out."
Did your favourite lippie make it into the list? Give your pucker-up pick a shoutout by casting your vote in this year's Clozette Beauty Awards 2017.