Sometimes, all we really need is a smile. It can transform our look, make someone else feel happy, and brighten our faces. But with a gorgeous smile often comes the pressure of having perfect,
white
teeth! And did you know that some of the regular, every day food we eat can actually turn them yellow?
So if you want to keep your smile bright and white, read below for the list of top foods and beverages that can stain your teeth!
--------------------------
Berries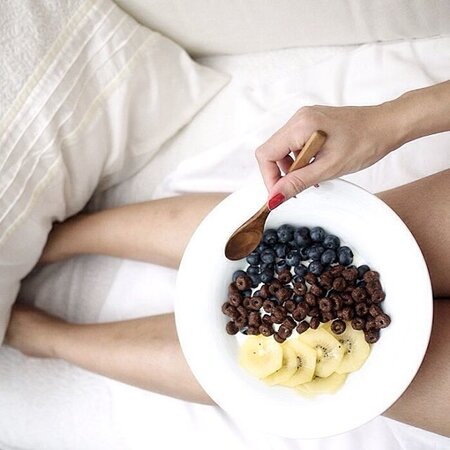 (photo from Everestsays)
With the exception of strawberries, richly pigmented fruits such as blackberries, blueberries, and raspberries can seriously pack a punch when it comes to staining your teeth. Their juices contain acidic components that can harm tooth enamel, leading them to turn yellow. But if you love these anti-oxidant superfoods, just be sure to brush your teeth after with
Closeup Diamond Attraction
to remove any trace of berry stains, and visibly whiten your teeth from the first brush and as you continue using it!