It was an awesome lineup of fashion shows over 4 days at Digital Fashion Week 2015 which showcased designs from selected local and overseas designers. Out of the many fashion shows, some designs left a huge impression. In particular, the Thai designers presented some really unique and chic designs.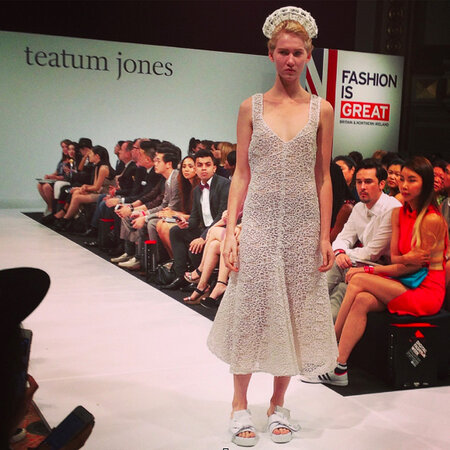 Here are some highlights from Digital Fashion Week 2015!
--------------------------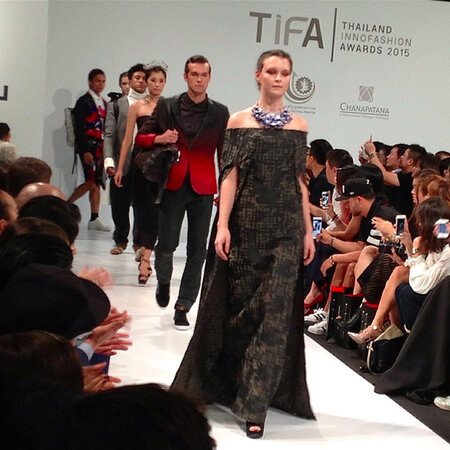 The Thailand Innofashion Awards show, which included a live recording segment of Fit for Fashion Finale, was one of the most interesting shows at Digital Fashion Week 2015. The 3 final contestants of Fit for Fashion were models as part of this runway show too.
Some of the outfits presented have impressed in terms of the textured finishes, intricate and exquisite details as well as bold patterns. It was a good mix of both street wear as well as evening wear for men and women. Really love the designers' unconventional take on the designs showcased.