If you're like me and most Asian girls, the hair you're born with is either very dark brown or black. As a child (or perhaps until now), you've received much praise on how long, straight, and silky your hair is. You take pride in it and love your "cultural roots," but you also sigh at Gigi Hadid's blonde babylights or Jennifer Lawrence's golden lob.
While we know that blondes don't actually have more fun (they just have more options), light-colored strands make the perfect canvas for letting almost any shade pop. Meanwhile, dark-haired girls have to set the stage through a rigorous bleaching process.


Bleach is not a temporary pigment that latches onto our hair; it strips away our hair's natural dark color and it's a permanent treatment.

It's comforting to know that many light-haired girls covet how black hair makes the skin look fairer and more luminous, frames the face more dramatically, and highlights the eyes. Yet the grass is greener on the other side, and don't we girls know that in so many ways?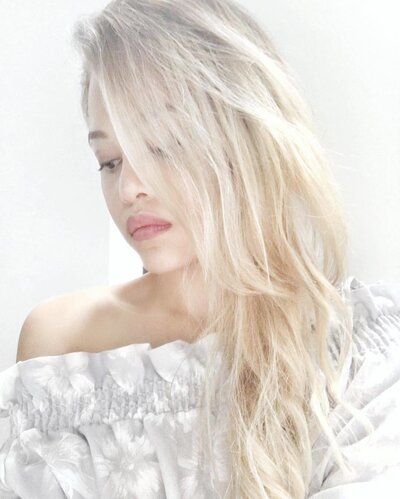 Since there's no stopping you from coloring your hair, here are helpful insights.
Protect your hair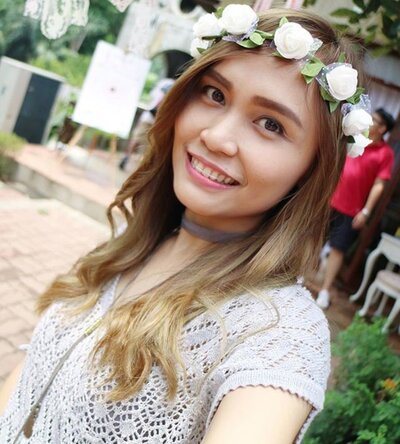 Bleach and color as far away from the roots as possible. Ask your colorist for a balayage (a French highlighting technique where hair is parted in small triangles and wrapped in foil, making the transition from dark to light look very natural). Hair upkeep is better when you don't have to worry about the solid line between where you bleached and where your hair grows in.
Veining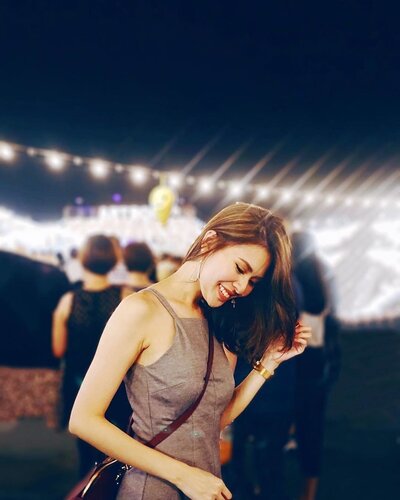 Thin ribbons of a lighter hue make dark hair look vibrant. Look for a colorist who knows the veining technique. Don't hesitate to ask your friends for referrals or check sample work. Otherwise, you will end up with thick patches and look like a calico cat (like I did at one point).
Colour matters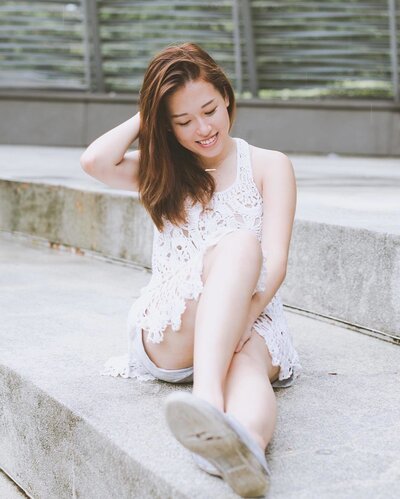 Choose your shade well; just one to two shades lighter so it won't clash with your dark hair and look fake or forced. Great highlights should look like the sun is shining its light on your hair.

Also, consider your skin tone and the colour of your eyebrows when choosing your colour. Celebrity colourist Rita Hazan says, "The lighter your skin tone, the paler you can go with your hair." For fair skin, you can go platinum. For darker skin, go for golden with cream and butter balayage highlights. Check out people with your physical profile and see what color works.
Temporary options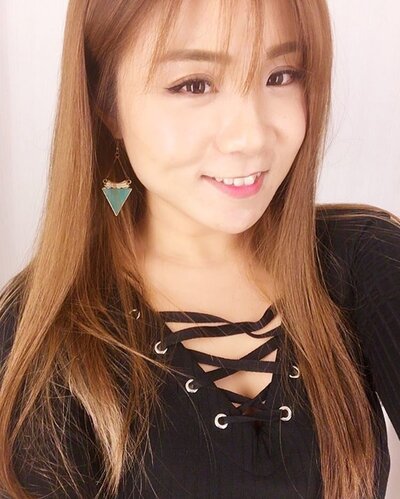 Perhaps you aren't ready to go down that road yet or just want highlights for one occasion. Instantly add color to your dark hair without the commitment with hair extensions. Tape-in hair extensions are the most popular way to do so as they are extremely comfortable, last up to two months, and can be worn even while living an active lifestyle. When choosing hair extensions, stick with 100% human hair. These are best for Asian hair as they are thick. Aside from hair colour, you can discreetly add volume and length with hair extensions for a fresh new look.
Make hair extensions the best accessory you'll ever own to perk up your healthy dark locks damage-free.
Gymallie Jean Gubalane writes on behalf of Human Hair Extensions Online, the leading one-stop online hair extension shop in Australia. She has long been a hair enthusiast and wants to share her knowledge about hair health in order to help people achieve healthy gorgeous locks and fight against all sorts of hair problems. If you want to gain more ideas on how to take better care of your much loved tresses and get beautiful locks without hassle, check out more of her articles at humanhairextensionsonline.com.au.
(Cover photo from: audreytiah)
Wanna go bold with your hair colour? Here's our guide on how to make it work.