You spend a big chunk of your time at work, and the environment you work in can have a hold on your personal wellbeing. That goes without saying, but you might be surprised at how often we disregard signs of negativity in our work environment. If you lie in bed at night feeling anxious about your unreplied emails or dreading waking up the next day for work, it's time to stop ignoring those signs. Here are some possible indications that your workplace is toxic.
Your boss doesn't like you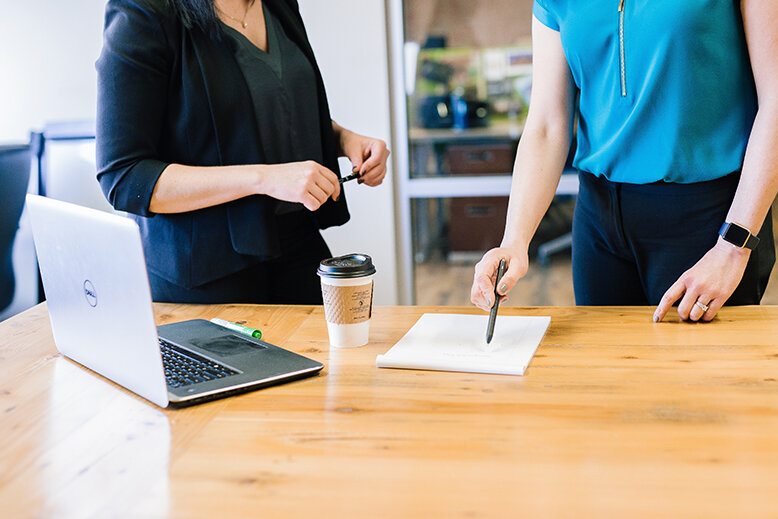 No one likes getting barked at constantly. A bad relationship with your superior can quickly go south and can make it very hard to do your job. If you can't communicate with your boss without getting yelled at, it's time to address it privately, or if you absolutely have to, look for another job.