L'Oréal Paris Extraordinary Oil
can now rejoice as the brand extends its comprehensive oil treatment range to an Extraordinary Oil Hair Care range. Japan's No. 1 Treatment Brand has added an Extraordinary Oil Shampoo, Extraordinary Oil Conditioner and Extraordinary Oil Balm Hair Mask, so your transformative journey to luscious hair is now complete. Clozette Ambassadors in Singapore got a chance to experience the benefits of the range first hand at a cosy pampering session at salon MAAX, courtesy of L'Oréal Paris.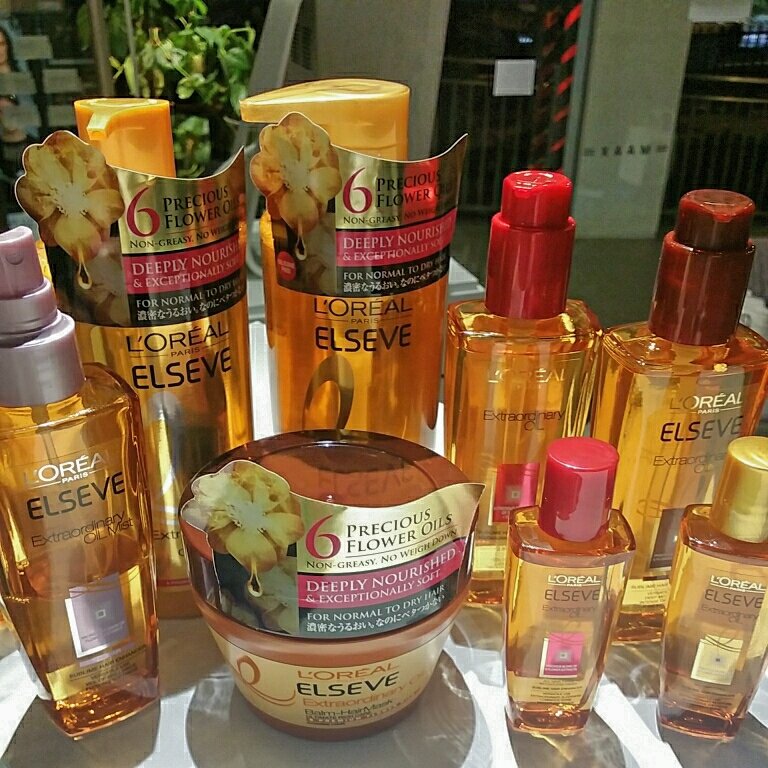 In a fun and interactive session over canapés and mocktails, they learned about the benefits of an oil-based shampoo and conditioner and that the best way to score smooth, strong, shiny locks is to start by working in a few pumps of Extraordinary Oil into your hair before you shampoo. Clozette Ambassadors were also given some cool tips on how to use the new Extraordinary Balm-Hair Mask!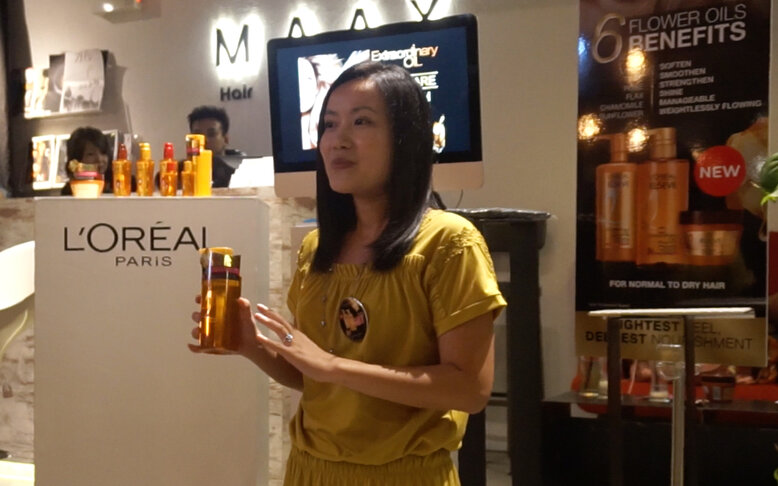 Much like your oil makeup remover, the Extraordinary Oil Shampoo gently cleanses the scalp removing dirt and tackling greasiness, while balancing sebum on the scalp. The exquisite blend of 6 Flower Oils- Lotus, Tiare, Rose, Flax, Chamomile, Sunflower protects the hair ensuring that it isn't stripped of its natural oils, delivering 6 Benefits- Soften, Smoothen, Strengthened, Shine, Manageable and Weightlessly flowing hair.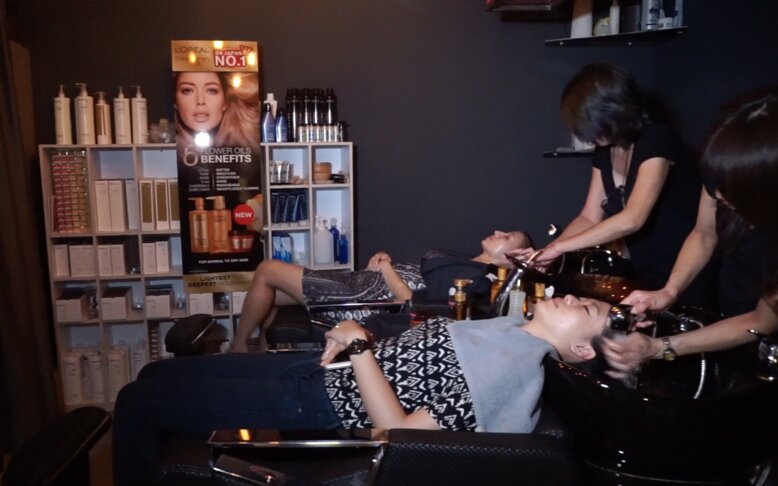 The Clozette Ambassadors all saw their hair transform with just one wash using the Extraordinary Oil Shampoo and Extraordinary Oil Conditioner followed by the Extraordinary Oil treatments to help lock in the benefits. Dry, lacklustre strands were made over to weightlessly free flowing locks with brilliant shine.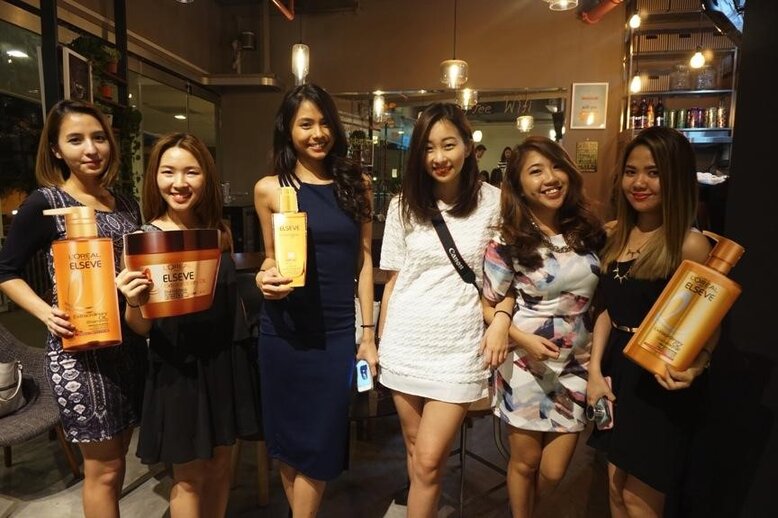 Even though it is an oil-based shampoo, it doesn't weigh down your hair. The conditioner, also oil-based, helped guarantee truly lush locks. And the final touch of Extraordinary Oil treatments helps set the style and prevent and flyaways. By the end of the evening, all the girls sported soft, begging-to-be-touched smooth hair.
Want to know about the Extraordinary Oil Hair Care range? Stay tuned for our review!
Fans of