They say that what we do with our hair reflects our mood and personality-- like when we get a haircut, most people assume that it's either you're getting ready for a big change or possibly trying to get over a break up. But sometimes, getting a haircut is not something we'd really go for just to change up our look.
So if you're looking to make a hair change but aren't quite ready yet for a big
haircut
, read on for our hair-accessorising tips to instantly revamp your look!
--------------------------
The ever-so versatile headband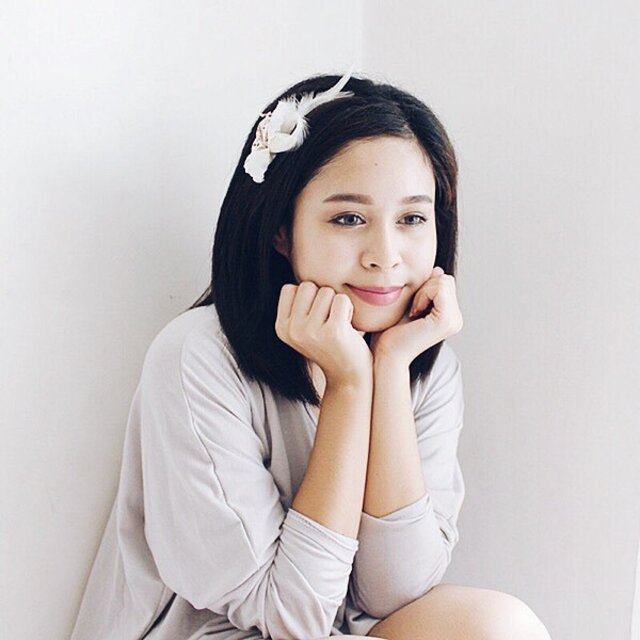 When in doubt, just know that there's a headband for any occasion. If you're always on the go but still want to go for a neat and styled 'do, snap on a headband! If you have a minute or two to spare, you can even put your hair in an updo for a more refined and elegant look.