They say that what we do with our hair reflects our mood and personality-- like when we get a haircut, most people assume that it's either you're getting ready for a big change or possibly trying to get over a break up. But sometimes, getting a haircut is not something we'd really go for just to change up our look.
So if you're looking to make a hair change but aren't quite ready yet for a big
haircut
, read on for our hair-accessorising tips to instantly revamp your look!
--------------------------
The ever-so versatile headband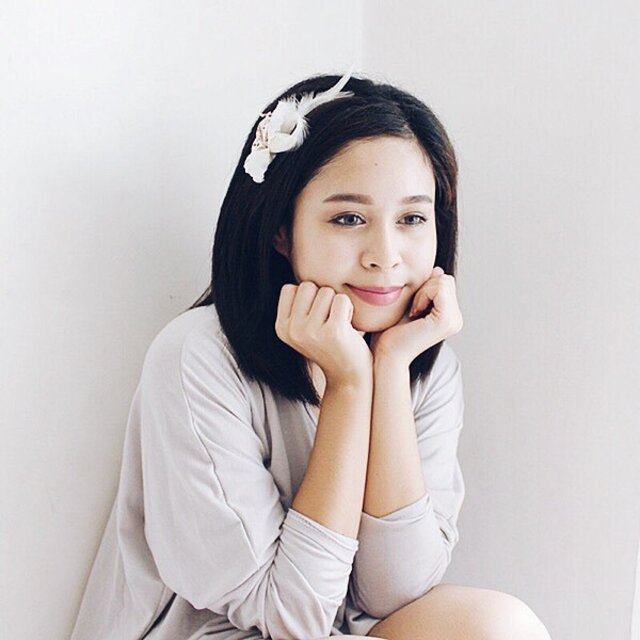 When in doubt, just know that there's a headband for any occasion. If you're always on the go but still want to go for a neat and styled 'do, snap on a headband! If you have a minute or two to spare, you can even put your hair in an updo for a more refined and elegant look.
Be sweet and subtle with ribbons
Add a splash of colour to your daily 'do and say goodbye to plain old ponytails. Ribbons are great if you want to put a hassle-free twist to a simple and classic look.
Swap your typical hair tie for a metallic-coloured barrette to seal your updo. Perfect for special events, this can transform a casual-looking hairstyle to a glamorous new look without the added effort of complicated twists and knots.
Put on a bandana if it's a retro kind of day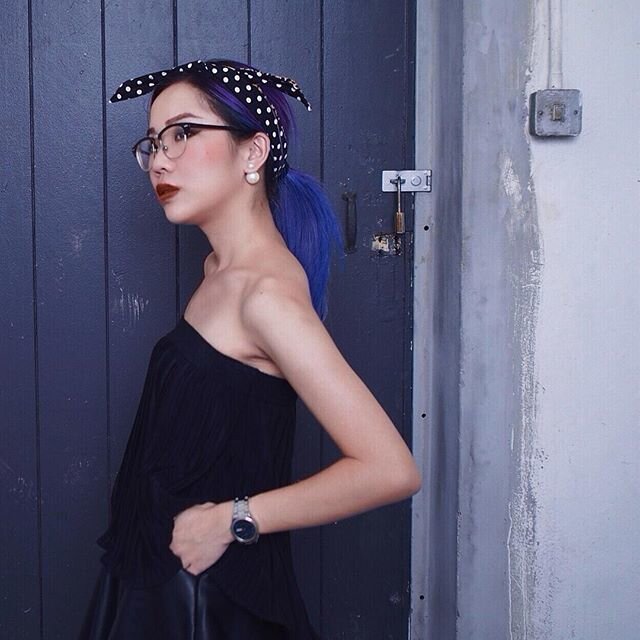 Whether you're going for an updo or you want to let your tresses loose, pair a simple bandana twist on top of your head with a bold coloured lippie for a classic retro fashion look.
Aim for a fresher look with flower crowns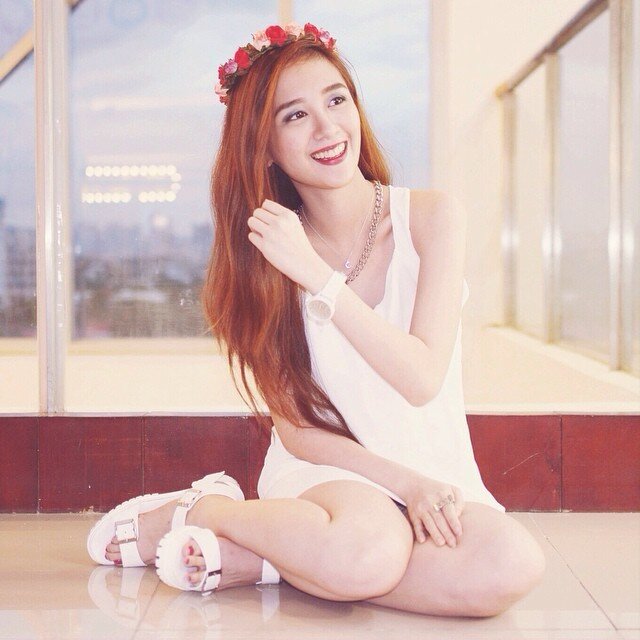 Since it's that time of the year for Spring/Summer fashion statements, why not go for a flower crown? You don't have to worry about going through the hassle of putting it on and styling your hair so much. Just put it in place and you're ready to go! Look fresh, carefree, and live out your fairytale dreams with this hair accessory.
--------------------------
Which hair accessory do you wear for an instant makeover? Share it with us in the comments below!