Humans are diverse — we're all unique and have vastly different personalities. It's rare that our minds work exactly the same way as another, that's why things like food, activities, and destinations are perceived differently by each of us. What may be enjoyable for another might not be so much fun for you. So, instead of relying on other's recommendations for travel destinations, why don't you pick the next place you're visiting based on your personality? Read on and find out which city you'll most likely enjoy based on your Myers-Briggs personality type.
INFJ: Otaru, Japan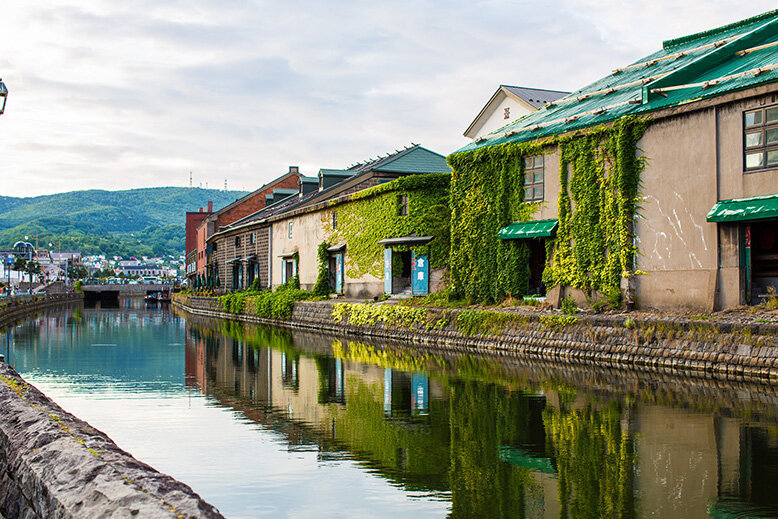 For those who fall under the INFJ Myers-Briggs personality type, travelling serves something deeper than relaxation. INFJs love to travel slowly and meaningfully, taking their time to fully absorb and learn what life is like in each place. If you're this type of inquisitive traveller, fly off to Otaru, a port city in Hokkaido. Walk along the quaint canal lined with old warehouses reminiscent of Hokkaido's past decades.
INFP: Luang Prabang, Laos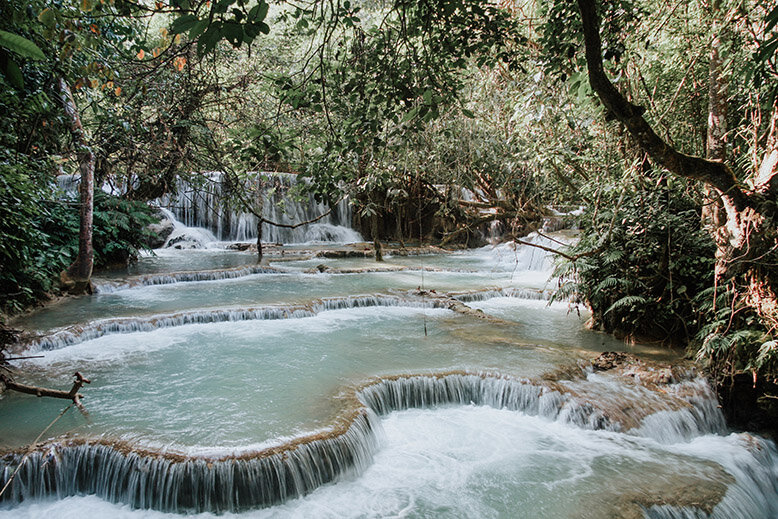 INFP travellers are quiet and reflective. If this is your Myers-Briggs personality type, you tend to imagine a story in your mind out of the sceneries and people you encounter. For that, you'll need a quiet place to explore, perhaps a city like Luang Prabang. The ancient city in Northern Laos is known for its many Buddhist temples, offering you a glimpse of a slower and more peaceful era. This colourfully rural town surrounded by mountains is the perfect backdrop for your imaginative excursions.
INTJ: Tropea, Italy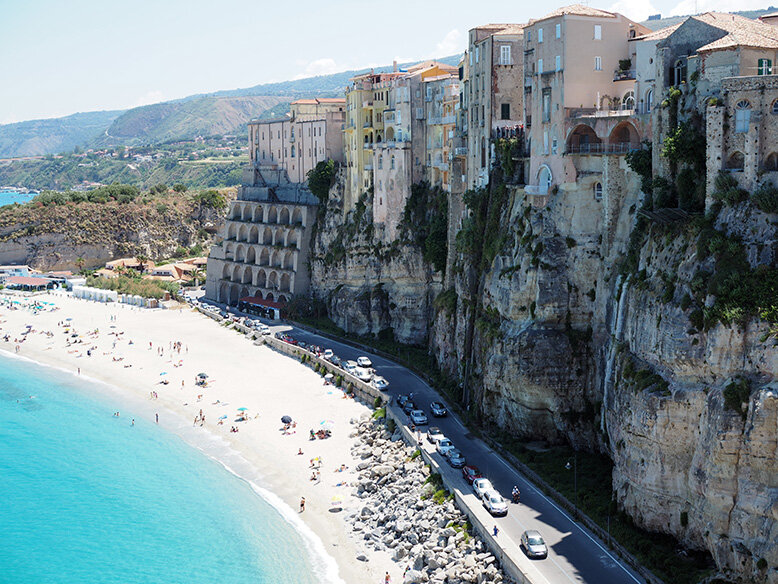 You're an imaginative and strategic thinker. When you travel, you don't really do it to relax. It's to have a deeper understanding of the world. Go beyond Italy's more famous tourist spots and explore the historic town of Tropea. Aside from its picturesque beaches, you'll be walking around the cobblestone streets of Centro Storico, lined with structures that date back from the 17th and 18th century.
INTP: San Francisco, USA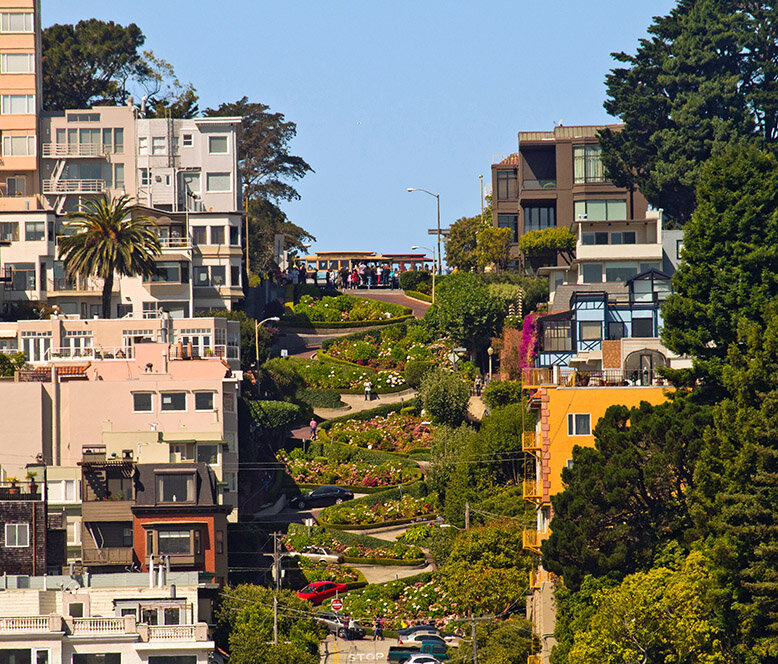 People with INTP Myers-Briggs personality types will enjoy wholly immersing themselves in their destination. If you're one of these types, you do this to challenge your own perceptions and have a full understanding of their way of living. INTPs are creative, so a place like San Francisco is probably best for you. Roam like a local and get lost in the vibrant arts scene this urban destination offers.
ISTJ: Jaipur, India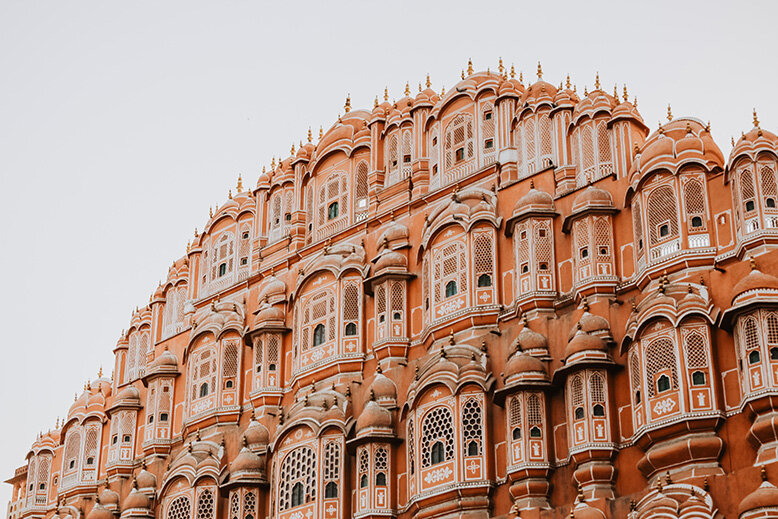 Out of all the Myers-Briggs personality types, ISTJs are probably the most practical and self-reliant types. As such, they'd probably enjoy a solo trip more than anything else. That way, they can absorb as much info as they can about the place's background and history. If your temperament falls in line with this, an educational tour around the Jaipur would probably be best for you. The Pink City is home to stunning architecture. Aside from the Jantar Mantar Observatory that houses sculptures with specialised astronomical functions, travellers can enjoy museums, palaces, and gardens around the old city.
ISFJ: Istanbul, Turkey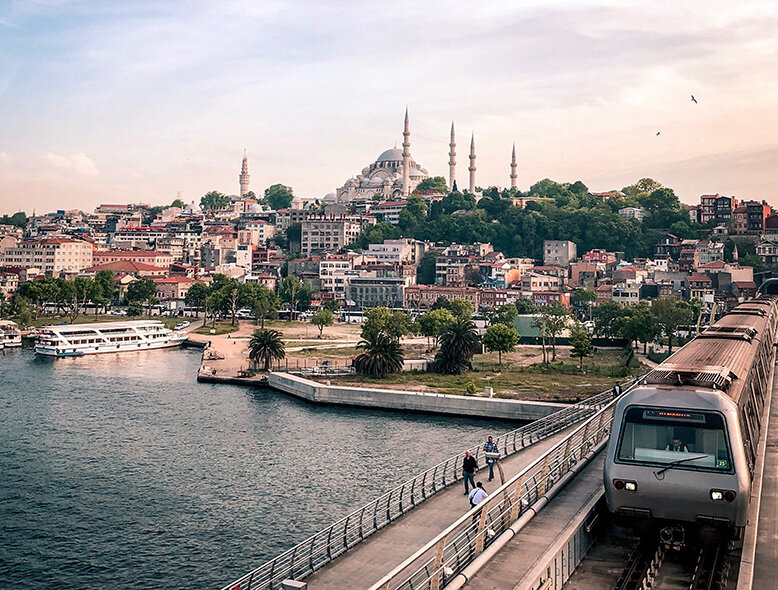 ISFJs are sentimental travellers. If you're one, it's the lessons you learn as you explore that make the whole experience worthwhile for you. ISFJs are the most common yet have the most balanced personality. As they're often receptive to change, a city that marries contrasting vibes is a perfect destination for them. A place like Istanbul, for instance, where the ancient meets the modern. Culture and excitement are found in every corner and ISFJs can learn more about the various cultural influences of the empires that once ruled the land.
ISTP: Hanoi, Vietnam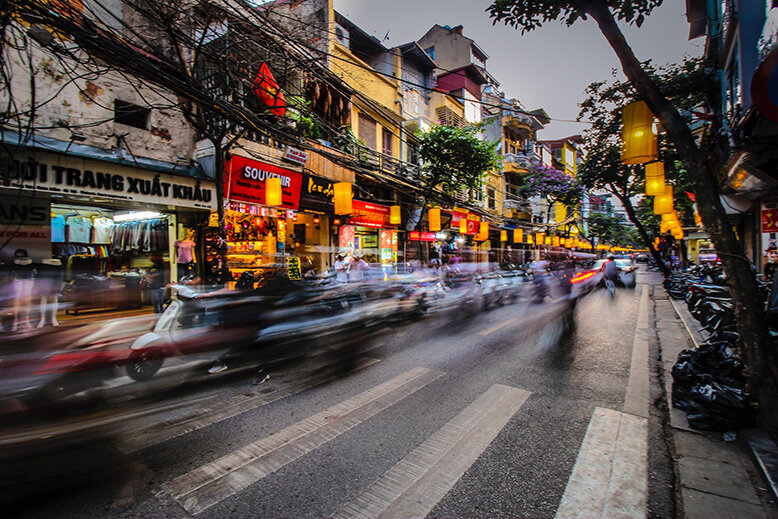 People who have ISTP Myers-Briggs personality types are quite the spontaneous group. They tend to learn from their environment as they go. If you're an ISTP, a hands-on exploration is probably most enjoyable for you. For your next trip, why not head off to Hanoi? Get lost in its chaotic yet charming capital city for the adventure of your lifetime. Vietnam is also known for its rich traditional crafts, so while you're at it, book one of the many workshop offerings in the city and try your hand at pottery, calligraphy, and more.
ISFP: General Luna, Philippines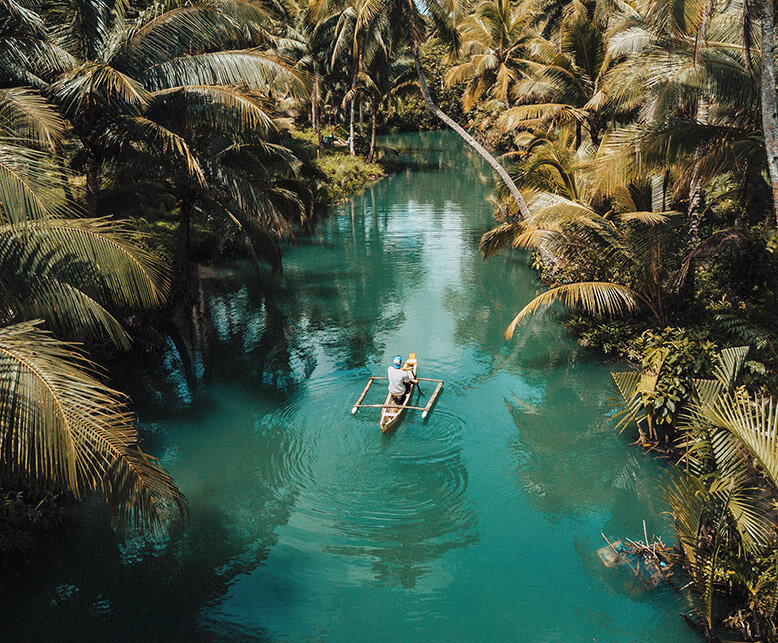 Those with ISFP personality types are huge explorers. When they see a breath-taking landscape, they re-invigorate their senses. This spontaneous Myers-Briggs personality types enjoy quiet trips that let them re-connect with the world. For a dreamy adventure, fly off to General Luna in Surigao del Norte. Here, you'll find the scenic island of Siargao, surrounded by blue waves that will surely reawaken your soul.
ENFJ: Dublin, Ireland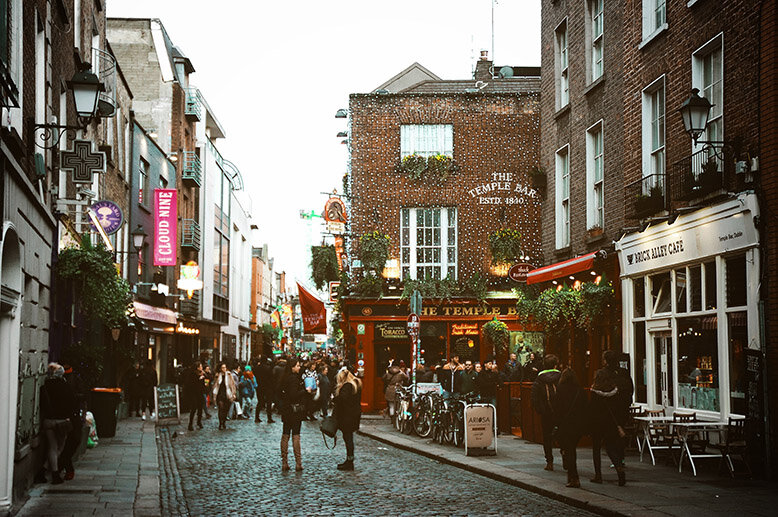 Being charismatic and inspiring people, ENFJs love trips where they meet tons of people. For them, travelling isn't so much about the sights they see, but more about the memories and friendships they make along the way. Because of that, people who are under this Myers-Briggs personality type would probably enjoy a trip to Dublin. The Irish are known for being a friendly crowd, so you can have a fine time in a pub crawl along Temple Bar chatting with locals along the way.
ENTJ: Queenstown, New Zealand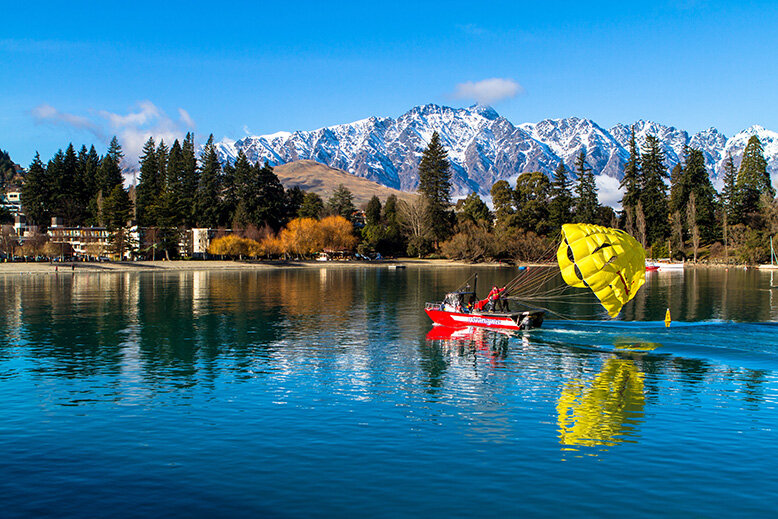 If you're an ENTJ, you're most likely strong-willed. You're a risk-taker who loves getting out of your comfort zone. If you're game to take on fun yet challenging activities, head off to Queenstown, the adventure capital of New Zealand. The town is famous for being a skiing destination during winter. But all-year-round, you can also experience the town through adrenaline-pumping activities like bungee jumping and parasailing.
ESFP: Singapore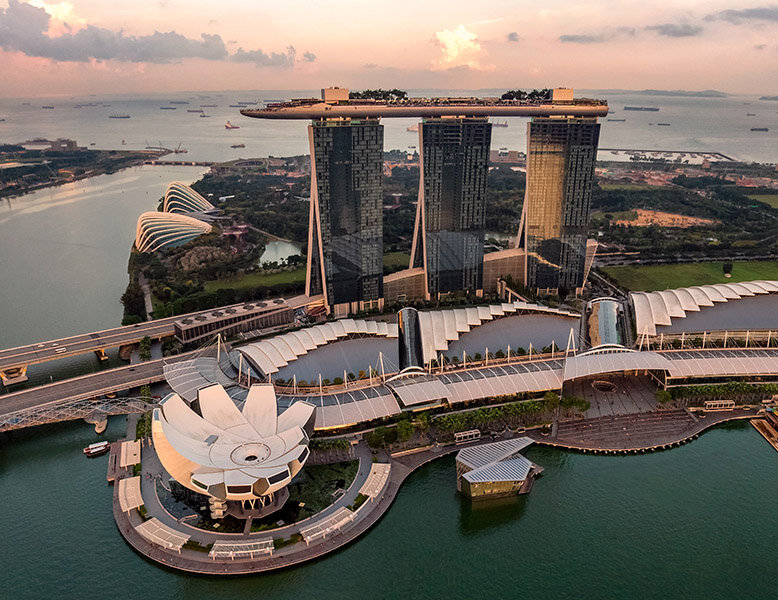 There's nothing more fun for ESFPs than having an unadulterated adventure with their friends. You're open to new possibilities and want to enjoy as much as you can. They revel in dynamic environments like Singapore, where the fast-paced city life offers full of exciting experiences. If you're an ESFP and you suddenly want to go on a spontaneous food trip, there's no need to worry! Singapore has its ever-famous hawker centres for that. This Myers-Briggs personality type is passionate for luxury, too, which the lion city undoubtedly embodies.
ENTP: Edinburgh, Scotland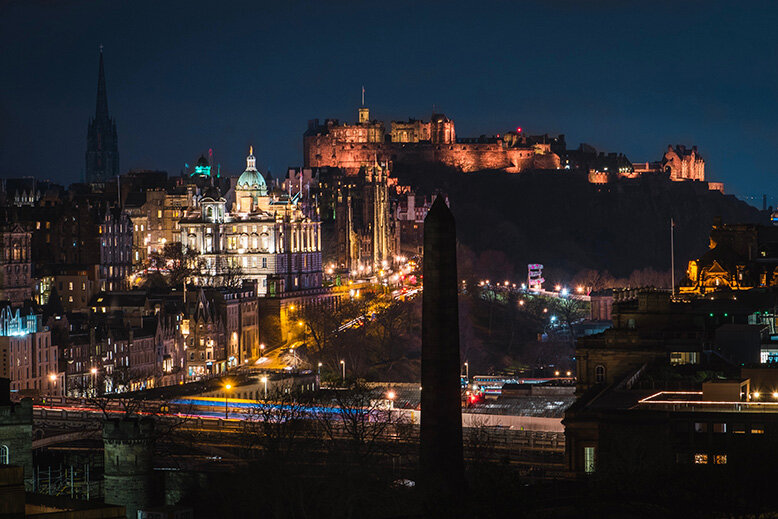 ENTPs are curious people who are always seeking a different perspective of the world. For such, there's no better city to go to than Edinburgh, the birthplace of Scottish Enlightenment. Perfect for urban exploration, the capital of Scotland hosts a variety of experiences to feed your curiosity. With the city's bustling restaurant scene, arts festivals, geological and historical attractions, you won't run out of things to do.
ESTJ: Taipei, Taiwan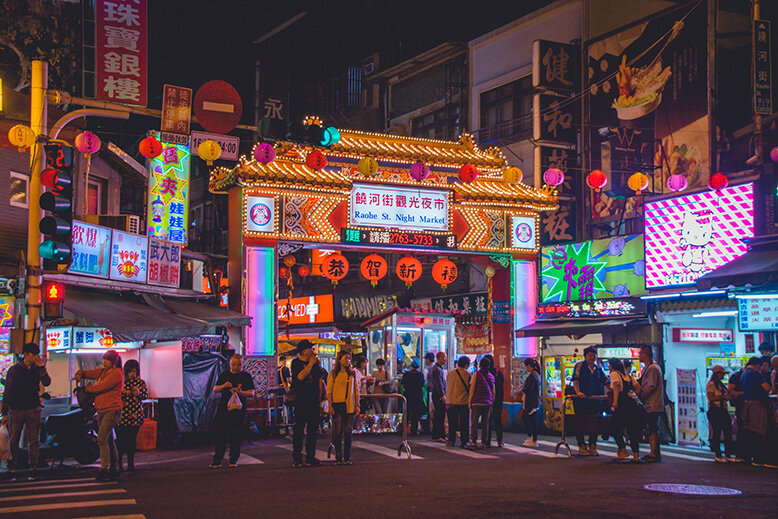 If you're an ESTJ, you travel to understand the world on a deeper level. As you learn more about other cultures and worldviews, the more you learn about yourself. And more than the other Myers-Briggs personality types, you enjoy taking charge and having an organised trip. Because of this, perhaps you'll enjoy a getaway with your friends to Taipei. Broaden your worldview and enjoy planning for the countless activities the city offers.
ESFJ: Ipoh, Malaysia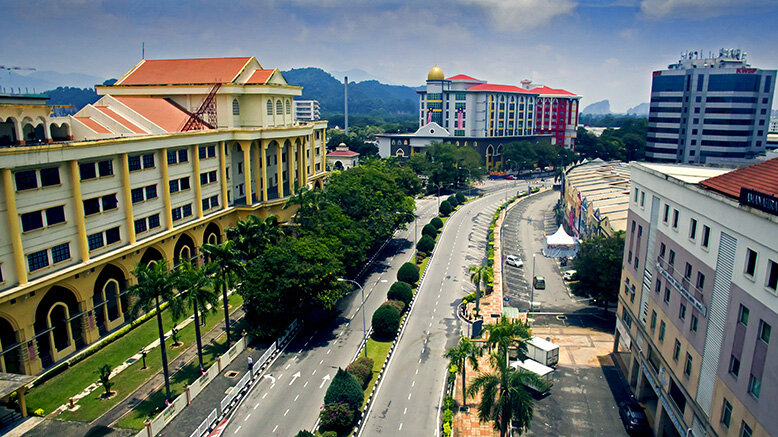 As a culturally inclined individual, ESFJs love learning about and sharing in others' cultures by connecting with the locals. Nothing excites you more than lively yet old-fashioned environments, making the city of Ipoh a perfect destination for your Myers-Briggs personality type. The unassuming Malaysian city is home to non-touristy but worthwhile attractions. Mostly known for the British Colonial architecture in the city, Ipoh is also a perfect place to see the local's street art and have a taste of traditional dishes.
ENFP: Rio de Janeiro, Brazil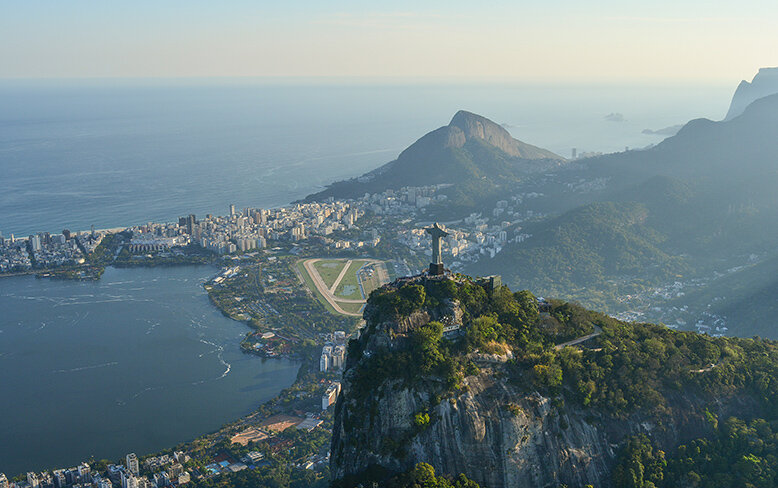 ENFPs are free spirits. Being the life of the party who knows how to have fun, this personality type enjoys high-energy environments like Rio de Janeiro. The stunning urban landscape of the city has all the activities you could wish for. If you want to experience the vibrant party scene of Rio, visit during the carnival celebrations and enjoy the colour and excitement.
ESTP: Bangkok, Thailand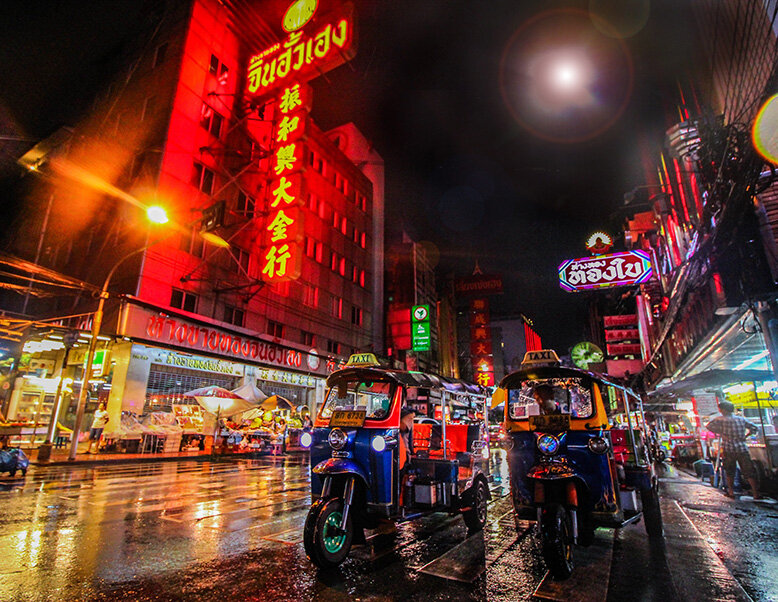 ESTPs are energetic types. They're flexible travellers who don't leave the destination with no rock unturned. Since they quickly adapt to their surroundings, the dynamic city of Bangkok might just be the place for them. The capital of Thailand offers a wide range of activities ESTPs will enjoy. Golden temples, incredibly cheap yet delicious street food, and the city's crazy nightlife are just a few of the offerings that will keep your energy high with excitement
Into culture and history? See which World Heritage Site to visit based on your Zodiac.