Ready to see new sights and meet new people? You may have written down "travel more" as one of your goals this year, and we're sure you're excited. Now, while travelling is a fun experience, it can also get a bit stressful especially if you're not prepared.
So to help you ease the load of travelling stress, we're sharing a few tips on how you can make your journey easier. Up your travelling arsenal a notch with these practical tips.
--------------------------
Bag 'em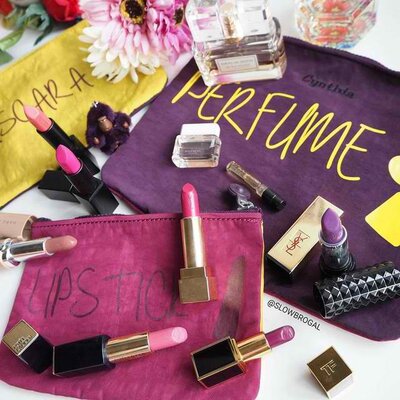 (Photo from: Slowbrogal)
One of the easiest ways to organise your things for travel is by storing them in different bags. Keep one each for your clothes, accessories, and makeup. You can either go the clear route, so it's easier for you to see your stuff. You can also opt to go for ones that are labelled.
No cable chaos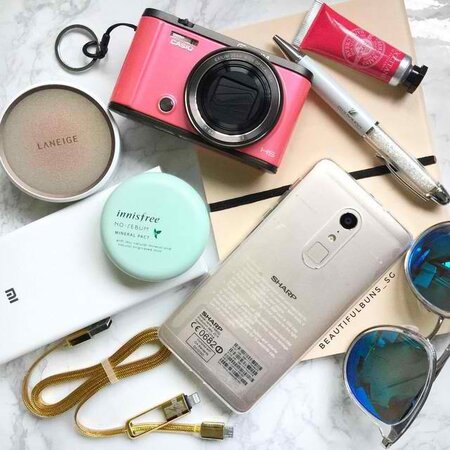 (Photo from: beautifulbuns)
You open your bag and your cables for your mobile phone charger, laptop and other electronic devices are entwined — that's the picture of something that can cause you stress while on your trip. Thankfully, there's a way to avoid it. Make sure that you organise your cables before your trip. You can use a dedicated cable organiser or you can simply make sure that the cords are neatly packed and stored.
--------------------------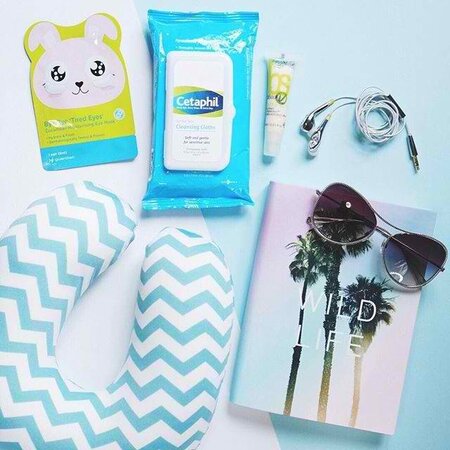 (Photo from: AnastasiaLove)
If you've tried travelling without a neck pillow or any type of pillow before, you're definitely missing out on comfort. While it may seem a hassle to carry, pillows allow you to rest easily when your trip starts. So why not go through the simple trouble of carrying it in exchange for something more pleasant?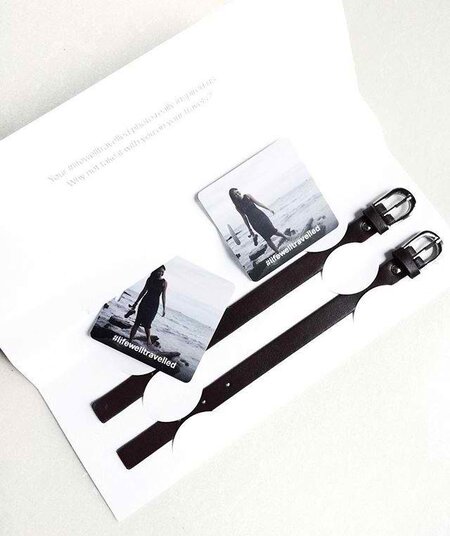 (Photo from: RoxanneChia)
Bag tags are not only a way to help you identify which one of the many luggage and bags that go out of the conveyor belt is, it also serves as your bag's identification. So if you ever lose your bag, the people who find it will know how to contact you. Make sure that you have one — get one that's cute to boot.
--------------------------
Standout luggage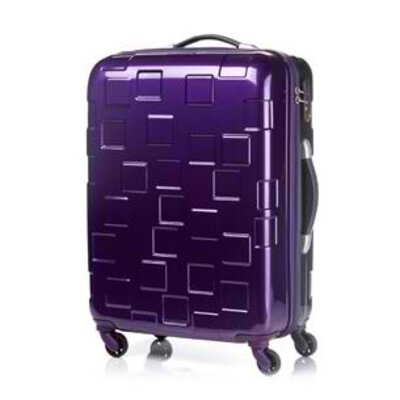 (Photo from: SamsoniteRed.com)
Now if you're the type to stress about the fear of not seeing your luggage, this is the one tip you need: Get a luggage that stands out from the rest. Choose one that has a design that you'll be able to spot from feet away. Perfect for this is the Samsonite Red collection. Aside from having aesthetically pleasing designs, their bags are also created with the modern and fast-paced lifestyles that young people of today live in mind.
Travel with ease and comfort. Get inspired by how Lee Jong Suk takes his Samsonite bags across the world by watching the clip below.
--------------------------


The Samsonite Red collection is available at all Samsonite stores in Singapore.