Ready to see new sights and meet new people? You may have written down "travel more" as one of your goals this year, and we're sure you're excited. Now, while travelling is a fun experience, it can also get a bit stressful especially if you're not prepared.
So to help you ease the load of travelling stress, we're sharing a few tips on how you can make your journey easier. Up your travelling arsenal a notch with these practical tips.
--------------------------
Bag 'em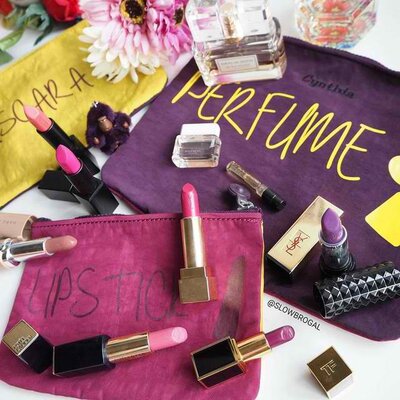 (Photo from: Slowbrogal)
One of the easiest ways to organise your things for travel is by storing them in different bags. Keep one each for your clothes, accessories, and makeup. You can either go the clear route, so it's easier for you to see your stuff. You can also opt to go for ones that are labelled.
No cable chaos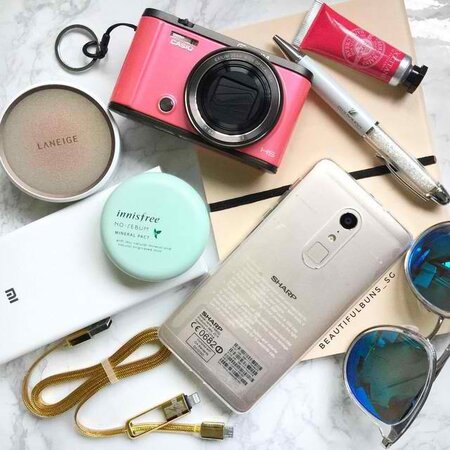 (Photo from: beautifulbuns)
You open your bag and your cables for your mobile phone charger, laptop and other electronic devices are entwined — that's the picture of something that can cause you stress while on your trip. Thankfully, there's a way to avoid it. Make sure that you organise your cables before your trip. You can use a dedicated cable organiser or you can simply make sure that the cords are neatly packed and stored.