For beauty addicts and enthusiasts, trimming down our makeup and skincare arsenal can be quite the challenge. After all, it's evolved from things we use daily to a collection that we love to sift through from time to time. However, with the rise of awareness towards sustainable beauty, the need to support this advocacy while feeding our continuous quest to finding holy grails seem to be contradictory. In fact, it's like the antithesis of each other. And even when you cut back on purchasing and promise never to buy a new product before hitting pan on powders or finishing a tube of lipstick, expiration dates are the next enemy. So it really is a dilemma.
But, of course, as people who share the same sentiments, we're here to propose a solution: travel-sized products. Yup, you read that right. We're here to see if minis are the answer to our question. People often prefer full-sized bottles over travel sizes for various reasons, with two prominent factors being volume and value for money. But are we really getting more from full-sized variants? Let's investigate.
On quality and potency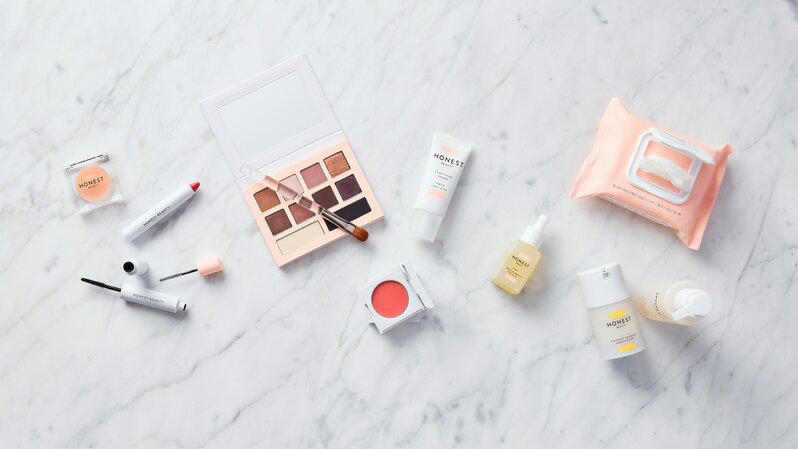 One of the biggest misconceptions about travel-sized beauty products is that they're not as potent as full-sized picks. However, this is not necessarily the case. Brands know that consumers tend to sample products — especially when the prices of full sizes are quite indulgent — that on the first buy, getting the smaller versions is the practical option. Given this, travel-sized products need to have a very convincing quality that would make buyers want to get a fuller-sized version. We're not saying that brands tend to cheat or downplay on full-sizes, but rather illustrating why minis tend to have the same, if not better, quality.