Ever since Japan opened itself to more tourists, we can't help but deny that it immediately made its way into our must-visit list. From culture, to food, to fashion, Japan definitely has something to suit our fancy. But planning and preparation can be a bit challenging because there are just so many cities to visit and so many
things to do
!
Being the pioneer of off-the-beaten-track walking tours in Japan, we sat down and chatted with
WalkJapan
's CEO Paul Christie
to talk about first-time travels, ultimate travel tips, the best ways to explore and maximise our future Japan trips and more!
--------------------------
We've heard that you're a self-proclaimed 'Japanophile'! What are the top three things that 
made you fall in love with this country?
Did I ever say that? I do have a great love of the country and its people. Both have been very kind to me and I appreciate it all the more as I become increasingly attuned to the ways of its society and, as a businessman, its bureaucracy. I feel very much at home in Japan and always look forward to returning from business trips overseas. So I suppose I must have become a Japanophile of sorts.
Walk Japan's main mission is to deliver the most authentic 
Japanese experience from the first inquiry until after the tour. Can you tell us more about Walk Japan?
Walk Japan
grew out of academia, from field study trips run by the two founders who were teaching at Hong Kong University. Hence, discovering and understanding are an essential part of Walk Japan's DNA. To this we add our knowledge and skills of best practice in business and hospitality from both The West and Japan. Finally, we put into the mix our desire to create tours that we want to join; tours that explore and explain Japan in interesting, enjoyable contexts.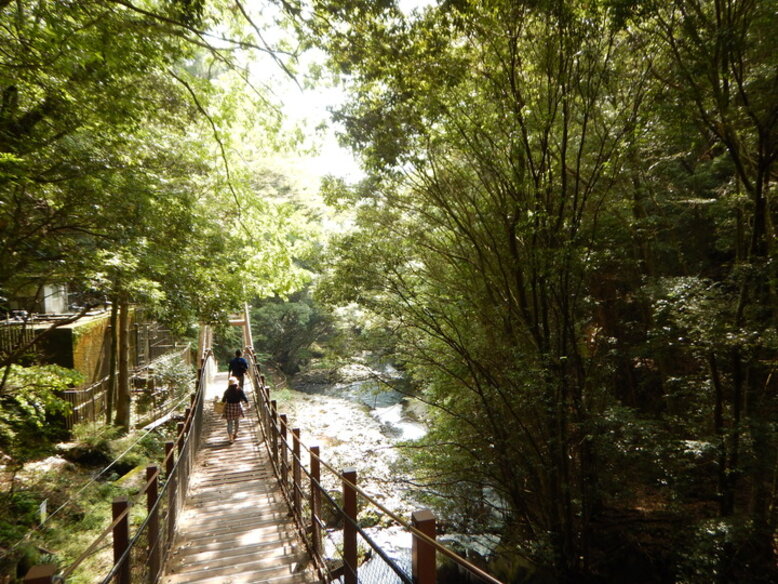 Can you share with us an interesting fact about the first time you went there? How about 
your most memorable memory to date?
On my second day in the country I was taken to a home in Kawagoe, just outside Tokyo, where a party was in full swing. Even though I was a stranger and a foreigner with still limited language ability the family, whose home it was, and their friends welcomed me with genuine warmth and generosity. Soon after, the family invited me to stay with them while I continued my studies for the following 24 months. They allowed me to share in their family life to the extent that I felt adopted, at least in spirit. Nearly thirty years later I feel still very much part of their family.
Japan is definitely one of the go-to places for various types of travelers, whether it's the 
history buffs, adventure-lovers, foodies, fashion enthusiasts and more. Which type of traveler do 
you identify with most?
Japan's cuisine, history, culture, refinement, fashion, scenery, architecture are all top-notch, wonderful draws to the country. However, Japan's greatest asset is its people, whose friendliness and kindness are second to none. Japan is a country where dignity and humanity thrive and a place for travelers who love to mix and mingle with locals.
It is always a pleasurable experience with the Japanese whether at a top hotel in a chic district of Tokyo, in a restaurant in rumbustious Osaka, on a single-carriage, local train meandering between stations in Tohoku, or in a village store on a remote island lying between Kyushu and Okinawa.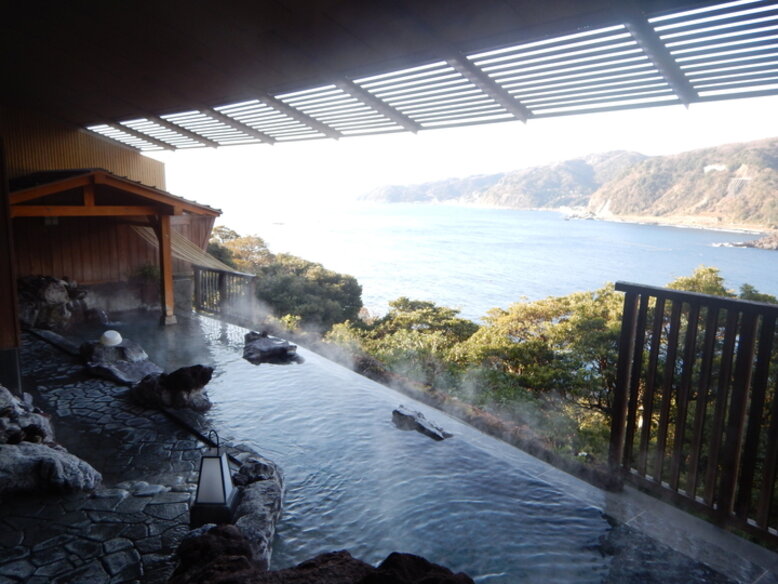 What would you recommend to those who would love to experience Japan, in terms of planning out their trip?
Do not be too prescriptive about your travels in Japan; make the time and space for life to happen. Walking and using local transport is one of the best ways to do this. It is, necessarily, at a slower but at the same time a very human pace. Doing so allows anyone to be part of Japanese society, to mix readily with its people; some of whom will take you into their lives for often otherwise unplannable, delightful mini-adventures.
If you could choose just one of the tours Walk Japan offers, what would it be and why?
Undoubtedly, our
Nakasendo Way
, which is the classic walking tour of Japan and, I am sure, the benchmark for all other walking tours in the country. It is the best way I know to be introduced to and quickly come to appreciate and enjoy Japan.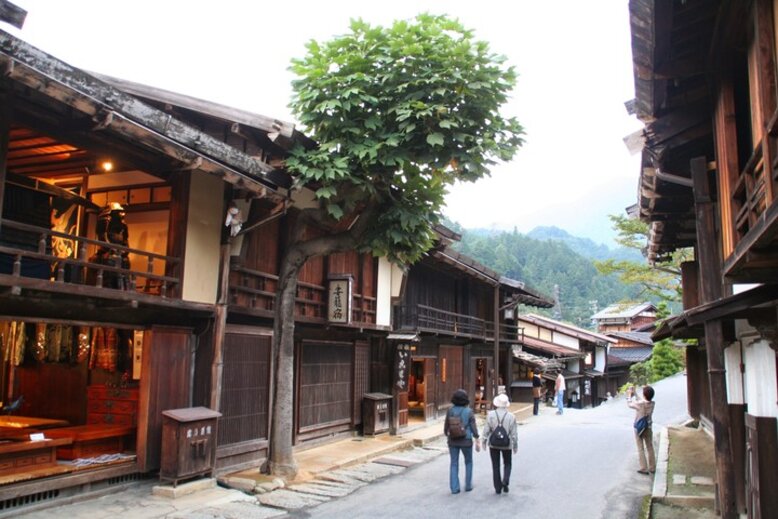 Last but not the least, if anyone is still having second thoughts about visiting the country, 
what's the one thing you'd tell them about Japan to sway their decision?
Besides being most hospitable, Japan is also one of the safest countries in the world to visit.
--------------------------