Ever wondered why travelling feels so right? From the moment you book your tickets to actually landing at your destination and breathing different air, just the prospect of jet-setting leaves you in an unexplainable and inevitable high. But did you know that it's not just on your mind? Travelling health benefits are actually backed up by a lot of studies — some of which provide great excuses to start planning your next adventure. Don't believe us? These facts provide all the reasons why you should book that trip now.
Anticipation makes you more optimistic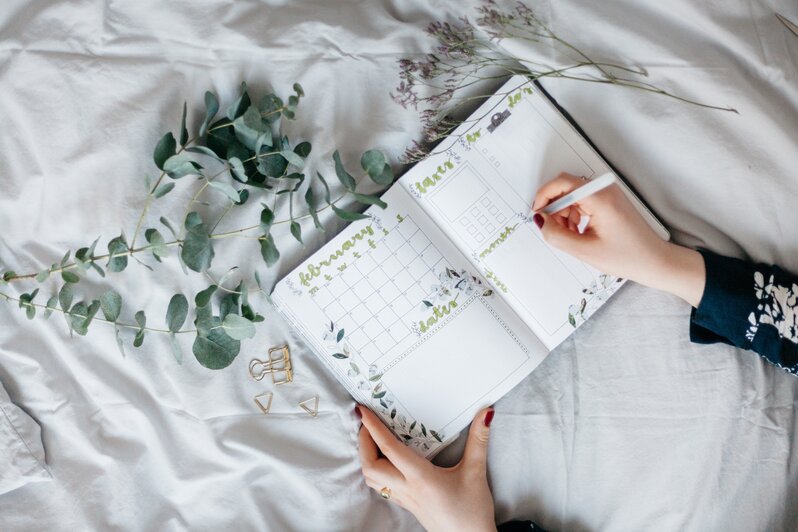 We're all familiar with that feeling of unexplainable satisfaction and giddiness as soon as your plans have been finalised. This is because you now have something to look forward to. According to a study done by US researchers Van Boven and Ashworth (2007), anticipation proves to be more powerful than accomplishment. This means that people are more stimulated by an idea that has yet to happen than something that is happening or had happened.
This is mostly attributed to today's nature of self-care and self-growth. According to this article by Yale referencing a Cornell study, the interval between pre-travel and post-travel has higher and longer effects on a person's "direct happiness" than the quick act of purchasing a "physical possession".