If you're still clueless on what to give your mom on her special day, don't fret! We've got the ideal gift guide for you care of Lazada-- Asia's online shopping destination for almost anything under the sun. This week, they've gathered numerous items to help you in scouting the best gift for your mom. Whether she's a fashionista, a techie, a homemaker, or a young mom--Lazada has got it all figured out
We've handpicked a few of their items from each category to help you out on which one to choose. Enjoy!
--------------------------

Fashionista Mom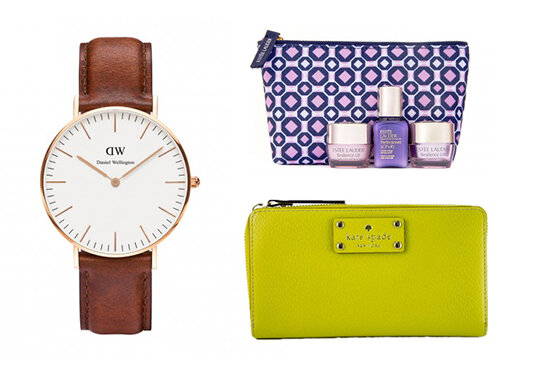 (Purchase the gifts here: Watch, Skincare Set, Wallet)
A fashionista kind of mom is our type of mom-- classy, glam, and fab despite any age. If you've got a mom just like what we've described then these items are perfect for her. A watch to keep her schedule stylishly inclined, a new skincare set to keep her skin glowing, and a bright yellow wallet to keep her cash safe for her future shopping sprees.
Techie Mom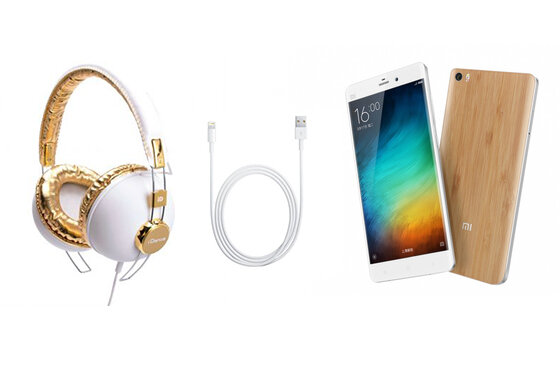 (Purchase the gifts here: Headphones, Cable, Phone)

A techie mom may be the coolest kind of mom out there. Her gadgets are always updated, she has a range of cool apps you haven't heard of before, and she's always out on the hunt for the upcoming gadget sale. This Sunday, surprise her with these gifts for her to enjoy the techie life to the fullest! A pair of headphones so she can listen to her favourite jams clearly, a new Apple iPhone cable to exchange her almost-broken one, or the latest tablet from Xiaomi for a mobile experience she can never forget.
Homemaker Mom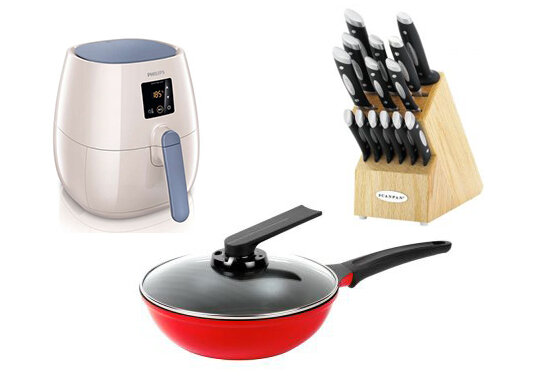 (Purchase the gifts here: Airfryer, Ceramic Wok, Knife Set)
This kind of mom finds satisfaction in keeping the home in tact, cooking the food, and wcleanung up after your mess. Because after all, she's the only capable of doing it all. Make her all the more of a Superwoman that she already is with this airfryer, ceramic wok, and a fresh new set of knives!
Young Mom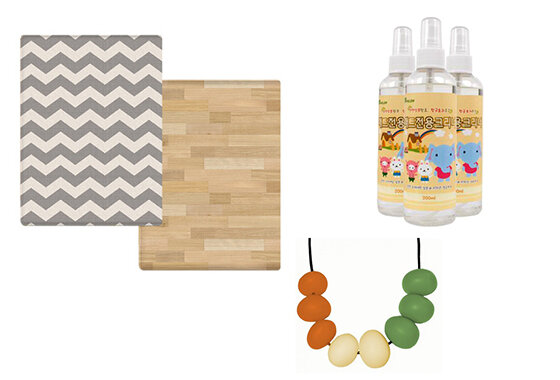 (Purchase the gifts here: Playmat, Necklace, Cleanser)
The young mom may be a newbie in the maternal life but she's got new trick under her sleever. Help her conquer her new adventure in life (with a super cute baby on the side) with these items! A playmat for clean and safe play time, a teething necklace that is stylish and easy to wear, and a cleanser for a germ-free house all-day long!
Have you got the perfect gift for mom yet? Let us know in the comments below!