(cover photo from rinicesillia)

It used to be that our skincare routines only consisted of washing our faces with water and layering on some sort of lightweight moisturiser. But thanks to advancements in technology and a lot of skincare brands, we now know better for our skin. We know that our pores can get clogged, that we don't have the same skin types, and more. So a typical routine of cleansing and moisturising isn't enough anymore.
If you're a person who loves beauty, then you know the benefits of exfoliating and deep cleansing your face after a day of wearing a full face of makeup— it removes every bit of all the products you used to prevent them from giving you new blemishes.
So to give your skin that glow after a long day of wearing heavy makeup, here are the 4 easy steps you need to do to treat and deeply cleanse your skin!
--------------------------
Remove Your Makeup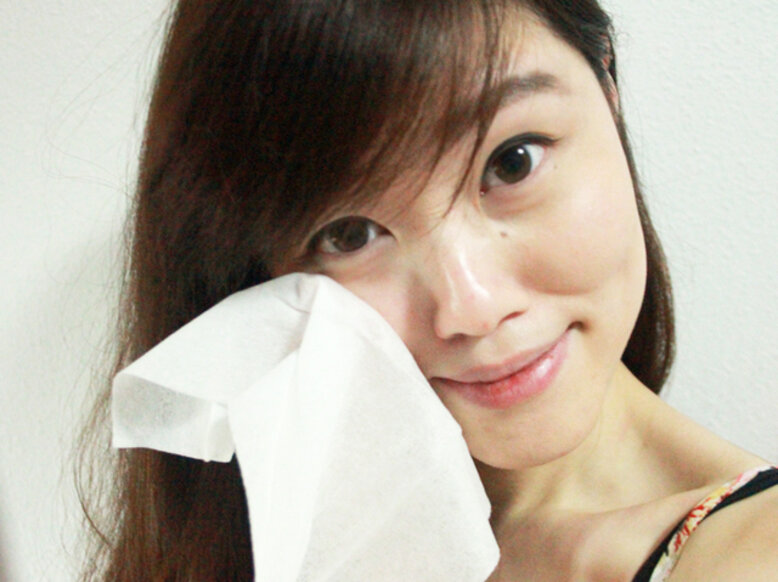 (photo from AmieHu)
It's a crime to sleep with your makeup on — but you already knew that! So end the day by using the
NIVEA 3-in-1 Deep Cleansing Exfoliating Wipes
which has a soft and textured side for that added strength in removing your makeup. The soft side gently removes all the products you used, even the waterproof ones. And the textured side exfoliates and refines your skin to leave it completely clean and soft!
Double Cleanse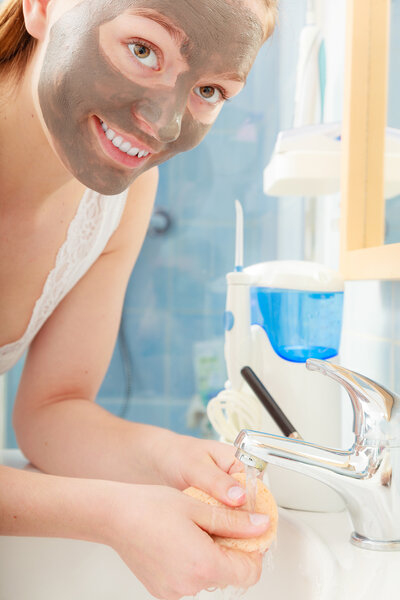 But removing your makeup doesn't completely put you in the clear for blemish-free skin. You will need to cleanse one more time to get there. We suggest using a cleanser with mud or charcoal in its ingredients, like the
NIVEA Extra White Mud Foam
, which should be left on the face for a few seconds to really draw out all the impurities that were left behind in your pores!
Use A Toner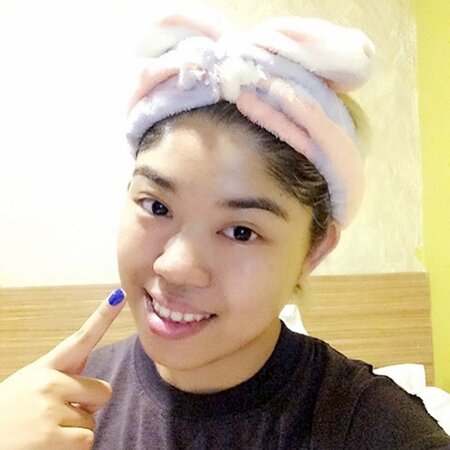 (photo from JoanneWee)
Does your skin feel 'too' squeaky clean? That's often a bad sign because it means your skin has been completely stripped. So to restore the balance and moisture in your face, while getting rid of pesky blemishes, apply
Witch Hazel
to your face! It's a natural based toner that cleans and tightens your pores, while also reducing inflammation and redness.
Finish Off With Moisturiser

(photo from RoxanneChia)
No skincare routine is complete without moisturiser. To complete your deep cleansing and pampering session, you need to top off your routine with your favourite night cream or serum, so it can really hydrate and plump up your skin skin for that beautiful, clean, and glowing look!
--------------------------
What do you do to treat and pamper your skin? Tell us in the comments below!