(cover photo from rinicesillia)

It used to be that our skincare routines only consisted of washing our faces with water and layering on some sort of lightweight moisturiser. But thanks to advancements in technology and a lot of skincare brands, we now know better for our skin. We know that our pores can get clogged, that we don't have the same skin types, and more. So a typical routine of cleansing and moisturising isn't enough anymore.
If you're a person who loves beauty, then you know the benefits of exfoliating and deep cleansing your face after a day of wearing a full face of makeup— it removes every bit of all the products you used to prevent them from giving you new blemishes.
So to give your skin that glow after a long day of wearing heavy makeup, here are the 4 easy steps you need to do to treat and deeply cleanse your skin!
--------------------------
Remove Your Makeup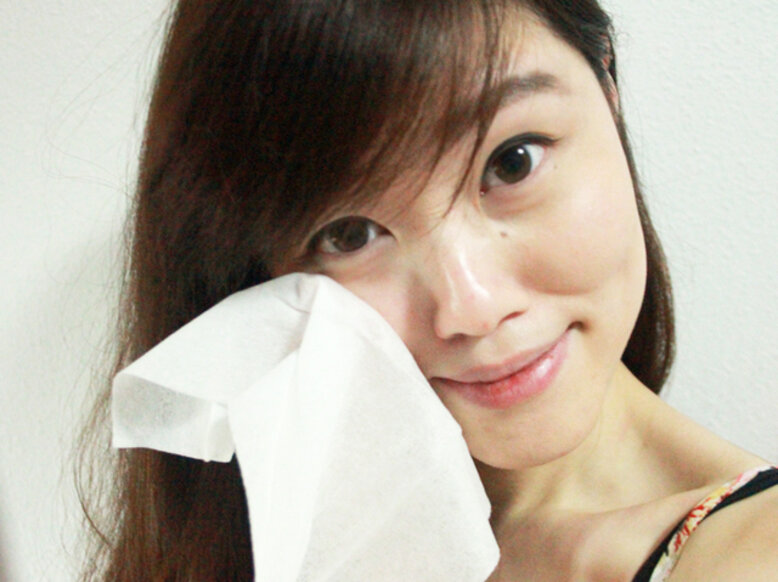 (photo from AmieHu)
It's a crime to sleep with your makeup on — but you already knew that! So end the day by using the
NIVEA 3-in-1 Deep Cleansing Exfoliating Wipes
which has a soft and textured side for that added strength in removing your makeup. The soft side gently removes all the products you used, even the waterproof ones. And the textured side exfoliates and refines your skin to leave it completely clean and soft!