You know the saying: you are what you eat. This rule also applies to what your skin absorbs through the products you use. With the abundance of beauty products saturating the market, there's always new research singing the praises of one ingredient or the other. Find out what the star ingredients are in skincare this year and how good they can be for your skin.

Mandelic acid
Dr. Dennis Gross Alpha Beta Ultra Gentle Daily Peel, SGD135/~USD98.85

We've heard of AHA, BHA and even PHA, but here's to our sensitive skin sisters – mandelic acid. Derived from bitter almond extract, this exfoliating acid possesses larger molecules that do not penetrate the skin that deeply, while still effectively removing dead skin cells, leaving your skin smooth and renewed.
Niacinamide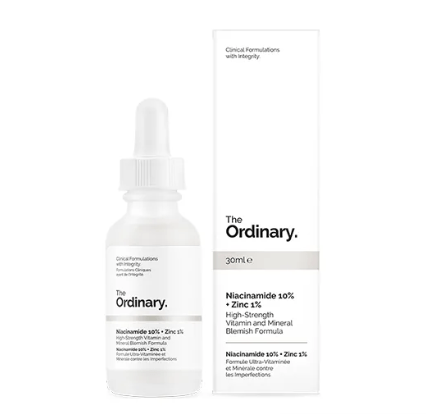 The Ordinary Niacinamide Serum, SGD12.52/~USD9.90
The new holy grail in many skincare routines, this ingredient graces the skin of many beauty enthusiasts simply due to its efficacy. It's great for treating acne and pigmentation and reduces breakouts significantly by reducing oil production. It is also known to brighten and hydrate skin, as well as boost collagen production. Why wouldn't you give this a shot?
Cannabidiol
Emerald CBD + Adaptogens Deep Moisture Glow Oil, SGD80/~USD58
Cannabidiol, also known as CBD has been showing up in various products recently, from serums, sleeping masks, to face oils. While it sounds a little like contraband, CBD does not in fact produce a high, but has antioxidant and anti-inflammatory properties that aid in acne prevention, as well as reduce the appearance of wrinkles and counteract anti-ageing.
Polyglutamic acid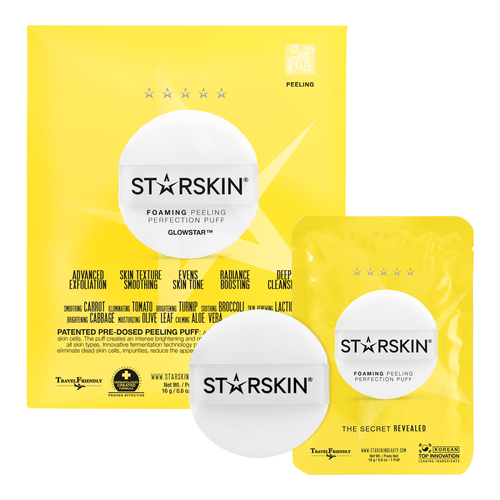 Starskin Glowstar Foaming Peeling Perfection Puff, SGD16/~USD11.72
Said to be ten times more hydrating than hyaluronic acid, this amino acid is one to add to your existing skincare regimen. It is supposed to diminish the appearance of fine lines and wrinkles, aid the skin's natural exfoliation process, minimise pigmentation, boost elasticity and even stimulate the skin's natural moisturising processes. There aren't many brands on the market that have this ingredient in their products just yet, but it's starting to catch on and we think this is definitely one to watch.
Linoleic acid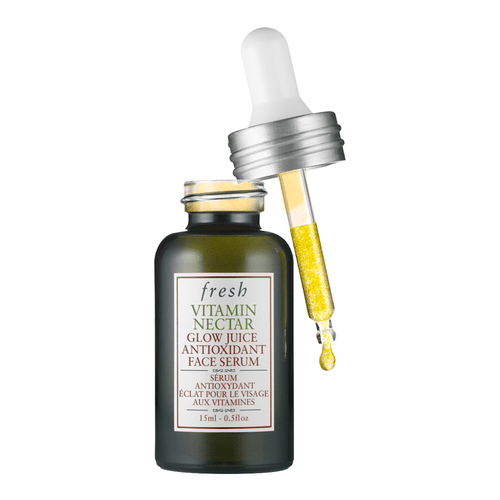 Fresh Vitamin Nectar Glow Juice Antioxidant Face Serum, SGD45/~USD32.95
This ingredient may sound a little foreign, but it's no stranger to the beauty scene. Also known as vitamin F, it is an essential fatty acid found in oils such as rosehip, sunflower, olive and flaxseed oils. Its omega-rich structure provides the skin with a necessary boost of lipids which strengthen the skin's barrier, resulting in a healthy, plump-looking complexion.