We all know about the power of accessories. By adding one single piece, it can instantly turn our outfits into 'wow' or 'meh' territory. But what if there were accessories that completed your look as well as look like they are worth more than they really are?
That's right, accessories that make you look like a million bucks exist! You don't have to spend much for them, of course. You just need to know what and where to look. So if you want to look like a fancy and glamorous woman every day, just keep scrolling down for the list of trendy (and inexpensive) pieces you should have!
--------------------------
Sleek Choker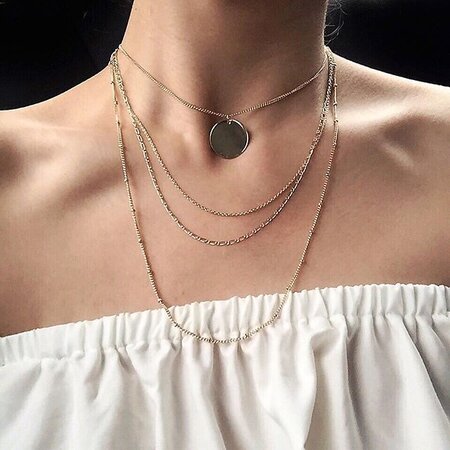 (photo from charleneajose)
Go for the minimalistic approach when it comes to chokers, and they can be so much more than just retro necklaces from the 90's. A sleek choker, especially one that comes in gold, silver, or rose gold, adds a dash of '
oomph
' to any outfit and will elegantly tie your ensemble for a high-fashion, 'it'-girl vibe!