Having a lot of makeup choices is only fun when it's neatly organised in your dresser, but unfortunately, we don't have that much liberty when we're travelling. Because of all the airport restrictions on liquids, plus the luggage weight limit, trimming down our makeup kits can be a bit tricky.
But since we've already let you in on secrets as to
how you can pack your perfumes for travelling
, we decided to go all the way and give you tips on how you can get that travel MOTD on point without the added hassle.
--------------------------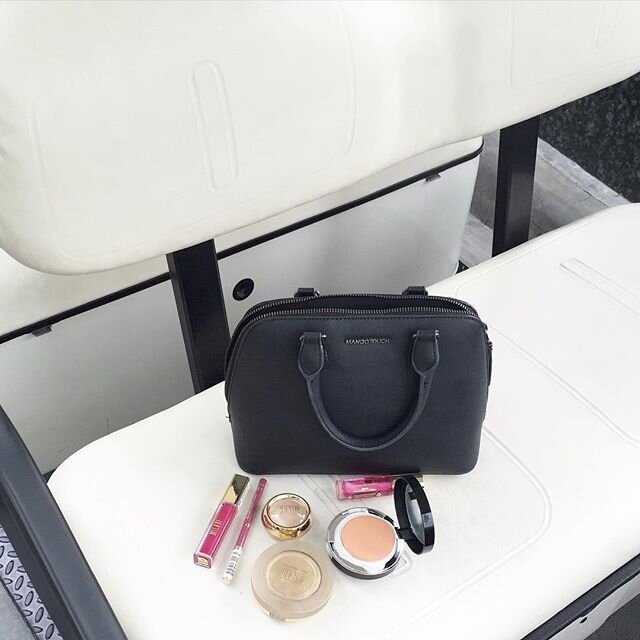 Travelling is all about exploring and staying outdoors for most of the day and there may be little to no time to touch up at all. Go for a simple and fresh look that won't feel too heavy or sticky on your skin. A little bit of powder, concealer, and a swipe of lipstick can do the trick!