Having a lot of makeup choices is only fun when it's neatly organised in your dresser, but unfortunately, we don't have that much liberty when we're travelling. Because of all the airport restrictions on liquids, plus the luggage weight limit, trimming down our makeup kits can be a bit tricky.
But since we've already let you in on secrets as to
how you can pack your perfumes for travelling
, we decided to go all the way and give you tips on how you can get that travel MOTD on point without the added hassle.
--------------------------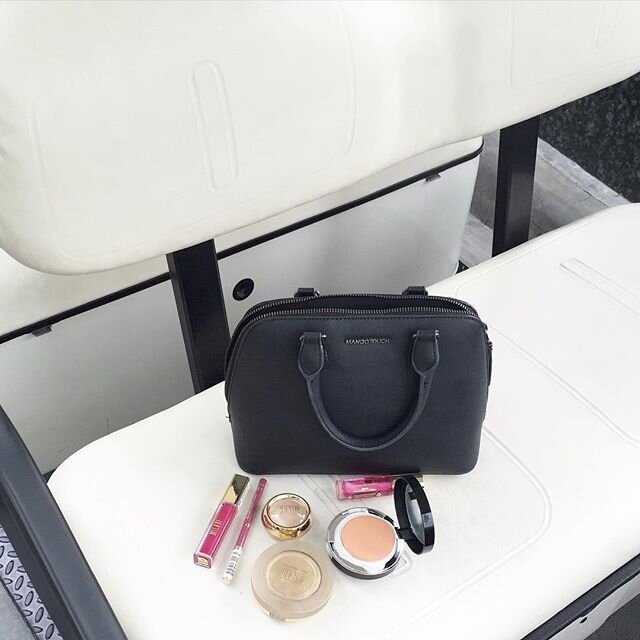 Travelling is all about exploring and staying outdoors for most of the day and there may be little to no time to touch up at all. Go for a simple and fresh look that won't feel too heavy or sticky on your skin. A little bit of powder, concealer, and a swipe of lipstick can do the trick!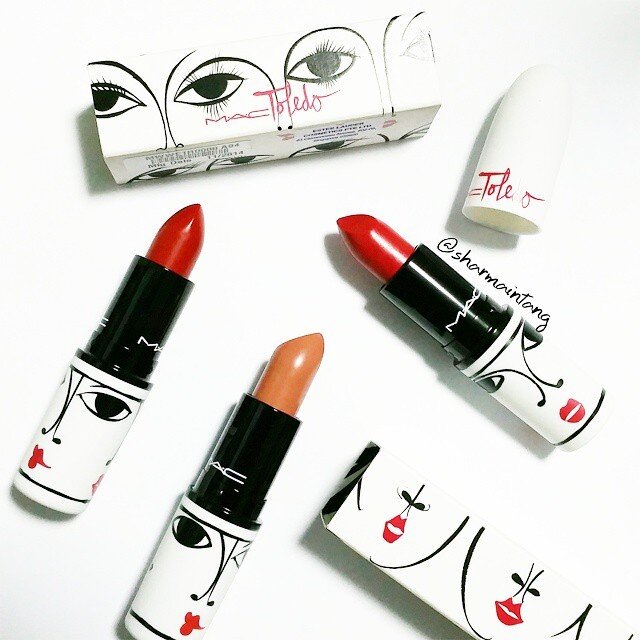 If you can't decide which lippie you should bring on a trip, stick with one red lipstick and one nude. These shades are easy to work with, especially if you want a day-to-night transformation. And if you're not to iffy about this sort of thing, these lippies can also be used as emergency eyeshadows, blushers, or even contour.
The magic of sample sizes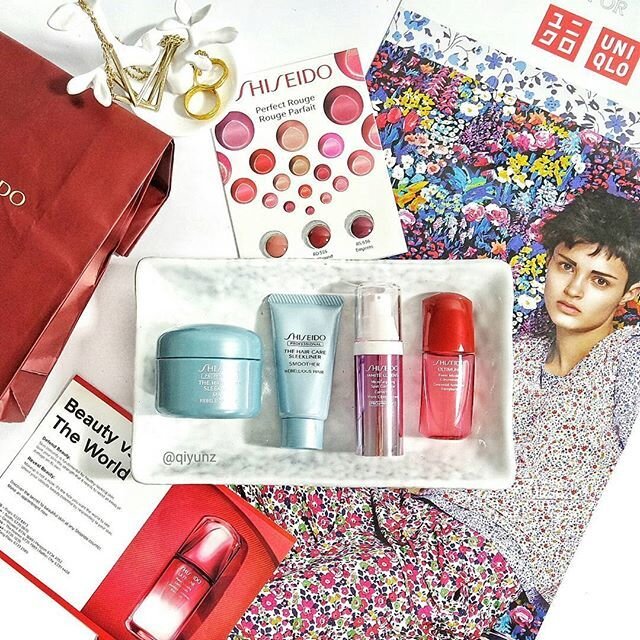 You know all those moments when we get overly enthusiastic about makeup and because we end up taking home a haul, the store gives us free complimentary samples? Save them up for travelling! You get the same flawless finish the full-sized version delivers, minus the baggage bulk!
Get a travel-size makeup kit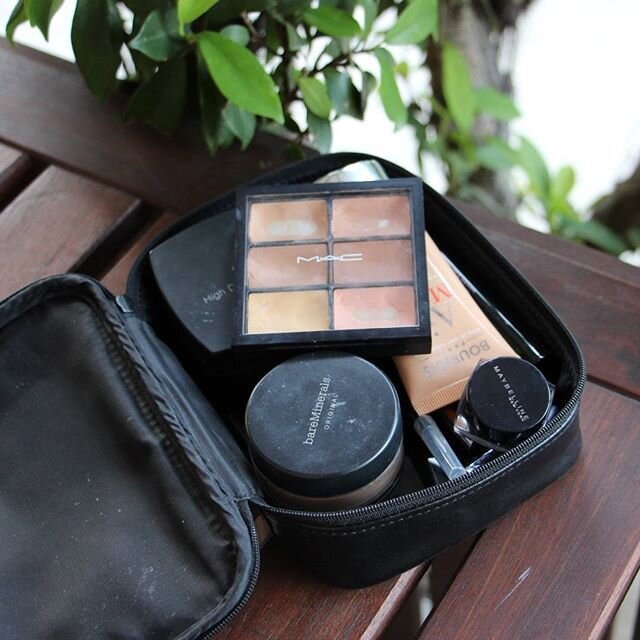 Packing all of your clothes and other necessities first can help you measure how much space your luggage can still accommodate. Easily fit your makeup kit into the bunch by having a travel-ready bag that has it's own place in your luggage.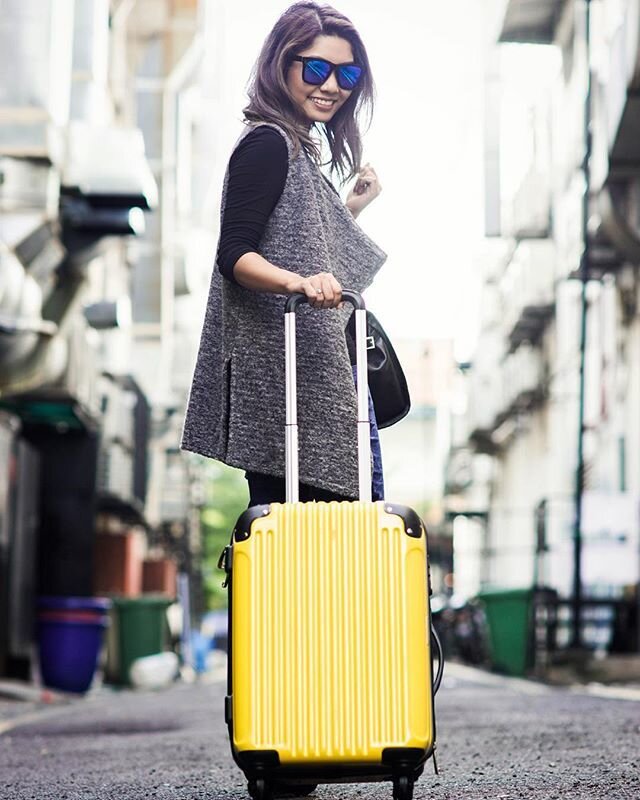 The important thing about travelling is having fun. Stick to the necessities and don't worry about the rest. You really don't need to bring your entire collection with you on the trip. Whatever MOTD you come up with while travelling, always remember that a great smile completes that picture perfect glow!
--------------------------
Did you find these tips helpful? Share your thoughts with us in the comments below!