Some say that the time to explore is when you hit your 20s. It's the peak of your life — there will be so many changes as the world will seem to move in an extremely fast pace, but it's the decade when you're young and free to try out different things in life. And what better way to figure out who you are by travelling across the globe? Before you get ready to settle down in life, make sure to enjoy the moment by taking these trips.
Weekend getaway with your gal pals in New York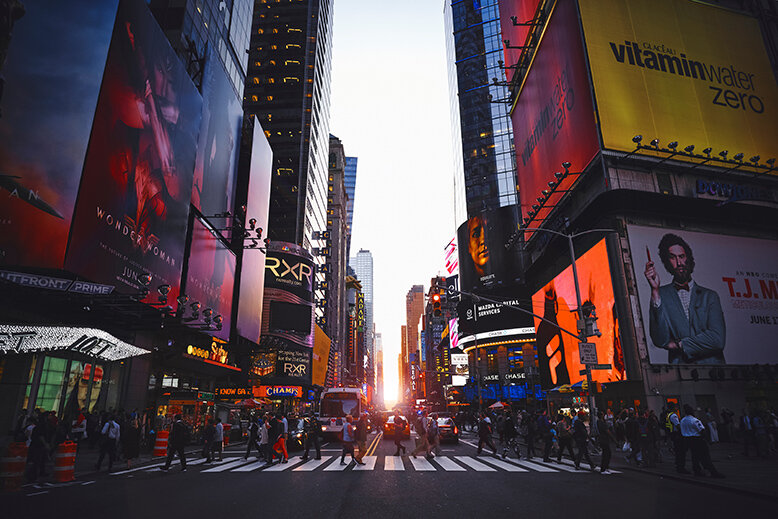 Live your days to the fullest by going on a quick trip with your girl friends to the Big Apple. Here, you ladies can spend the whole day looking for major fashion finds from the major outlets in Time Warner Centre, the boutiques in SoHo, and much more. Even better, the bustling city has such a vibrant nightlife so you girls can enjoy an exciting night out catching up over drinks.