Learning about different cultures and what each has to offer is always fascinating. We can always pick up a thing or two about the techniques used in different countries that we can incorporate on our own. As beauty junkies, we're particularly interested in the beauty rituals that women do in different parts of the world. If you're looking for new ways to improve your beauty routine, you may want to try these.
South Korea: Jamsu
Coming from the land that introduced us to the 10-step skincare routine and holy grail BB creams, this beauty technique involves submerging your face into a bowl of cold (sometimes icy) water. So you're probably thinking, why would I want to put myself through a torture method seen in movies? Well, because this routine will give your skin an all-day matte effect that will put all primers to shame. And in the name of beauty, you just might want to give this a try.
France: Washing Hair Only Two Times a Week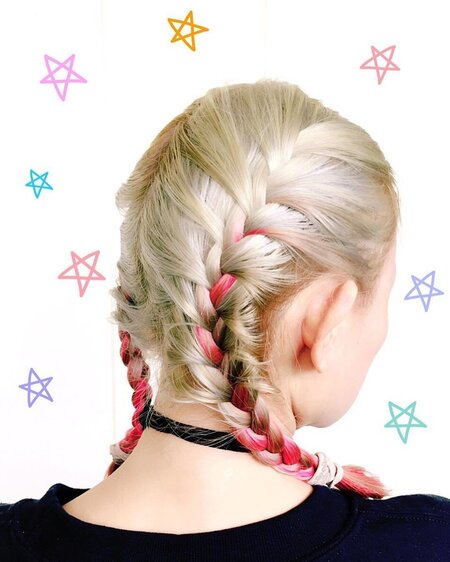 French women are known for their au naturale beauty routines. They're all about the effortless chicness of having naturally tousled hair and soft, radiant skin. Aside from using the micellar water, one more thing that you can steal from a French woman's beauty routine is to give your hair a break from shampoo and let the scalp's natural oils do their work. Since we live in the tropical countries, maybe we can tweak it a bit and wash our hair every other day instead.