Learning about different cultures and what each has to offer is always fascinating. We can always pick up a thing or two about the techniques used in different countries that we can incorporate on our own. As beauty junkies, we're particularly interested in the beauty rituals that women do in different parts of the world. If you're looking for new ways to improve your beauty routine, you may want to try these.
South Korea: Jamsu
Coming from the land that introduced us to the 10-step skincare routine and holy grail BB creams, this beauty technique involves submerging your face into a bowl of cold (sometimes icy) water. So you're probably thinking, why would I want to put myself through a torture method seen in movies? Well, because this routine will give your skin an all-day matte effect that will put all primers to shame. And in the name of beauty, you just might want to give this a try.
France: Washing Hair Only Two Times a Week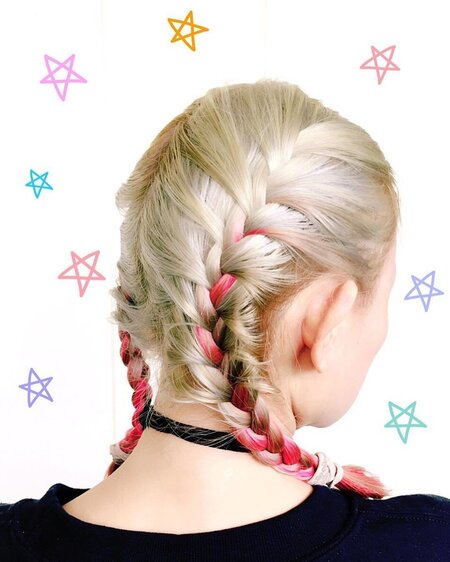 French women are known for their au naturale beauty routines. They're all about the effortless chicness of having naturally tousled hair and soft, radiant skin. Aside from using the micellar water, one more thing that you can steal from a French woman's beauty routine is to give your hair a break from shampoo and let the scalp's natural oils do their work. Since we live in the tropical countries, maybe we can tweak it a bit and wash our hair every other day instead.


India: Turmeric as Acne Treatment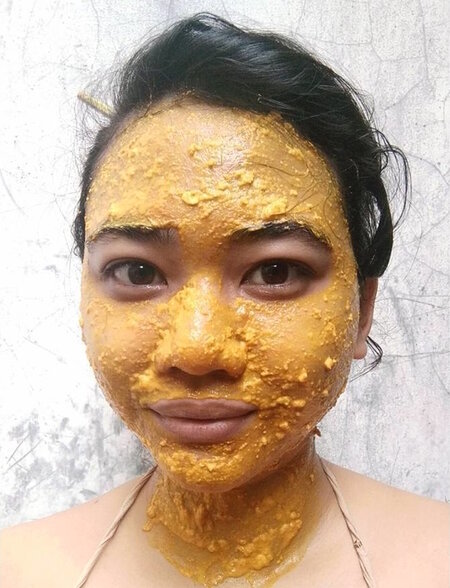 Turmeric powder is a staple in almost every Asian kitchen. Its rich flavour is added to give a kick of spice in dishes. But did you know that in India, aside from its culinary use, turmeric is also applied topically as a beauty method to treat acne and other skin irritations? This gold-coloured powder is rich in anti-microbial and anti-inflammatory properties that can reduce acne. Indian women mix turmeric powder with honey, milk, aloe vera or lemon to make a paste. If you want to give this a try, take note that turmeric is a very potent substance and it's best to do a patch test first before using it on your entire face, or you may opt for turmeric-infused beauty products like this mask from Kiehl's.
China: Face Mapping
Acne affects us in different ways; it's annoying at best and life-destroyer at worst. But what if acne is not really the enemy? What if acne is just a symptom of an underlying problem? This is what face mapping is all about. It works on the premise that acne, specifically where it appears, can be a good indication of what the real problem is. And with that information, we can make adjustments in our lifestyle to treat the problem and consequently the acne. For example, if you notice that pimples keep popping in your nose area, it may be that your heart needs more attention, so you'll need to unwind and exercise more to ease your blood pressure. Including this acne surveillance in your beauty routine can give you an idea on what's going on beneath the surface.
Philippines: Coconut Milk for Hair Care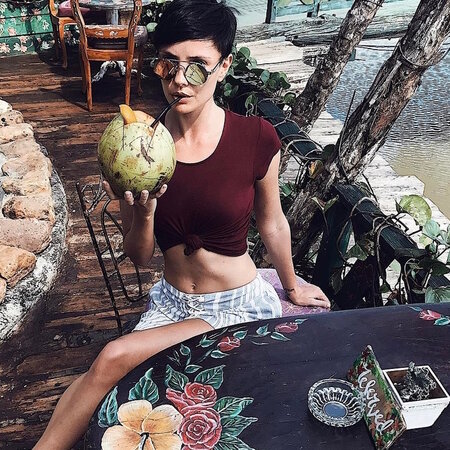 Most of us are no strangers to the health and beauty benefits that coconut brings. From coconut oil to coconut water, we're pretty sure that you've already encountered a beauty product that has coconut in its ingredients list. In the Philippines, coconut milk is used as a hair treatment to achieve hair that's strong and shiny. The coconut meat is scraped off from the shell and put into a cheesecloth. Afterwards, the milk will be squeezed from the grated coconut meat and put into the hair to be left for 20 to 30 minutes. After rinsing, your hair will look shiny and smell nice.
Which of these beauty practices would you like to try?
(Cover photo from: @freshfitandfearless)

Excited to try these beauty routines? You might also want to check out some Japanese beauty practices that you have to include in your regimen.