'The K-Files' is a special series for our K-Culture issue where we talk to true blue K-fans about their favourites — from movies to music to beauty and everything fun and wonderful from the Land of the Morning Calm.
Step aside 10-step skincare routine! A couple of months ago, Korean makeup artist Ellie Choi made waves on social media with her Glass Skin selfie. She looked like someone straight from a K-beauty campaign, with luminous and glowing skin that puts the wet highlighter look to shame.


But while everyone is fussing over which products she used, we have to consider that our weather conditions here versus South Korea differ significantly. That's why I offer you a twist on channelling that glowing, 'chok-chok' face that you're about to emanate: a routine that's tweaked to match this region's crazy tropical weather.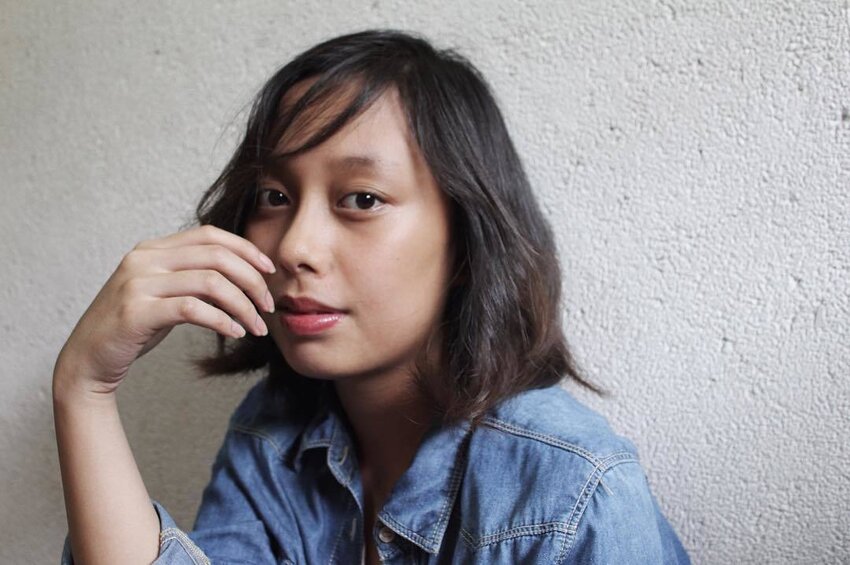 Here are my top K-beauty product picks to get you started.
COSRx Low Ph Good Morning Cleanser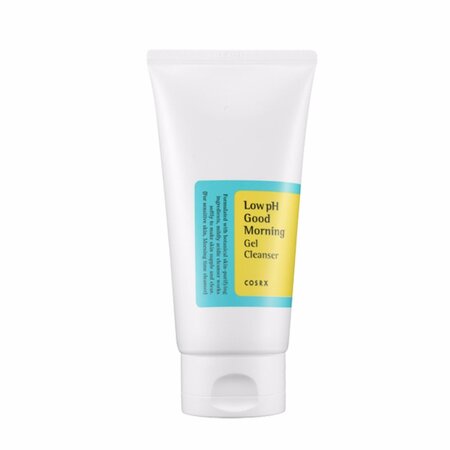 As the product's name suggests, it's a mild foam cleanser that packs a punch in removing dirt and grime accumulated from a long day's work or oil from a long night's sleep without stripping your skin its natural oils. I can closely associate this with the feeling of splashing your face with water after being out in the sun — refreshing.
Son & Park Beauty Water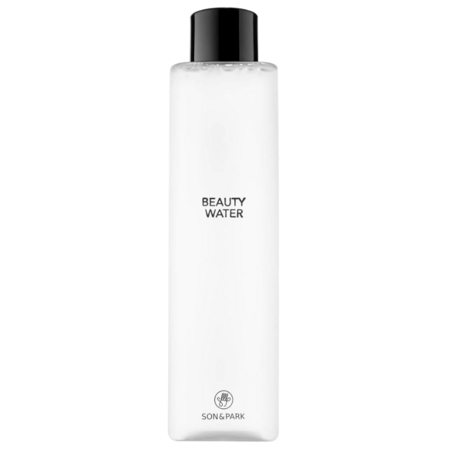 When they say 'beauty water', they literally mean it. While some toners leave your skin feeling like it's been through a lot with its tingly chemicals and sharp smell (not that that's a bad thing because some people might prefer it that way), this one is soft, fuss-free, and gentle on the skin while packed with the benefits of an efficient toner.


Missha Time Revolution First Treatment Essence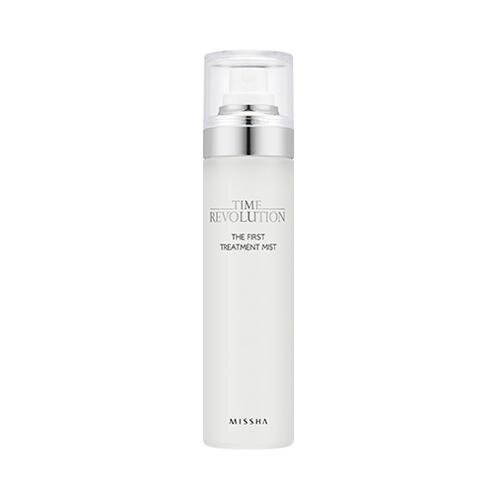 This was a great discovery for me after browsing through skincare-centric IGs. If you try and apply this after toner and let it absorb, the softness and moisture that comes after might compete with your need to apply moisturiser. I have gone days with just this on my face and it serves as a great alternative especially during the summer when you don't want to pile too much on your face.
Side note: It's a bit on the expensive side but it's oh so worth it!


Laneige All Day Anti Pollution Defensor Serum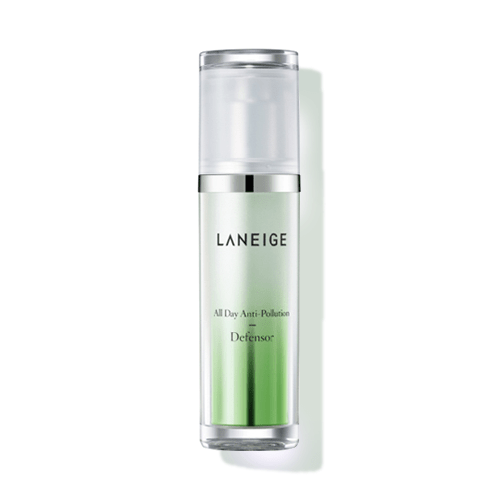 This was actually a gift from my parents from two Christmases ago! It's a combination of a serum and sunblock — so for you guys out there who want multi-tasking products on their shelf, this is a great pick for you. I use these during the days where I need the extra protection: when there's a lot of commuting, when the sun is shining a bit brighter than usual, or during the nights where its extra windy — you get the idea!


Missha Mild Essence Sun Milk SPF50+/PA+++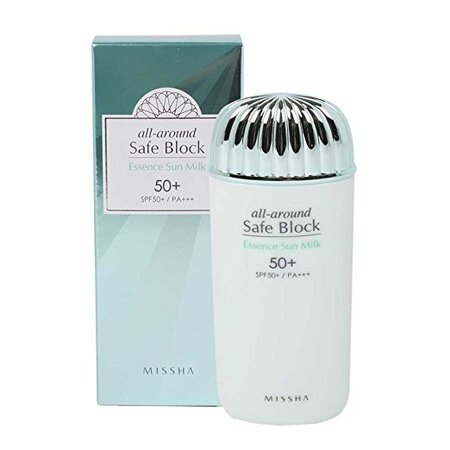 Last but not the least (because this is the most important step of them all), sunblock! Now, you've heard how this is a daily essential and you might be thinking: 'How can I know if its good enough?' I've read in an article that the best SPF to employ for every day is SPF50 for UVA/UVB. Along with that, the product has to be lightweight and not have an ashy texture after application — all of which could be found in this baby!
(Cover photo from: Jeankuah)
K-drama newbie? Here are top recos from a certified K-addict that you'll surely enjoy.