Flying can be tiring not just for the body but also for the skin. The cold air can dry out your skin and leave your complexion looking dull at touchdown. But that doesn't mean you need to dread the time you're up in the air. Instead, treat it as the perfect chance for some self-pampering me-time. Here are our tips on how to make your flight feel spa-like.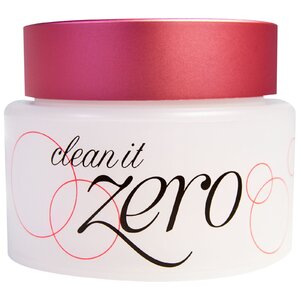 A good beauty routine — whether on a plane or not — always starts with thorough cleansing. Make sure your face is free from makeup and impurities with the help of a reliable cleanser that won't leave your skin dry or taut. The cult-favourite Banila Co Clean It Zero cleansing balm is on our radar.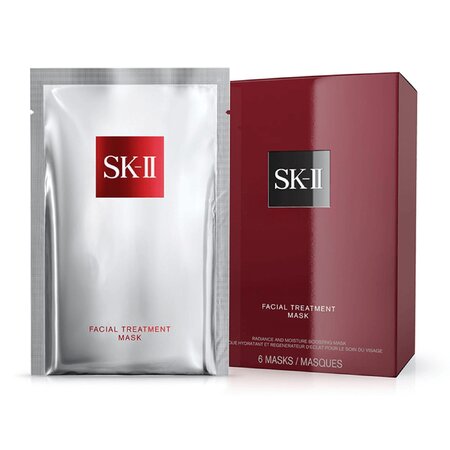 There's just something calming about putting on a mask and leaving it on for 20 to 30 minutes while you focus on another relaxing activity, like some light reading. Take advantage of the time you'll be spending cooped up in your seat and treat your skin to a rejuvenating mask. Packed with the wonder ingredient Pitera, the SK-II Facial Treatment Mask will give your skin intense hydration and radiance.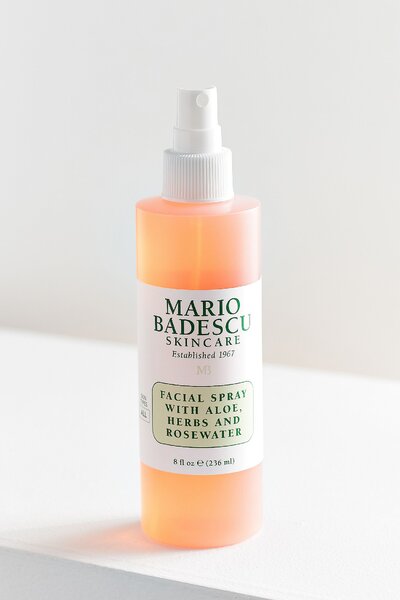 USD7 (mariobadescu.com)

Lock in the hydration on your skin with a moisturiser or a mist. Give yourself a face massage while slathering on your hydrator of choice. If you're looking to mist, try the Mario Badescu Facial Spray with Aloe, Herbs and Rosewater. It revitalises and boosts the skin's radiance, making you feel — and look — refreshed.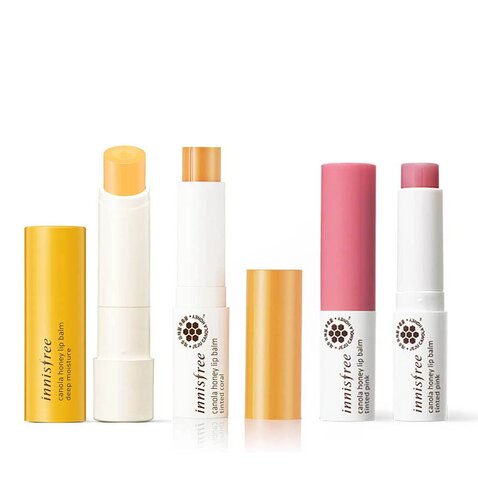 Don't forget to give your lips some TLC, too. The Innisfree Canola Honey Lip Balm is a moisture-rich product that's packed with Jeju Canola Honey extract, canola seed oil and mango seed butter that not only keeps dryness at bay but also helps enhance lip elasticity.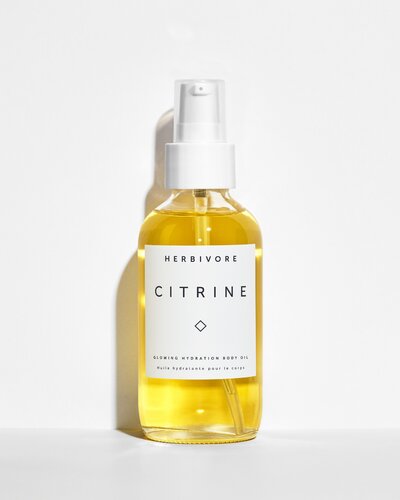 Complete the experience by taking care of your body. Nourish your skin with the Herbivore Botanicals Citrine Glowing Hydration Body Oil. It has rosehip and neroli oil that are great for keeping your skin moisturised and wrinkle-free. It also has meadowfoam oil that locks moisture in. Plus, it boasts an orange blossom scent that reinvigorates.
Enjoy travelling? Read more travel stories at Travel360.com.