In a galaxy far, far way…or beyond the vastness of clear skies, are a billion lights that twinkle every night. Stars, planets, and the great unknown lie in the enigma of our gorgeous universe; hypnotising all of us with its various colours and powerful energy.
If you love the mystery of space, then this new holiday range by
LANEIGE
will definitely speak to you because the
Milky Way Fantasy Collection
turns the magical look of the Milky Way into a beautiful reality for all women. Against the background of the night sky and dotted with luminous stars, this collection mirrors the youthful sparkling beauty of the famous K-beauty brand.
Can't wait to buy the exclusive products from this collection? Then keep reading below for the limited edition goodies this range has in store for you!
--------------------------
Milky Way Fantasy Two Tone Lip Bar (SGD 34)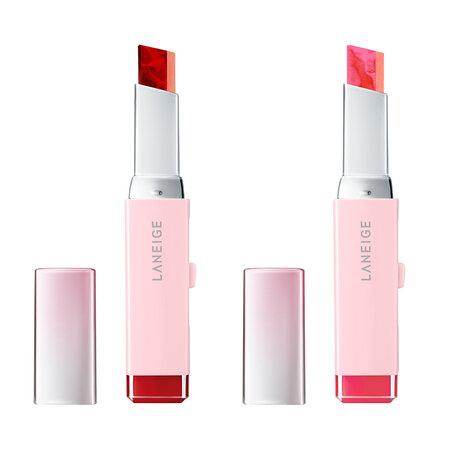 (Left to right: No. 1 Bloody Dress, No. 2 Mystic Rose)
Let your kissable lips do the talking as the
Two Tone Lip Bar
has been given an upgrade with a marbling effect that will allow you to achieve a natural ombre look in one swipe. Formulated with a sparkling pure pigment to reflect light, this famous lipstick is also designed with a starry galaxy gradient to add a sparkling touch to this festive season.
--------------------------
Milky Way Fantasy Two Tone Shadow Bar (SGD 38)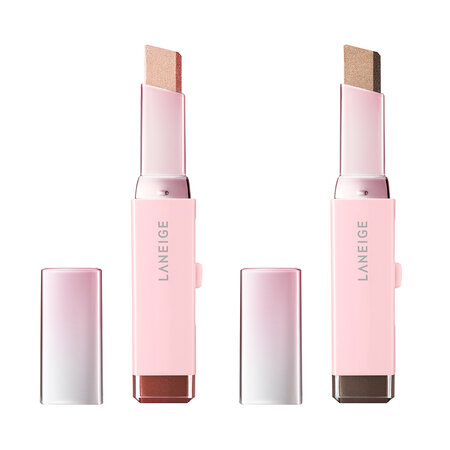 (Left to right: No. 1 Milky Way Burgundy, No. 2 Smoky Dust)
With delicate satin pearl on the point colour, and shimmer lighting pearl on the base colour, the
Two Tone Shadow Bar
will give a light and natural shimmer to your eyes. Plus, it's now formulated with aloe vera and vitamin E to moisturise and brighten skin around the eyes; a must-have tool for party-goers this upcoming holiday!
--------------------------
Milky Way Fantasy BB Cushion_Whitening (SGD 39)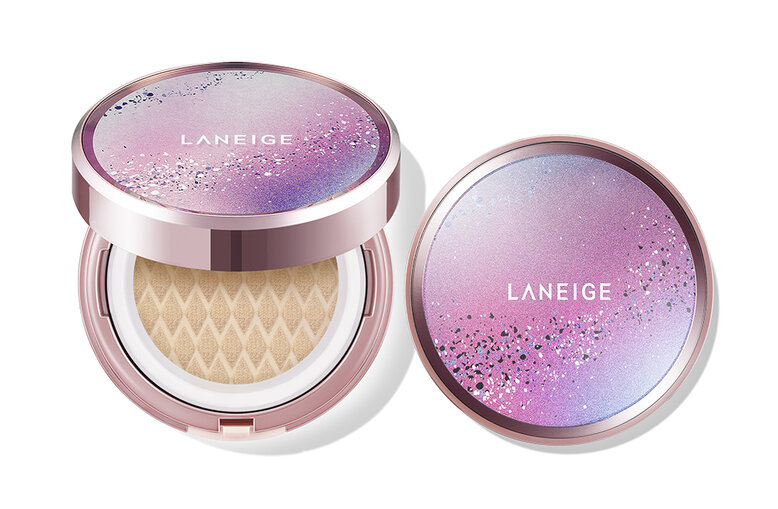 Of course, the collection would be incomplete without LANEIGE's bestselling
BB Cushion_Whitening
. So to make it extra special, the face of the BB Cushion reflects a sophisticated print of the starry galaxy housed in a beautifully designed rose pink case. Achieving a bright and moisturised complexion has never been this fun and stylish!
--------------------------
Milky Way Fantasy Water Sleeping Mask 100ml (SGD 48)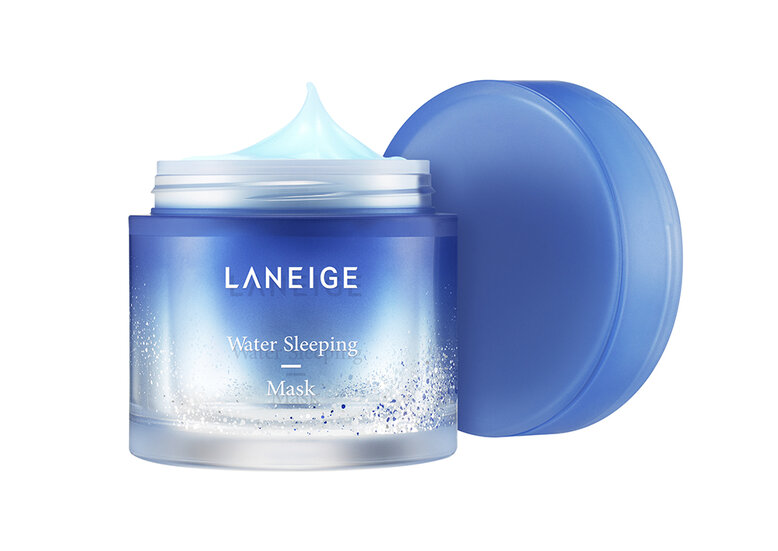 The preparation leading up to December can be intensive and stressful. So while you may not have the luxury of sleep, you can still look like you get a bit of shuteye by gifting yourself the the popular
Water Sleeping Mask
. It's now packaged in a limited edition jumbo cylinder with beautiful sparkles sprinkled on the sides!
--------------------------
Basic Duo Set_Moisture (SGD 86)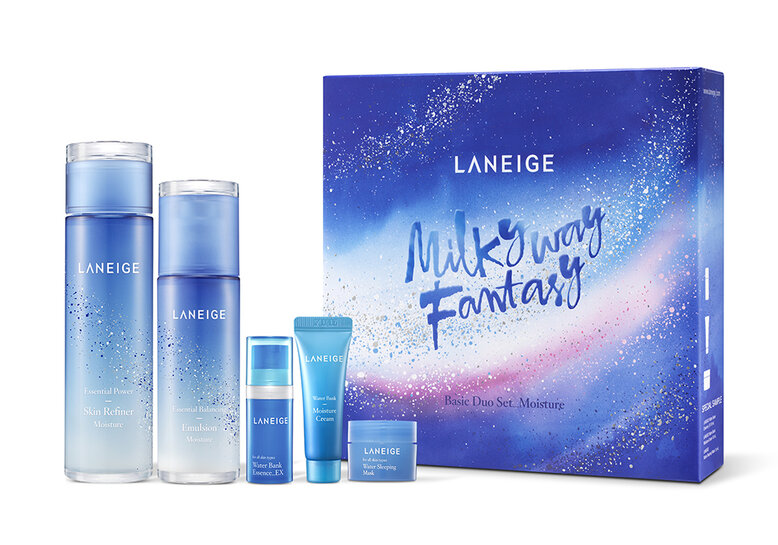 Flaunt parties and be the star of every Christmas event with your flawless skin. This limited edition set is specially packaged with mini essentials, which are perfect for traveling in this season –
Essential Power Skin Refiner Moisture
,
Essential Balancing Emulsion Moisture
,
Water Sleeping Mask
,
Water Bank Essence_EX
, and
Water Bank Moisture Cream
– so you'll never be without your trusty skincare products!
--------------------------