Trends come and go but your closet staples are forever. Closet staples are named as such because it's what every fashionista has in her wardrobe that never goes out of style. These are your skinny jeans, white tee, leather jacket, blazer, white polo, shorts, crop top, black pumps and such.
Nowadays, these staple items have updated themselves--adding textures and colours that make us want to buy something other than plain black and whites.
Here are the items that we think are great staple pieces but are still unique on their own!
--------------------------
Knitted Crop Top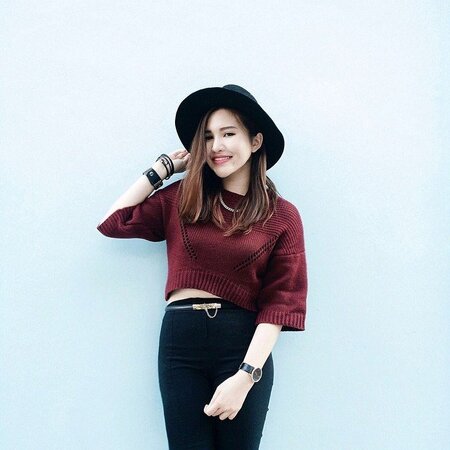 We started seeing the crop top make a comeback back in 2012 and it has been a mainstay in everyone's wardrobe ever since. The crop top comes in many shapes and sizes and is best paired with high-waist bottoms. Instead of buying the typical blouse or sleeveless tops, opt for a knitted one for added texture. Knitted items are flattering and good for layering, making it fun to experiment with.
Denim Jacket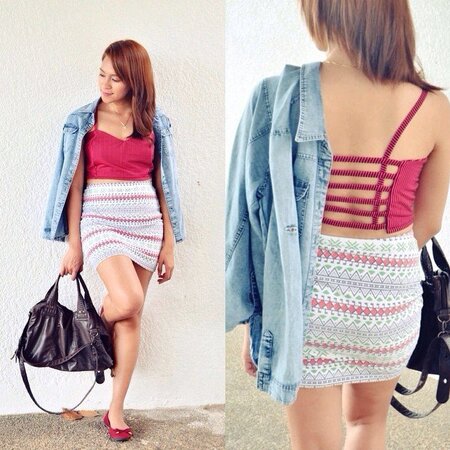 Hit two birds with one stone! Instead of wearing your chambray polo or varsity jacket, opt for a more structured denim jacket. Since it's denim, you can add it to everything to exude that cool street style and even vintage vibe to your look.
White Romper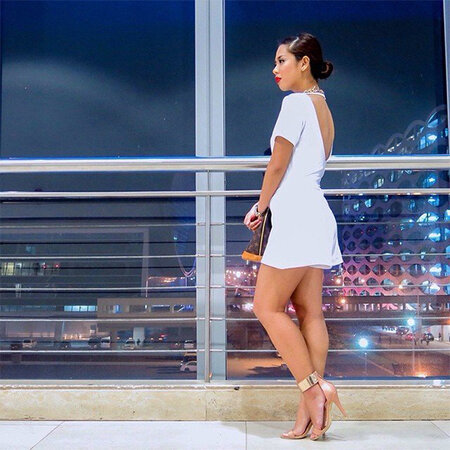 The little black dress phenomenon has developed a twin--the little white dress. However, for something a little different and more comfortable, you can switch it up and opt for a little white romper instead. The little white romper comes in various styles that make it a versatile for any event. Just be sure to pair it with the right accessories to add the right details.
Cullotes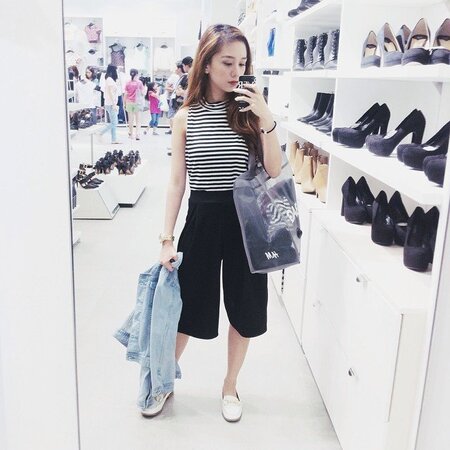 If you're tired of wearing shorts and pants, choose a pair of cullotes instead! It's the perfect "middle ground" if you don't feel like wearing short bottoms or pants on a hot weather. The cullotes are trendy, classy, and easy to style. Dress it down with a fitted top or dress it up with a blazer.
Patterned Tailored Pants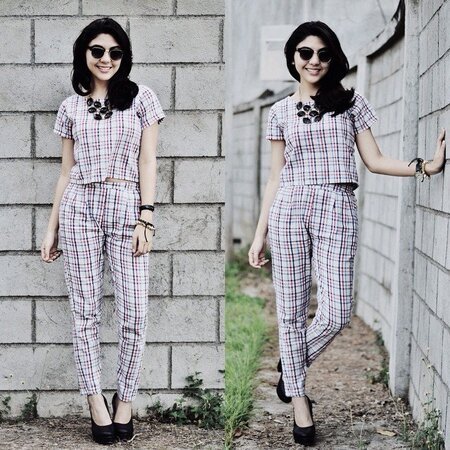 We all need a pair of black tailored pants for formal occasions, but sometimes when we need to mix-it-up a bit, patterned tailored pants are our best bet. These pants have a classic, loose-fit form that is flattering and fun to style. Choose something in plaid, gingham, or tartan for a preppy look and pair it with a matching top or a plain white tee.
What are your favourite closet staples? Let us know in the comment box below!