One is a fashion designer, the other an internationally renowned singer-songwriter; and both are highly regarded for their passion and integrity in both their chosen craft and daily lives. But it wasn't always an easy path, or even a path that seemed clear-cut and obvious. A turn in the other direction and their stories and lives today could have been vastly different; and looking back, it was all rooted in the choice to change their destiny and empower themselves towards a fulfilled and successful life.
To keep you inspired to pursue everything you want in life, we're breaking down the stories of Priscilla Shunmugam and Anggun Cipta Sasmi--two successful women in Asia who have inspired us with their hardwork, determination, and drive. So sit back, grab a cup of coffee, read on, and be inspired by their tales of empowerment and how they have mastered their own destiny.
--------------------------
A Story Of Empowerment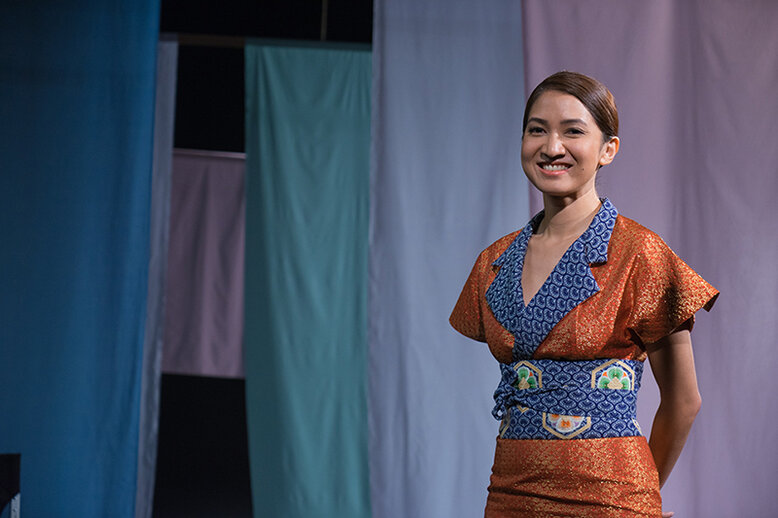 Priscilla Shunmugam is the founder and designer of successful womenswear label Ong Shunmugam--a contemporary womenswear label in Singapore that launched its debut collection back in 2010 and is today regarded as one of country's most successful fashion brands. It is particularly known for its integration of traditional Asian textiles into modern silhouettes and its unconventional take on the conventional cheongsam.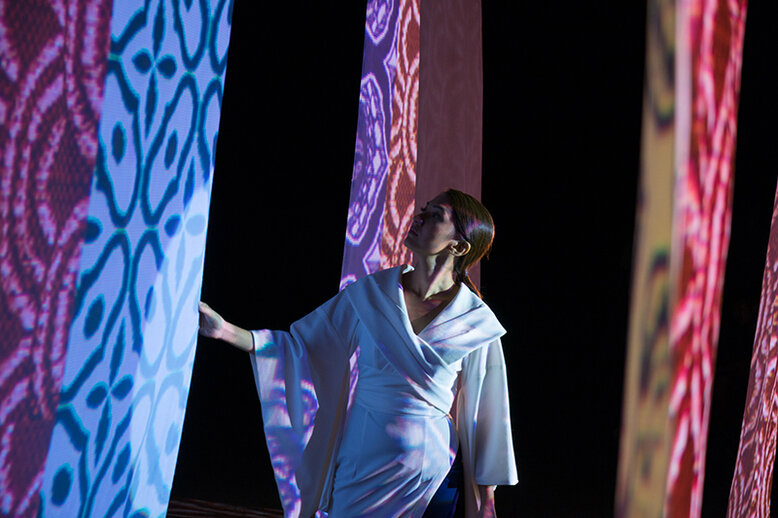 But it wasn't always a natural path for Priscilla to pursue a career in fashion. A law school graduate, she was living the life that had everything you would imagine a successful life would be; but deep down, despite succeeding in the legal industry and getting the approval and admiration of her family, she knew that she was destined for a different path.
So she took a turn away from that comfortable, clear-cut life plan and set forth to forge a life that is almost in a whole different world from what her family had once expected of her.
"(The) strangest thing was, I felt that I achieved something (but) at the same time I felt that I had nothing," she professed.