The rainy season may be upon us but since we are stationed in the tropics, the call of the beach never really leaves our system. Still, the saying "sun's out, buns out" isn't really for everyone. So when Two Lips' Undercover Vulva Peptide Cream came into our radar promising lightening and extra care down there, we knew we had to give it a spin. Turning to the resident beach babe of #TeamClozette, we asked our Content Solutions Executive Ave Alindugan to give this product a try to see if this truly is confidence in a bottle.
First impressions
Ave shared that she was initially both iffy and excited about the prospect of having a product that "can even out the skin of the vulva." Given the hype she's seen about it online, plus, the fact that it can also work for one's face because it's super gentle, she trusted it to be safe and effective to use for her private area.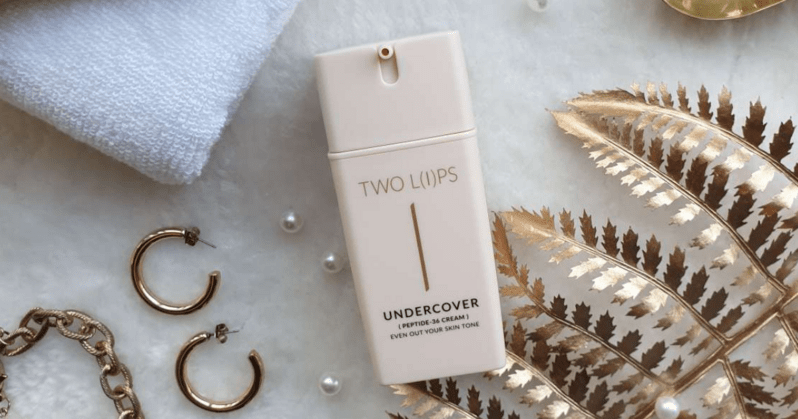 The minimalistic nude packaging of the product gives is a very nice and classy feel, she added. The push pump can also be locked when the product is not in use, making it sanitary and easy to bring wherever.
The only thing she found to be a bit off-putting is the weird, indistinguishable scent. "Maybe I got used to the smell of most feminine washes that smelled like flowers and fresh scents," she said, adding that while it's not too strong, the product's scent may affect people's preferences.